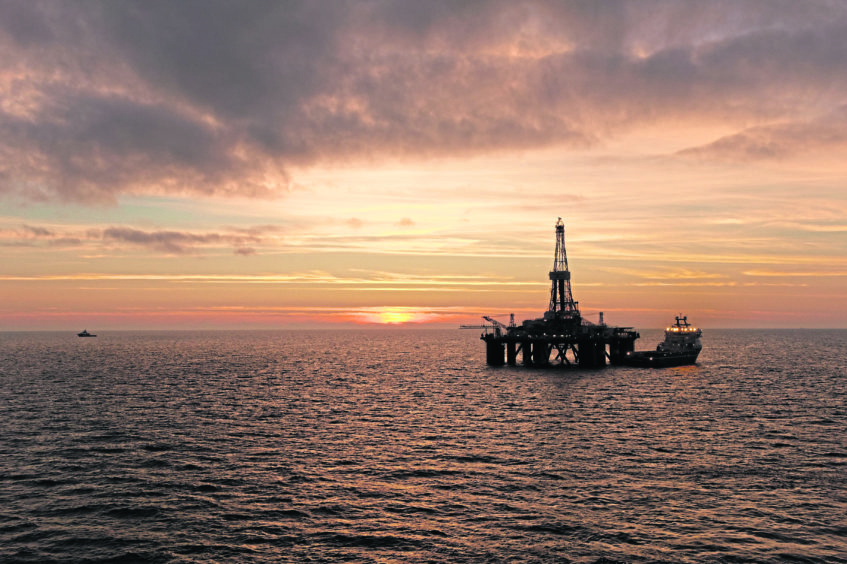 Oil and gas operators are "much more likely" to break contracts, change suppliers or alter prices than service firms in response to the downturn, according to a new study.
The Covid-19 Impact Survey from consultancy Calash, based in Aberdeen's Golden Square, took the opinions of around 80 clients in oil and gas, renewables and other sectors such as conventional power.
Despite the downturn wiping out fuel demand, service firms are "experiencing a disproportionately higher impact on demand for goods and services than operators", it stated.
More than a third of respondents came from operating firms, who are more prone to "break contracts, re-price or change suppliers" than other parts of the supply chain.
It comes after the Oil and Gas Authority (OGA) recently condemned "poor behaviour" from some operators and Tier 1 contractors in the North Sea, with some demanding overnight cuts to rates of as much as 40%.
Stuart Payne, the authority's supply chain manager, said earlier this month that such actions "destroy any opportunity for recovery" and risk putting smaller firms out of business.
Twenty percent of respondents reported breaking or altering contracts or suppliers due to the downturn, while 53% said they were reducing staff costs and numbers.
Reduced demand for services was the largest day-to-day impact, for 64%, followed by the knock-on effect to cashflow, at 49%, but concerns over a lack of staff have dropped to just 9% of respondents.
Almost half of the replies described the Covid impact as "very negative", with one upstream offshore operator reporting "cancellation of all capex projects, staff pay cuts, no bonuses, talk of redundancies, contractors have had their contracts terminated."
There was also a "material increase" in the number of respondents concerned about the impact of a second outbreak of the virus, seen as the second most common challenge after a lack of investment.
A Calash spokesman said: "Capital constraints are clearly the overriding issue for most respondents.
"However it is notable that the combined impact of another outbreak and reluctance to travel, with nearly half (45%) concerned about the physical movement and safety of people – something reflected across wider society – will both impact on ability of these global industries to operate efficiently for some time to come."
Recommended for you

Survey shows lift in optimism for UK oil industry, more firms target renewables