Fledgling oil and gas independent Parkmead Group is to make its first acquisition of producing assets.
In what will be the third acquisition for the firm in the past four months, it said today it had agreed to buy a portfolio of Dutch onshore assets for £6.2million from explorer Dyas.
This will see Aberdeen-based Parkmead take interests in three licences, including four producing gas fields and two oil fields.
The firm also said it had raised about £8.53million in a share placing, to be used to fund the acquisition and development costs on a number of the assets.
In addition, the cash will help fund exploration and appraisal work on the Dana Petroleum-operated Platypus gas field and Possum and Pharos prospects as well as technical work for applications in the 27th offshore licensing round.
Parkmead completed a deal to buy into Platypus/Possum and Pharos earlier this year.
Executive chairman Tom Cross said: "Parkmead is making excellent progress. This is our third acquisition in the last four months.
"In addition, we expect to start drilling our first well in the North Sea, at Platypus, this month.
"We are also far advanced with a number of applications for the ongoing UK continental shelf 27th licensing round."
Mr Cross launched Parkmead after quitting Aberdeen-based oil and gas operator Dana Petroleum in 2010 after a £1.67billion buyout by South Korea's national oil company.
Yesterday's deal will see it take 15% stakes in the Andel V, Papekop and Drenthe III/Drenthe IV production licences.
Andel V includes producing gas fields at Wijk en Aalburg and Brakel as well as the Ottoland oil field development.
Papekop has the Papekop oil field development and Drenthe III and IV covers producing gas fields at Geesbrug and Grolloo.
Parkmead will pay an initial £3.5million and a further £2.5million on first commercial sale of oil from the Papekop field.
The firm said the deal was a milestone, giving it its first production.
At January 1 this year, the producing fields were delivering at a rate of about 2,000 barrels of oil equivalent per day, Parkmead said.
Pharos – due to be drilled in the second half of this year – is estimated to be three times as big as the neighbouring Platypus gas field, which together with the Possum prospect was part of Parkmead's first North Sea acquisition. Playtpus is to be drilled in the first quarter of this year.
Recommended for you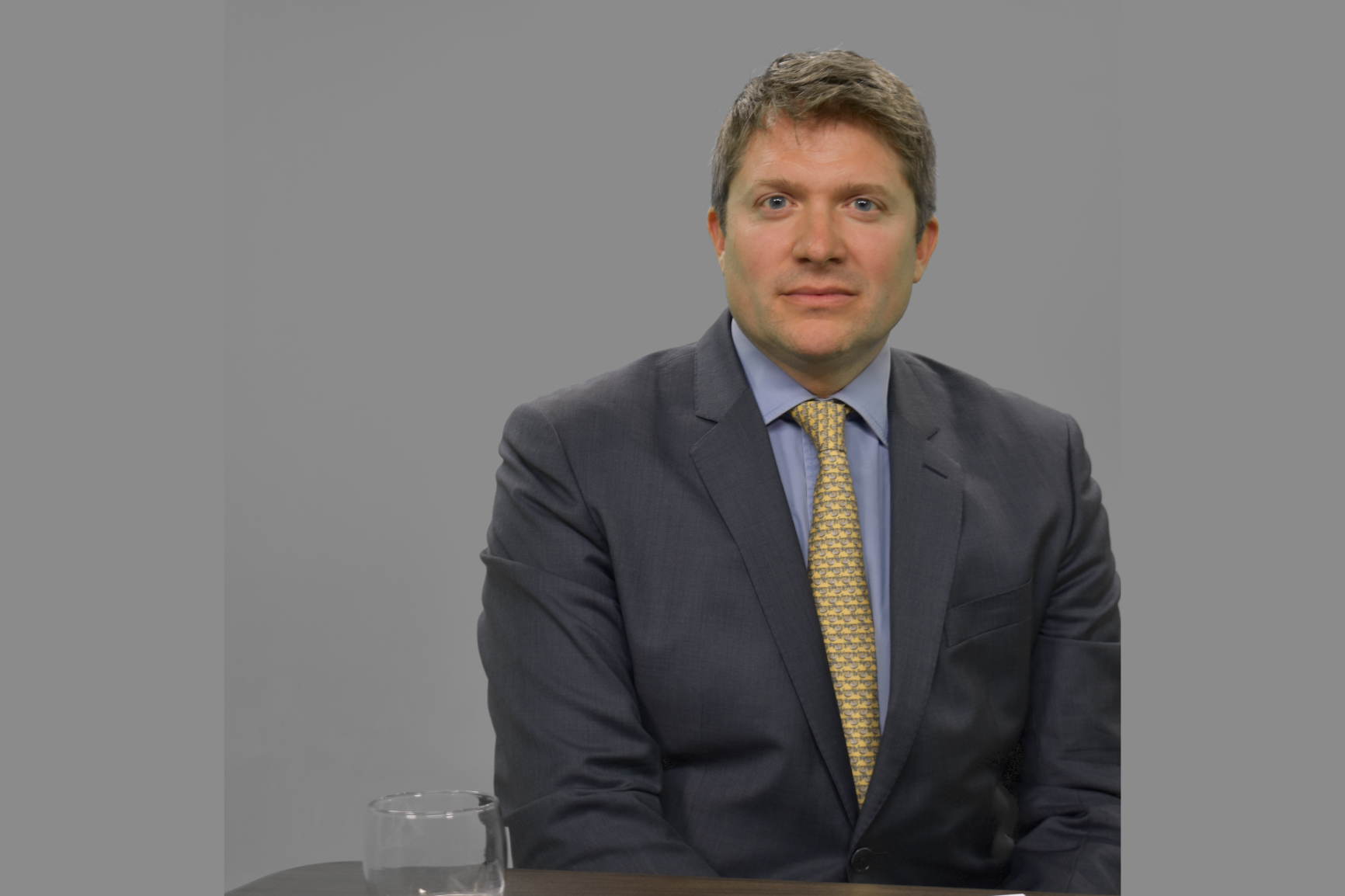 Jersey wraps up deal for remaining stakes in Verbier