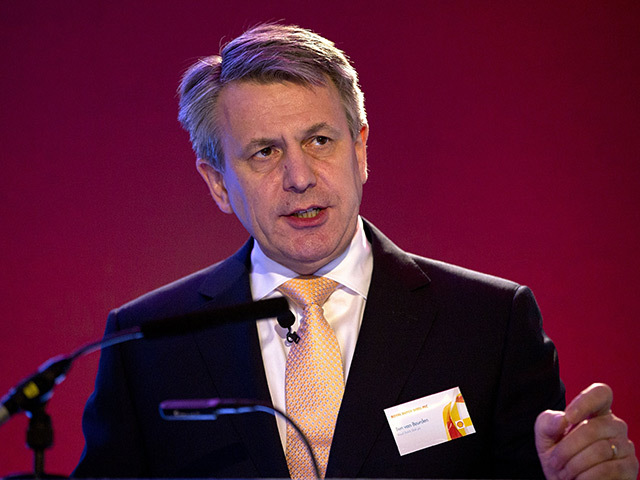 Shell has warned it will take impairments of up to £17.8billon ahead of its second quarter results due to the impact of the Covid-19 pandemic.
In an update note, the energy giant said the virus had forced a review of a "significant portion of Shell's Upstream, Integrated Gas and Refining" assets.
The firm warned of pre-tax impairments between $20bn – $27bn (£22bn), broken down between the segments.
Post-tax, it works out at between $15bn – $22bn (£12.2bn – £17.8bn), Shell said.
Upstream is expected to account for up to $6bn, largely related to Brazil and North American Shale, while Integrated Gas, including the giant Prelude FLNG project, will take write-downs of $8bn-$9bn.
Oil products will take $3bn – $7bn across Shell's refining portfolio.
It follows similar impairments from rival BP, and comes ahead of Shell's second quarter results due on July 30.
The firm said: "In the second quarter 2020, Shell has revised its mid and long-term price and refining margin outlook reflecting the expected effects of the COVID-19 pandemic and related macroeconomic as well as energy market demand and supply fundamentals.
"This has resulted in the review of a significant portion of Shell's Upstream, Integrated Gas and Refining tangible and intangible assets."
'Sends a message' – WoodMac
Angus Rodger, a director with Wood Mackenzie's upstream research team, said: "The major oil companies are going through a process of reassessing long-term oil price assumptions and investment hurdle rates as a result of the oil price crash and the coronavirus.
"BP and Shell are just two of the companies that have announced recent changes. Cutting long-term price assumptions will generally result in a lower valuation, for certain assets to below the accounting value held on the balance sheet. That's what will trigger an impairment charge.
''This process has further to run, and we expect further large impairments to occur across the sector."
Unlike rival BP, Shell stayed in the black in the first quarter and made a historic decision to cut its shareholder dividend.
However the firm has said it is planning a major restructuring programme in light of the virus, including job cuts.
The restructure is not expected to take place before 2021, while job figures have not been disclosed.
BP, who posted a £3.6bn first quarter loss in April, has meanwhile planned 10,000 job cuts globally, representing around 15% of its workforce of more than 70,000.
In a statement last week, Shell said: "Over the coming months we will go through a comprehensive review of the company.
"Where appropriate we will redesign our organisation to adapt to a different future and emerge stronger."
Recommended for you

TotalEnergies eyes 2025 start-up for Culzean electrification project (exclusive)