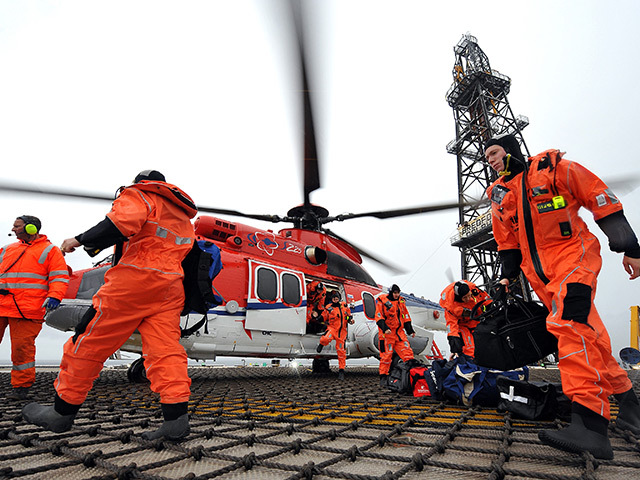 MPs have blocked a move to delay the introduction of IR35 tax rules to the private sector until 2023.
An amendment to the finance bill – amendment 20 – was defeated in the House of Commons last night by 314 Conservative no votes to 214 ayes.
The off-payroll working rules were initially set to be introduced in April this year, but were delayed until 2021 due to Covid-19.
Campaigners had hoped the amendment could bring a stay of execution of an additional two years.
The rules aim to stop employees registering themselves as freelance contractors in order to pay less tax, with oil and gas expected to be one of the worst-affected industries.
Every medium and large private sector business in the UK will become responsible for setting the tax status – or IR35 – of any contract worker they use, forcing thousands to pay income tax, as well as a higher rate of National Insurance.
Prior to the Covid-19 outbreak, Energy Voice reported that scores of contractors were set to leave the industry as a result.
Charlotte Edwards, global employment taxes manager of AAB said: "IR35 off-payroll reform will not be delayed until April 2023 and will go ahead as planned in April 2021 as confirmed in tonight's Finance Bill vote.
"My heart goes out to every single legitimate contractor who is going to be unfairly hit by this, and those businesses that are already struggling with the impact of COVID-19 and will have to add HMRC's job to their ever growing admin burden."
Information on how MPs voted can be found on the UK Government website.
Aberdeen South MP Stephen Flynn, who voted for last night's amendment to delay, called for a U-turn of the legislation in February, saying it was causing constituents "much distress".
Reacting to the news on LinkedIn, Dave Chaplin, chief executive of Contractorcalculator.co.uk added: "There is a Third Reading and then the Lords – but it's all ceremonial from here on in.
"We are stuck with it, unless someone has a magical way of overturning primary legislation – which is impossible.
"We will report more on it later. It's been a long day, and a long four years.
"Thanks to the c4,000 campaigners who got stuck in. You managed to force an actual vote in Parliament, and should be very proud of yourselves."
Recommended for you

Reading between the lines of HMRC's IR35 impact report