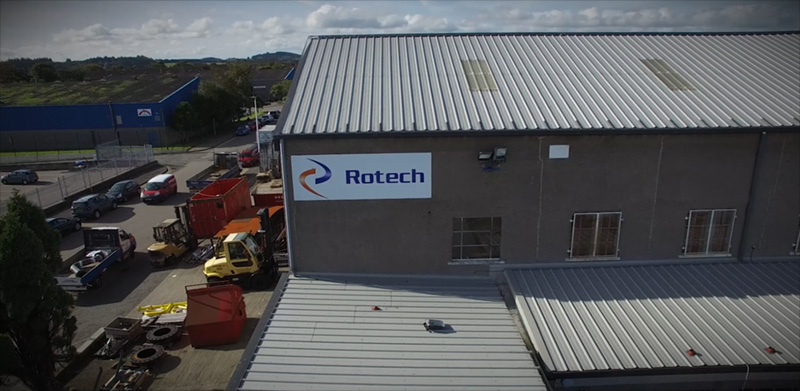 A majority of the workforce at Aberdeen-based Rotech Fabrication are facing redundancy, but it is hoped some may transfer to a busy sister company.
Up to 27 jobs are at risk after bosses decided to stop taking on new third-party business.
Rotech Fabrication, which serves the offshore oil and gas industry with pipework and structural steelwork, will instead focus solely on solely on manufacturing subsea excavation equipment to meet growing demand for the services of Rotech Subsea – a separate firm but also part of the Rotech Holdings group.
About six key workshop and administrative staff will be kept on at Rotech Fabrication, with others among a 33-strong workforce expected to join Rotech Subsea's growing team.
Rotech Subsea has continued to win new contracts globally despite the challenges of the coronavirus pandemic and a plunge in oil prices.
Delays in oil and gas projects have been more than offset by demand from the renewables sector, which will see Rotech Subsea working at full capacity through July with two concurrent projects – worth a total of more than £2 million – kicking off in Taiwan adding to £750,000 of secured work in European waters.
Mike Hill, chairman of the Rotech group of companies, said: "It is with a heavy heart that we have taken the extremely difficult decision to downsize the workforce at Rotech Fabrication."
Recommended for you
X

Hurricane Energy warns 'material downgrade' possible to 2.6bn barrel resources