Big winners in the Budget were operators of oil and gas fields west of Shetland – but only if their areas were deep and big enough.
It is a sector less explored than much of the rest of the UK Continental Shelf.
Explorers in the region – thought to contain 17% of the country's remaining oil and gas reserves – include offshore giants Chevron, BP and Total.
The cost of exploration in the area was highlighted by last year's Lagavulin well, operated by Chevron at a cost of about £250million, which proved uncommercial.
It is because of these costs – and the cost of then getting the oil or gas out of the ground – that the chancellor announced a £3billion tax allowance for large, deepwater fields.
Hurricane Exploration is a small oil and gas firm which has been exploring west of Shetland.
Keith Kirby, its chief communications officer, said: "We are glad the government recognise its potential – the strategic nature of the resources west of Shetland are significant.
"The average discovery on the UK Continental Shelf in 2009 and 2010 was 20-23million barrels of oil equivalent (boe)."
Hurricane is working on fields much larger than this off Shetland.
However, Alex Kemp, professor of petroleum economics at Aberdeen University, cautioned that the relief was just for fields in more than 3,280ft of water and with reserves of at least 180million boe. "It is quite a targeted allowance and there will be quite a few smaller fields that will not qualify," he said.
Recommended for you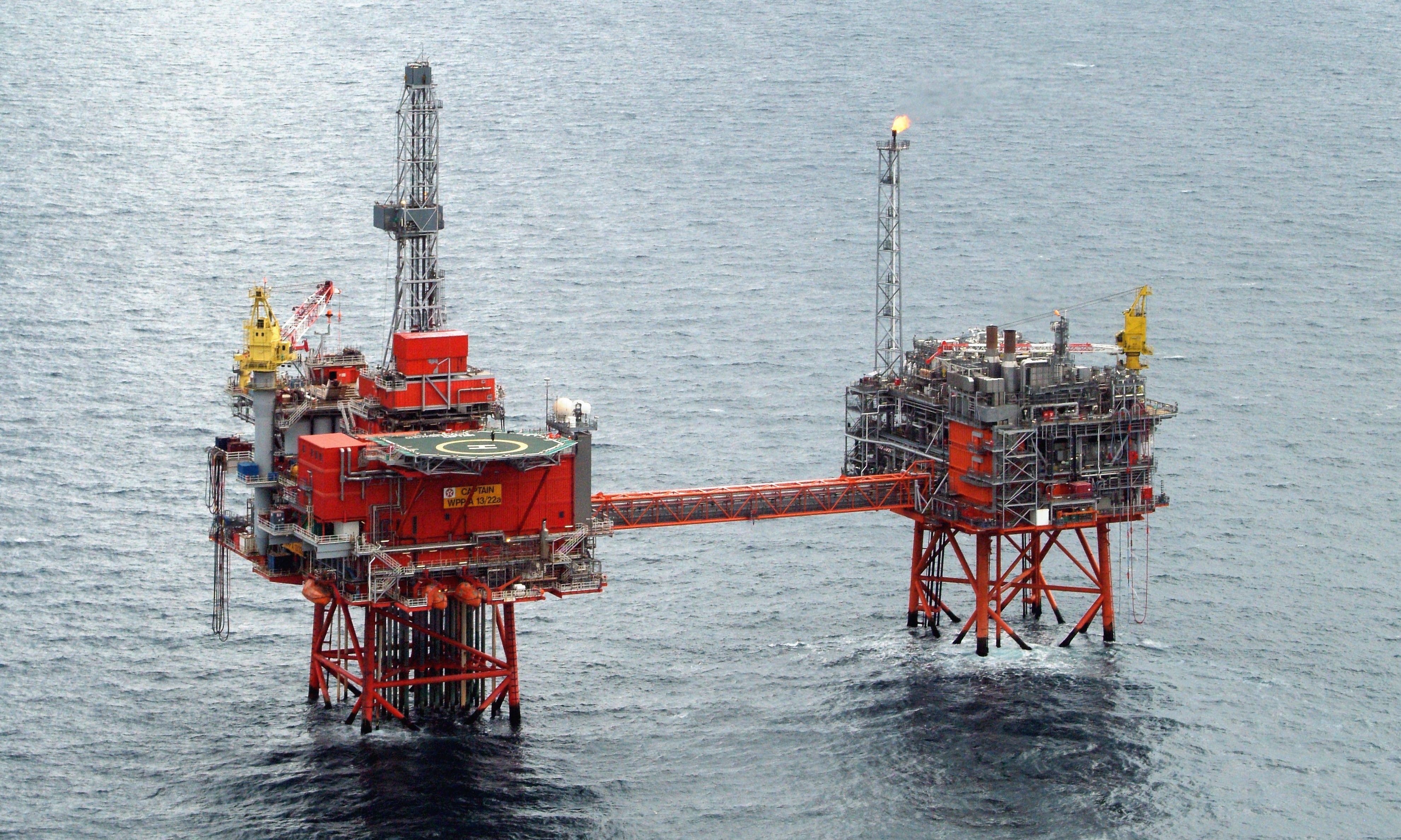 Ithaca Energy sinks to £400m losses, eyes extra barrels in Marigold and Isabella