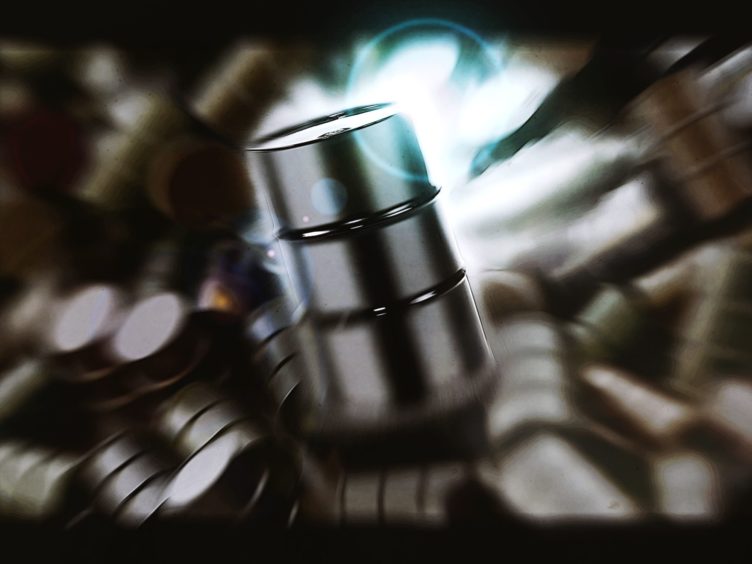 A Covid-19 surge in the US creates a dilemma for oil producers going into crunch talks today and tomorrow.
Members of production cartel Opec and Russia are widely expected to stick with their previously agreed plan to scale back production cuts to 7.7 million barrels per day (bpd) at the end of this month, from 9.7m bpd in tandem with recovering global demand.
But the spread of Covid-19 in the US, the world's largest economy, with cases rising in about 35 states, is casting a dark shadow over the discussions.
Aberdeen University petroleum economist Alex Kemp warned oil prices may fall from their current level – just over $43 per barrel for benchmark Brent crude, as of 6pm yesterday – if there is no agreement from this week's "terribly important" talks.
But producers will "make every effort" to strike a deal as it is in their own interests, Prof Kemp said, adding there were "still a lot of ifs and buts" about what would happen next.
The impact of a stressed US shale industry and resumption of oil exports from Libya are among factors making the outcome far from straightforward.
Paul de Leeuw, director of the Energy Transition Institute at Robert Gordon University, said: "While a spike in new Covid-19 cases in the US could impact domestic demand in the short term, the combination of increased global oil demand and the ongoing commitment of Opec+ (the 13 member Opec group plus 10 other major exporters led by Russia) to manage supply, continues to have a positive impact on the oil price sentiment."
Recommended for you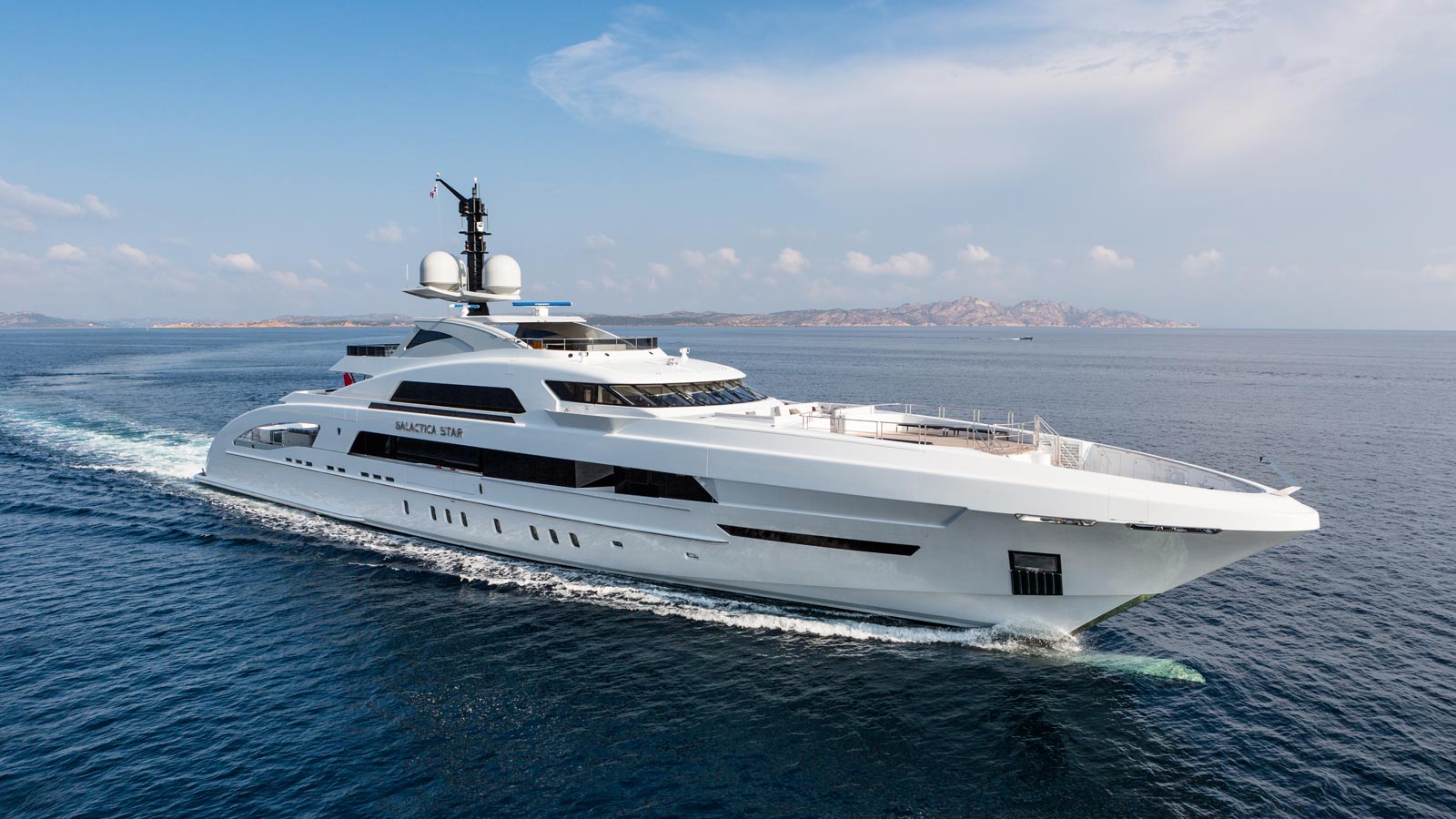 Corrupt oil trader turns on colleagues in massive Africa bribe case