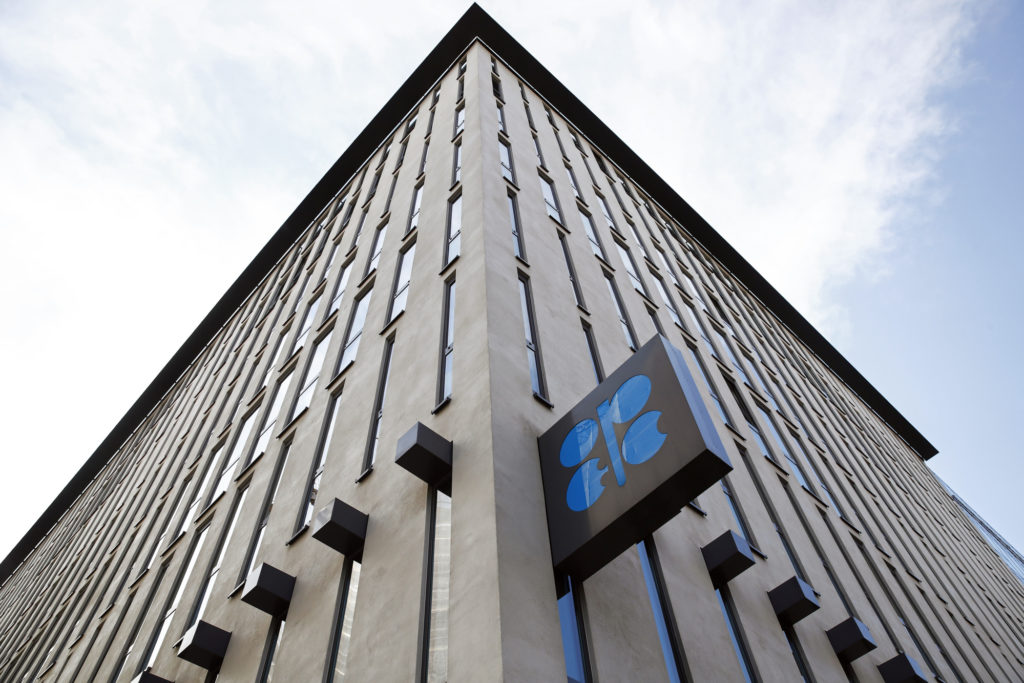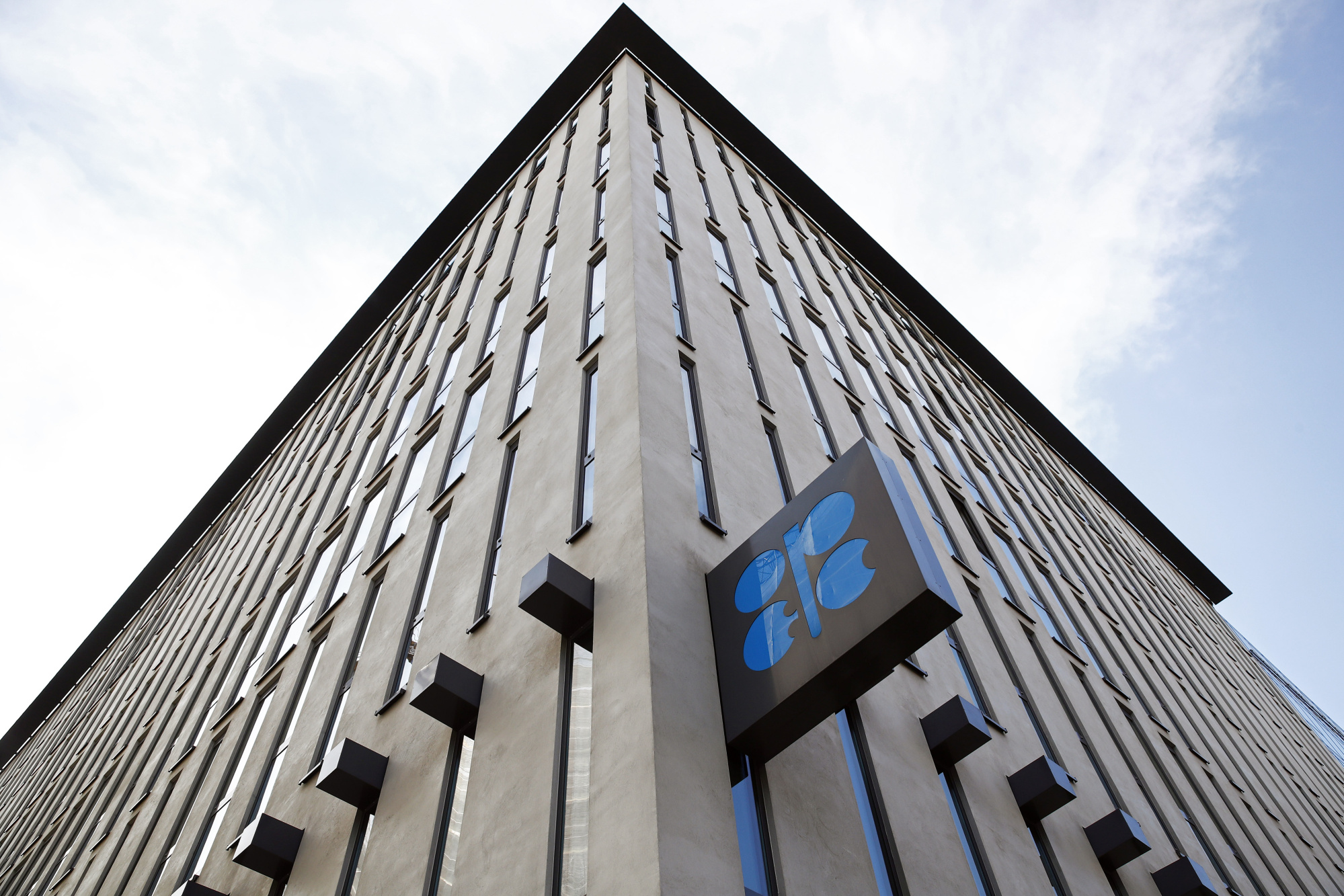 Oil markets will "barely feel" the impact of additional production by Opec and its allies as demand ramps up across the world, Saudi Arabia's energy minister said on Wednesday.
Abdul Aziz Bin Salman and Russian counterpart Alexander Novak said they would support an easing of Opec+ production cuts to 7.7 million barrels per day next month from 9.7m bpd at present.
Chairing the joint ministerial monitoring committee, Bin Salman said signs of demand recovery were "encouraging" and "unmistakable" as economies open up in the aftermath of the Covid-19 lockdown.
He said many Opec+ counties would experience an increase in demand for utilities and changes in travel patterns.
Demand in Saudi Arabia will increase by 500,000 bpd in August, meaning it will not raise exports despite being able to produce more, he said.
"As we move to the next phase of the agreement, extra supply from the easing (of production cut quotas) will be consumed as demand continues on its recovery path," Bin Salman said.
Furthermore, obligations placed on some countries to make up for not adhering to earlier output reduction quotas mean "the effective cut" will be "deeper" than 7.7m bpd.
Mr Novak agreed that easing output reduction quotas by 2m bpd was "justified", stressing that most of the increase in production would be consumed by domestic markets as demand recovers.
Both ministers said it was more important than ever for countries to stick to their targets.
Following the webinar, benchmark Brent crude remained largely stable, at around $43 per barrel.
Brent started 2020 near $70 per barrel, only for a toxic mixture of a coronavirus-imposed drop in demand, a price war between Saudi Arabia and Russia, and dwindling storage capacity fears to send it plunging below $20 in April.
Opec and its allies, who go by the moniker "Opec+", helped prices rally in April by agreeing historic cuts of 9.7m bpd for May and June, dropping to 7.7m bpd for the rest of the year, and 5.8m bpd out to April 30, 2022.
Brent clambered back above $30 per barrel in May and was bolstered further last month following an agreement to maintain cuts at 9.7m bpd for an extra month, into July.
Riyadh and Moscow, the main players in Opec+, have now quashed any lingering hopes of a further extension.
Paola Rodriguez-Masiu, senior oil markets analyst at energy consultancy Rystad, said: "Nobody could really expect OPEC+ to keep the 9.7m bpd curtailments into August. Boosting output by 2 million bpd is not little, but the demand recovery, even though a little slower than expected, justifies it.
"The alliance hinted this early today and more interesting is the compliance rate for tradeable news. And compliance seems much higher than most expected, thus the oil price gains today."
Opec+ achieved compliance of 107% in June.
Rodriguez-Masiu added: "For now producers have to produce and the alliance leaders will sleep a bit more relieved today, seeing soon more production coming out of their taps.
"Their economies have suffered from the lost revenues and bringing extra cash back to their budgets will also help them domestically."
Recommended for you

OPEC+ members disparate on pledges to keep supply steady, study suggests