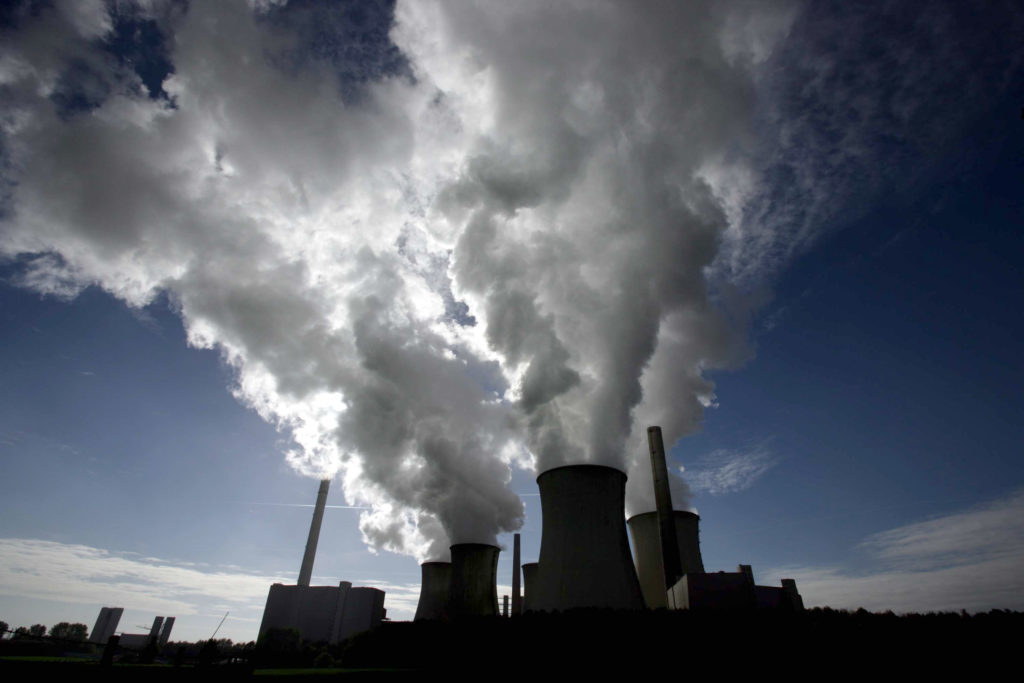 An "unprecedented" level of investment will be needed in the coming years to ensure countries can meet the requirements set out in the Paris Climate Agreement.
Gavin Templeton, Head of Sustainable Finance at the Green Investment Group, was speaking at an industry webinar hosted by the Scottish Energy Forum.
He told the audience governments need to pursue policies that focus on mobilising private sector spending in low-carbon infrastructure.
The Committee on Climate Change has estimated £22 billion a year in investment is required to meet the UK's fifth carbon budget, the majority of which will need to come from private programmes.
Mr Templeton said: "We're looking for more ambition. Countries will have to step up to the plate because the targets they've submitted are not going to be enough to meet the Paris Agreement and keep temperature rise below 2 degrees.
"With the emissions reductions that are going to be required, the impact is going to be far reaching. It's going to be unprecedented and it's going to require investment like we've never seen before.
"It's clear this is not going to come from governments. They don't have the money and in this covid world that we're in, they have even less money.
"There's going to have to be a much larger focus on mobilising the private sector. It is vital that we use public finance as sensibly as we can to reduce risks and increase the amount of private capital flowing."
One of the ideas that has been put forward as a solution is the creation of a green investment bank to act as an intermediary between private investors and governments.
The institution would aim to solve market failures, de-risking investments to encourage capital spending in low-carbon infrastructure and accelerating the delivery of renewable energy.
The UK's Energy Minister Kwasi Kwarteng confirmed earlier this month that plans for a new government-backed green investment bank will be released in the "not too distant future".
The original Green Investment Bank was sold off to Australian firm Macquarie Group in 2017 in a deal worth £2.3 billion.
Mr Templeton said: "There is a well of capital from a multitude of different sources which is interested in the green transition and interested in investing in green infrastructure. But thinking about how that is delivered in the country context is the big challenge and that's where green banks can come in to act as a channel to deliver some of that finance.
"This is about mobilising the private sector, creating a pool of public capital with a strategy that has been developed by the country and can start to direct finance which countries need to develop new, green, modern infrastructure.
"They can lead the way in innovation, taking risks that regular investors wouldn't take, to have an economy wide impact."
Recommended for you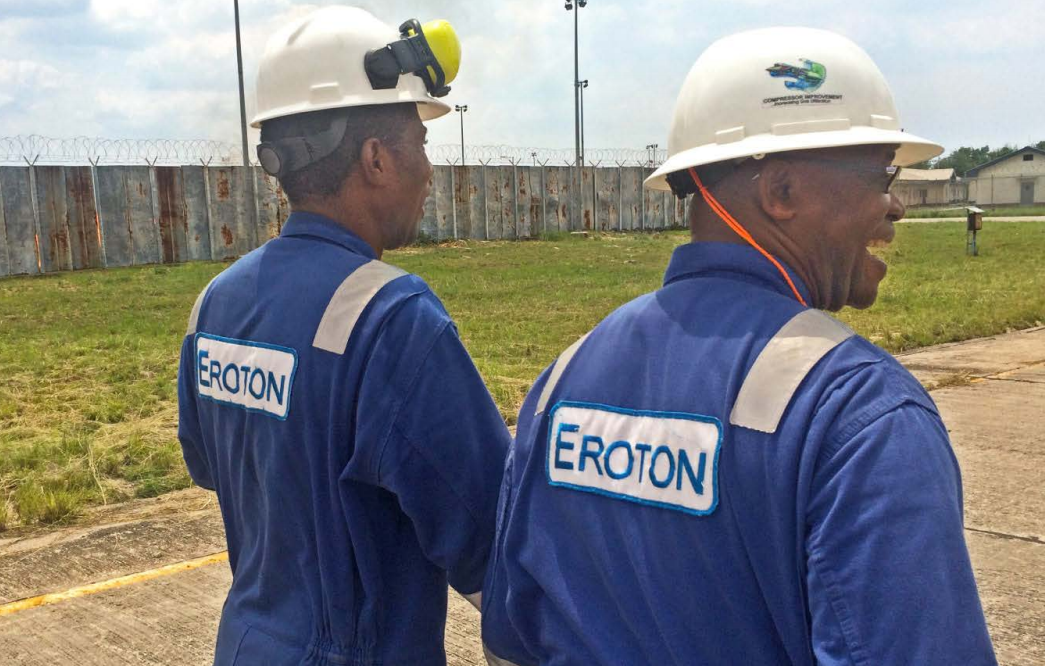 San Leon's Fanning sets out the OML 18 plan