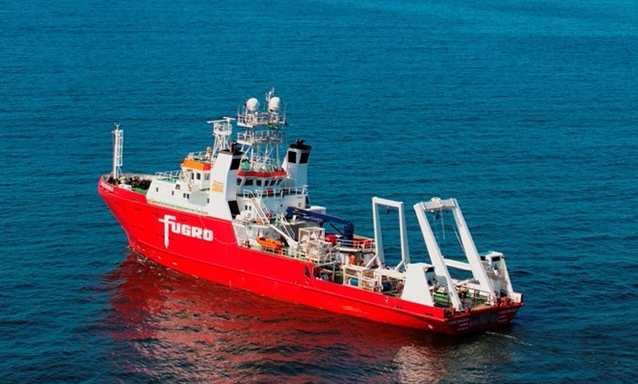 Fugro is aiming to save nearly £110m (EUR120m) per year thanks to a 10% reduction in its workforce and other measures.
In April, the Dutch marine firm, which employs around 600 in Aberdeen, announced plans to cut its headcount amid the Covid-19 pandemic.
In its half-year results today, Fugro said its plan to "significantly reduce costs" said £22.7m of its £110m annualised savings target had been realised in the second quarter.
As well as reducing headcount, measures include a freeze on recruitment and salary, reducing use of contractors, short-term charters and third-party equipment, among others.
A Fugro spokesperson said the 10% reduction – 950 jobs from its 9,500 workforce – is on a global level and it could not comment on specific countries like the UK.
It comes as the firm fell to a £102m loss for the period, from an £85.6m loss in H1 2019.
On a pre-tax basis, losses were £29.1m, increased from a £9.6m loss in the same period last year, on revenues of £642.4m, down from £723.7m.
While oil and gas is expected to remain depressed, Fugro's outlook for the second half of the year is expected to be improved due to its position in offshore wind.
Key contracts in H1 included "sizeable" awards for Vattenfall's Norfolk Vanguard and Boreas developments and for Scottish Power's East Anglia Hub.
Chief executive Mark Heine said: "The past months were dominated by the pandemic and the actions we took to deal with this unprecedented situation.
"Our first priority was and continues to be the health and safety of our employees. In many countries people are working from home, and at times marine crews were confronted with longer rotation periods and specific mitigation measures such as pre-boarding quarantines.
"Despite these operational complexities and in close cooperation with clients we have been able to continue working on the majority of our projects.
"In fact, this period has clearly demonstrated the value of our advanced remote and automated solutions, supporting clients in their critical operations."
Recommended for you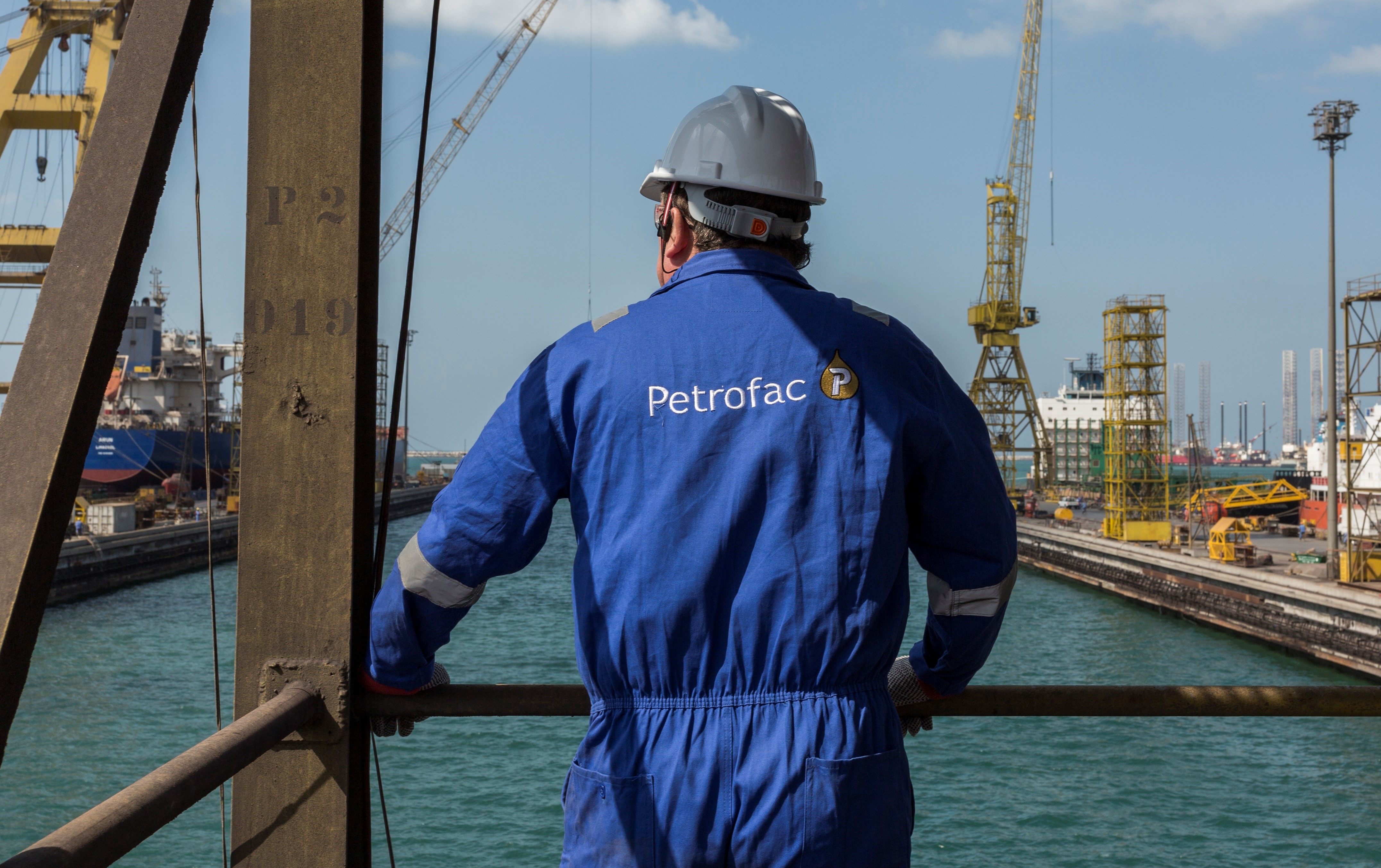 Petrofac looks ahead to 'multi-year upcycle' but headwinds deal a blow to E&C