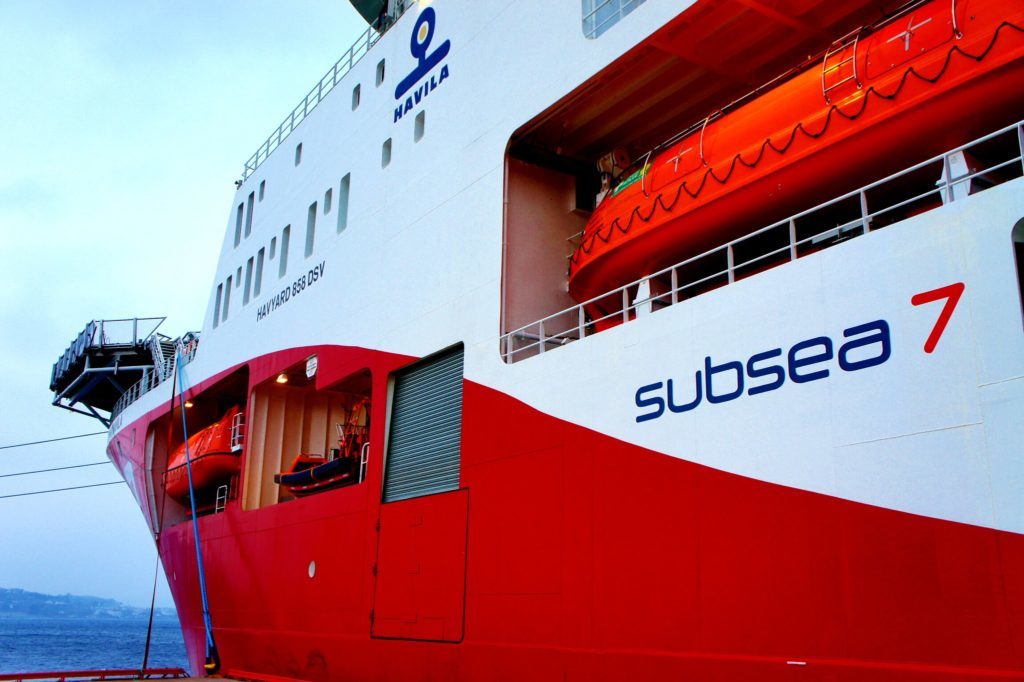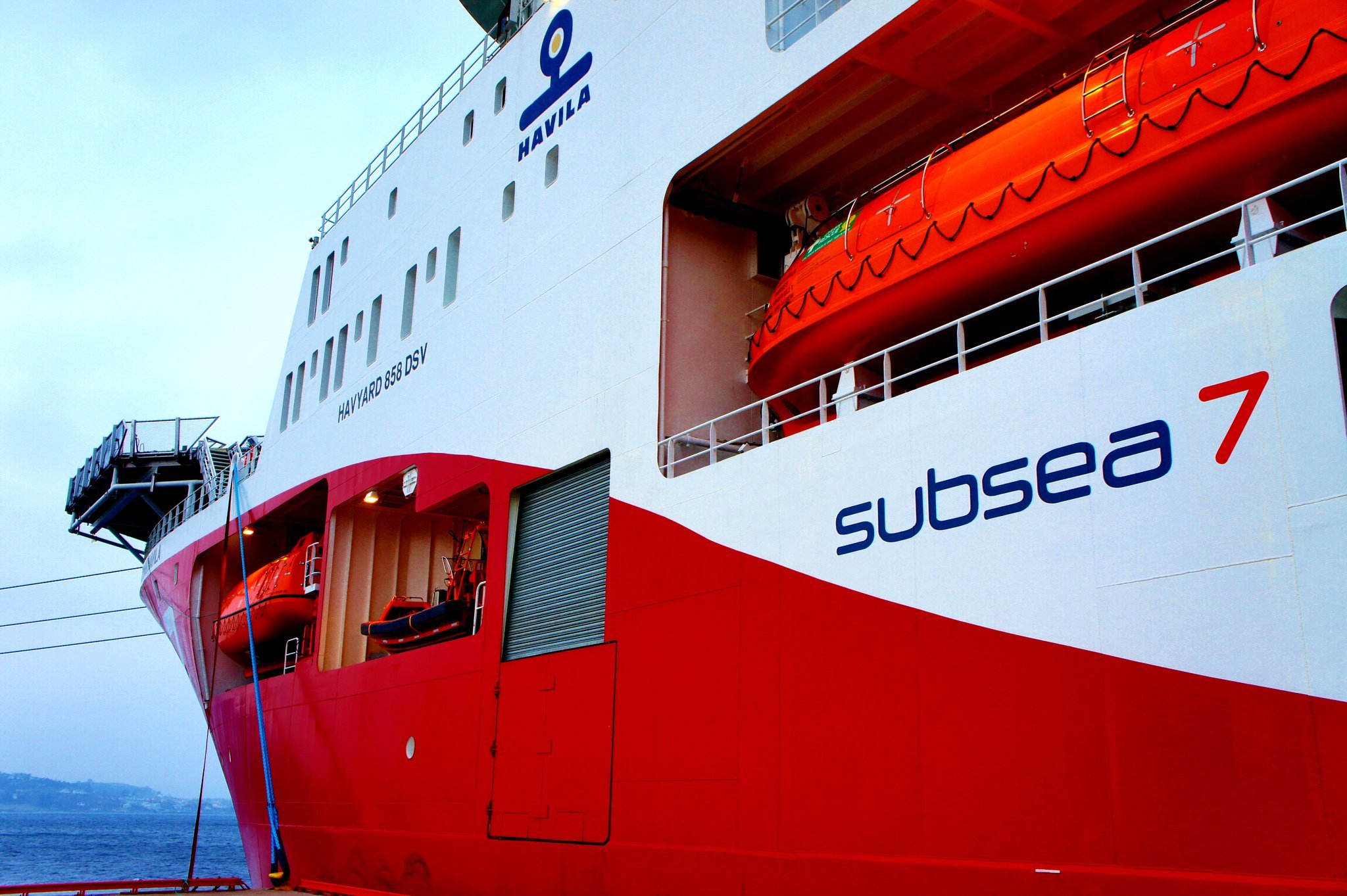 Subsea 7 sank to losses of £751million in the first half of the year as it restructures the business with thousands of job cuts.
The energy services giant, which announced its plans in May to lay-off 3,000 workers, said it was "on track" to make savings of £309m by the end of Q2 next year through the cuts and other measures like reducing fleet size.
Subsea 7 took write-downs of its assets and equipment totalling £624million during the second quarter, impacting net income, while it also took an £80m restructuring charge.
Employee consultations are now underway, the firm added.
The £751m pre-tax loss compares to a profit of £5.5m in the first half of 2019.
Revenues stood at £1.16bn, down nearly 17% from £1.39bn.
Subsea 7 cited depressed activity in the UK North Sea, Africa and Middle East as well as "rephrased" contracts due to the Covid-19 pandemic.
The virus directly reduced earnings before interest, tax, depreciation and amortisation (EBITDA) by £23.1m, it said.
However, while challenges persist, Subsea 7 has had "no further significant outbreaks on vessels" and its onshore facilities are restored as fully operational, "albeit with higher costs and reduced productivity due to quarantine and social distancing measures".
The firm's fleet has been reduced from 32 to 28 vessels so far, with plans to lose up to 10 vessels, it said.
However backlog stands at £5.4bn at the end of the quarter, of which renewables projects represents nearly a third (31%).
Chief executive John Evans said: "While there remains a significant degree of uncertainty, including the potential impact of a new wave of Covid-19 cases on both our activities and, more broadly, the macro environment, visibility on our project workload for the remainder of the year has improved.
"At present we anticipate that revenue for the full year 2020 will be broadly in line with the prior year, while Adjusted EBITDA, excluding restructuring costs of $104 million, is expected to be in line with current market expectations."
Recommended for you

Seaway7 eyes northeast jobs boost following £370m UKEF-backed loan