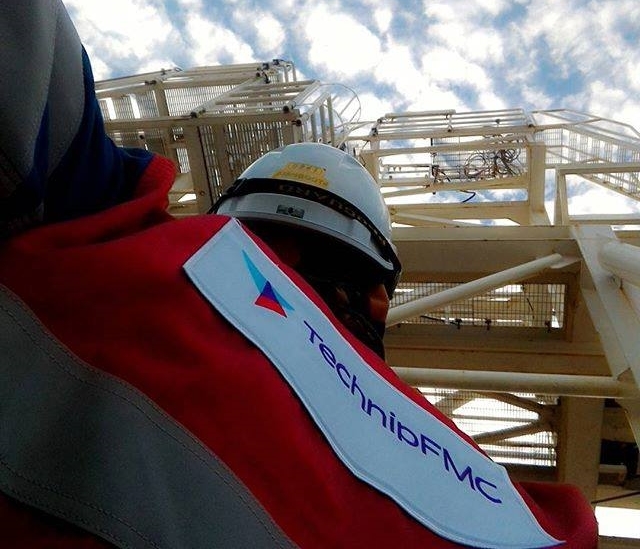 TechnipFMC has recorded pre-tax losses of £2.4bn for the first half of 2020 thanks to heavy write-downs of its oil and gas assets.
The energy services giant has released its H1 results which compare to a profit of £114m in the first half last year.
The losses primarily relate to heavy impairments for its subsea and other businesses totalling £2.4bn, which were recorded in the first quarter.
However, the second quarter has shown a slightly improved picture for the firm, which posted pre-tax profits of £25.4m for that period.
TechnipFMC, which is making job cuts in the UK and Norway, said it is "on track" to make annualised savings of more than $350m (£270m) by year-end.
Revenues were £4.8bn for the first six months, down slightly from £4.89 in the same period last year.
Chief executive Doug Pferdehirt highlighted that the firm experienced no cancellations of its backlog over the period, which sits at nearly $21bn (£16.2bn).
He said: "We entered this period with a solid foundation built upon the strength of our balance sheet, backlog and execution.
"While client conversations remain ongoing, the increased visibility we have today gives us confidence in our full-year guidance for all business segments. This is further supported by the acceleration of our business transformation initiatives to maintain – if not expand – our market leadership."
Recommended for you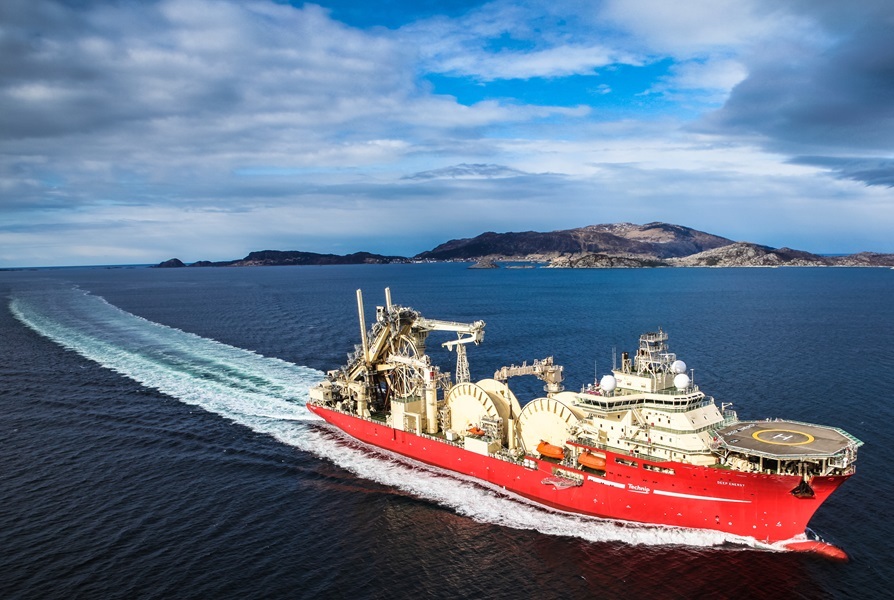 Industry in 'full growth mode' as TechnipFMC launches $400m buyback programme