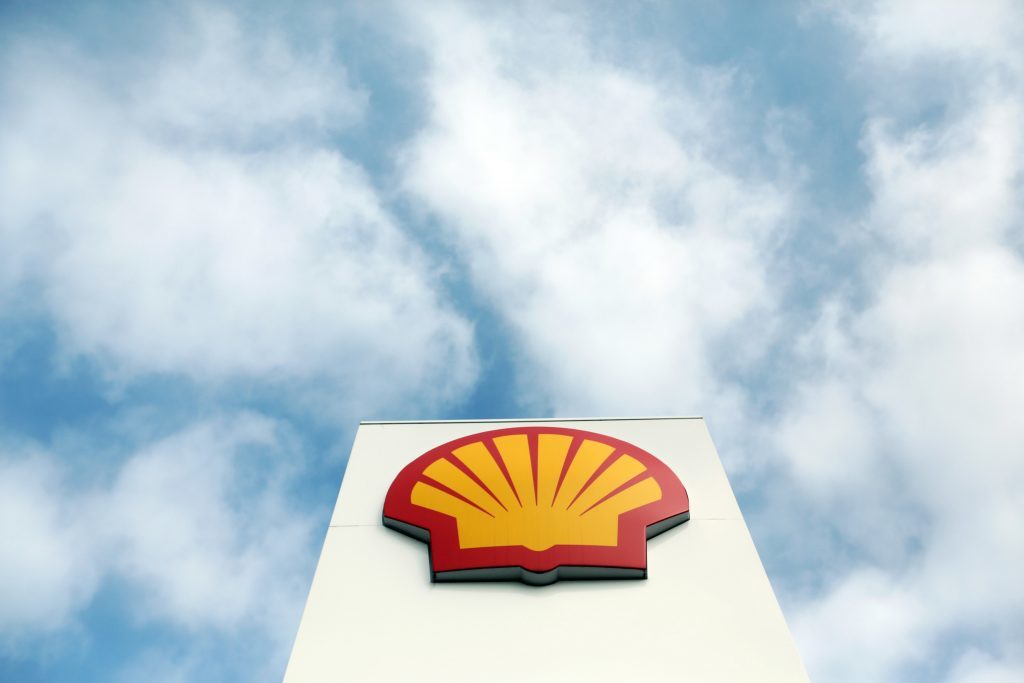 Shell CEO Ben van Beurden has said the energy giant will "resize as appropriate" as it moves to become a "simpler and leaner" organisation.
Speaking on a conference call, Mr van Beurden said designs to restructure and streamline the firm are now being drawn up, meaning it "will end up, probably, with fewer people".
Shell, which posted second quarter losses of $18.1billion, currently employs around 83,000 people worldwide, with "really difficult decisions" already being made such as voluntary severance programmes and freezing bonuses to reduce costs.
It comes as the energy giant seeks to reposition the business post-Covid, with the virus leading to huge write-downs of its oil and gas businesses, as it heads towards net zero.
Mr van Beurden said that work will help "improve the situation" but it is "too premature" to give figures in terms of how much Shell will shrink its workforce.
However, a clearer picture might arise in coming months for the company, which employs around 6,000 people in the UK.
He said: "After the summer we will be going through a zero-based review of our diagonal operating model within the new structures that we are currently deciding on.
"I think that will probably be the time to see what comes out in terms of headcount."
Rival BP has already announced plans for 10,000 cuts, most by the year's end, while ExxonMobil is similarly reducing staff by 10-15%.
Shell's plan includes "structural improvements" including accelerating the use of automation and digitalisation.
Mr van Beurden highlighted that a "simpler and a leaner and a more focussed organisation also costs much less".
He added: "With simpler and more streamlined ways of working we will end up, probably, with fewer people.
"At this point in time we are going through the design phases to see exactly what that will look like, we are making progress in line with what we expect.
"Of course in the lead up to it we are already working very hard to improve the situation.
"So we have opened up voluntary severance, we have reduced expatriation, we are reducing our contingent workforce but this is all done more on voluntary and a more managed way."
Recommended for you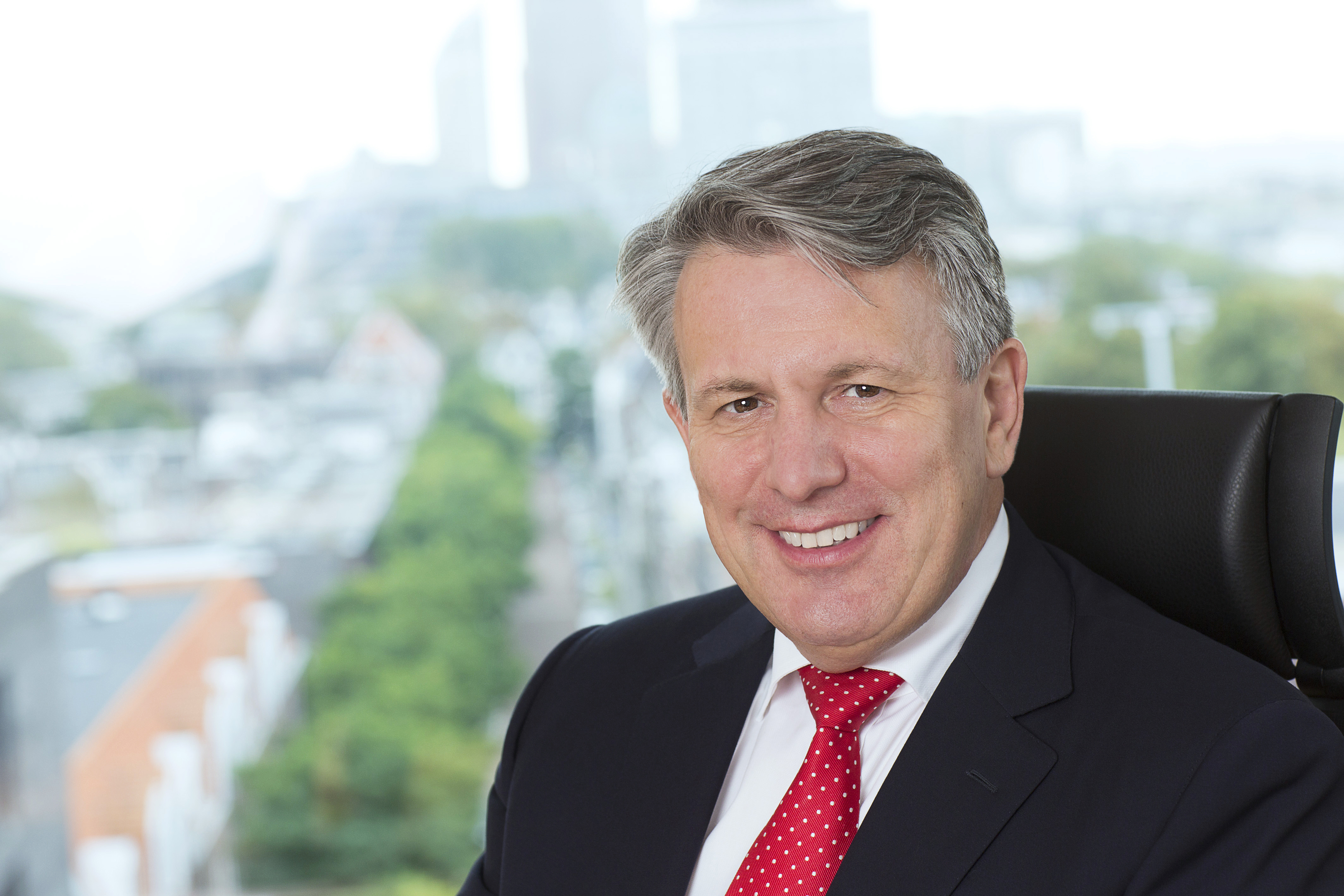 'Wasn't that tough?': Ben van Beurden reflects on nearly a decade as Shell CEO