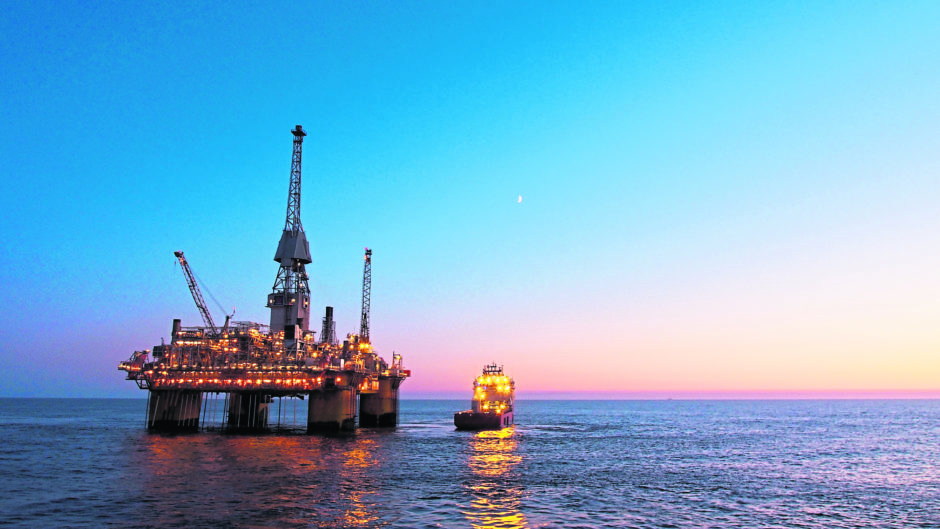 Oil and gas bosses have praised the industry's "continuing efforts" after production efficiency on the UK Continental Shelf hit the Holy Grail of 80% last year.
A new report by the Oil and Gas Authority (OGA) shows the sector improved for the seventh consecutive year, up five five percentage points from 75% in 2018.
The increase was driven by a 25% reduction in production losses, delivering an additional 50 million barrels of oil equivalent.
The OGA described the announcement as a "significant achievement" and said production efficiency is a "core element" which is vital to maximising economic recovery on the UKCS.
The metric, which shows how much oil was actually produced, as a proportion of the total volumes that could have been pumped out economically, fell to a low of 60% in 2012.
The industry regulator initially set a goal of 80% for the end of 2016, but later altered the target date to the end of 2018, before pushing it back to 2022.
Every region of the UKCS reported a rise in production efficiency in 2019, bar West of Shetland, with 43% of hubs achieving the target.
Since 2014, the North Sea oil and gas industry has improved by 23%, leading to a 10% decrease in carbon emissions per barrel of oil produced over the same period.
Hedvig Ljungerud, OGA Director of Strategy, said: "The sustained rise in production efficiency represents a significant achievement by the industry, which plays an important part in both maximising economic recovery from the UKCS and helping in the drive towards lower emissions intensity.
"The twin challenges of Covid-19 and the fall in commodity price have placed the industry under pressure, but operators' long-term improvement in production efficiency leaves them in a better position."
Recommended for you

NSTA: Slow progress on emissions reduction is 'threat' to MER