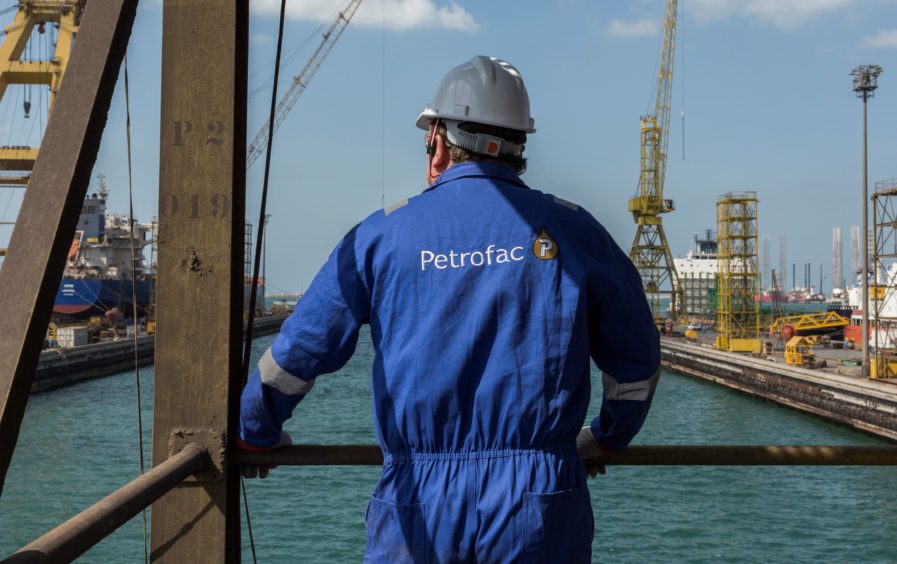 Petrofac has set new targets to reduce its emissions and increase the percentage of women in its senior roles within the decade.
The energy services firm is aiming to reduce ts emissions to net zero on the basis of  Scope 1 – direct emissions – and Scope 2 – energy purchased – by 2030.
The target outpaces rival Wood, who has made a similar pledge for a 40% reduction of those scopes over the same period.
Meanwhile Petrofac is aiming to increase the number of women in its senior roles to 30% by 2030.
The firm highlighted that its board already has 33% female representation but said it recognised it "needs to do more" to bring more women into management.
CEO Ayman Asfari said the targets are key to Petrofac's sustainability agenda is key and "the environmental and diversity targets we are announcing today represent a significant step forward".
In June, Engineering and Production Services boss (Western Hemisphere) John Pearson said the firm planned to replace its "out of date" climate targets.
Petrofac falls to a loss
However, publishing its first-half results for 2020, the company said the figures represent the "deterioration" in market conditions brought on by Covid-19.
Petrofac fell to net losses of £62million, compared to profits of £103m in the same period last year, while revenues fell 25% to £1.6billion.
The Engineering and Construction division was hit hardest, with a 28% drop in revenues including the cancellation of the Dalma project in the UAE.
Overall backlog decreased by 16% to £4.7bn compared to the same period last year.
However the firm said cost cutting steps it has made are taking effect, meaning the outlook is improving, with signs of a recovery.
In April, Petrofac announced a 20%  reduction in headcount would be made as a result of the downturn, as well as pay cuts.
Between December and June 30, 600 jobs have been cut from the Engineering and Construction division, 100 from Engineering and Production Services and 100 from Integrated Energy Services.
Redundancy and furlough costs have consequently increased.
However, the firm said: "We remain confident that the actions we have taken to strengthen the balance sheet, invest in our core capability and reduce structural costs will best position us for the recovery when it occurs.
"Whilst Covid-19 and low oil prices are continuing to disrupt business activity and delay project awards, there are early signs of improvements in the supply chain and Government related restrictions are easing."
Petrofac now has approximately 10,700 employees, including long-term contractors (31 December 2019: 11,500).
Recommended for you

Aberdeen: Net Zero will make or break one of the UK's wealthiest cities