A UK oil and gas industry leader will be honoured for his services to offshore safety tomorrow.
The Award for Services to Safety will be presented to Mike Bowyer at the 2012 UK Oil and Gas Industry Safety Awards, in Aberdeen, in recognition for his years supporting Step Change in Safety: the organisation dedicated to making the UK the safest place to work in the worldwide oil and gas industry.
Mr Bowyer spent five years as a member of the Step Change leadership team.
He said: "It's a tremendous honour and a privilege to receive this award.
"My belief has always been that, while the knowledge required for everyone to understand the part they have to play in keeping themselves and others safe already exists in the industry, the real benefits are in sharing it."
Step Change joint chairman Martin Ellins said: "I'd like to congratulate Mike Bowyer on being awarded the 2012 Award for Services to Safety, an honour only given to the very best in our industry who have made their mark and made a difference over the long term.
"Mike has certainly done that and has set the bar for other Step Change workgroup leaders."
Fellow chairman Ken Robertson said: "Mike's considered, determined and pragmatic approach to finding effective ways to improve safety has inspired many others to work collaboratively too."
Recommended for you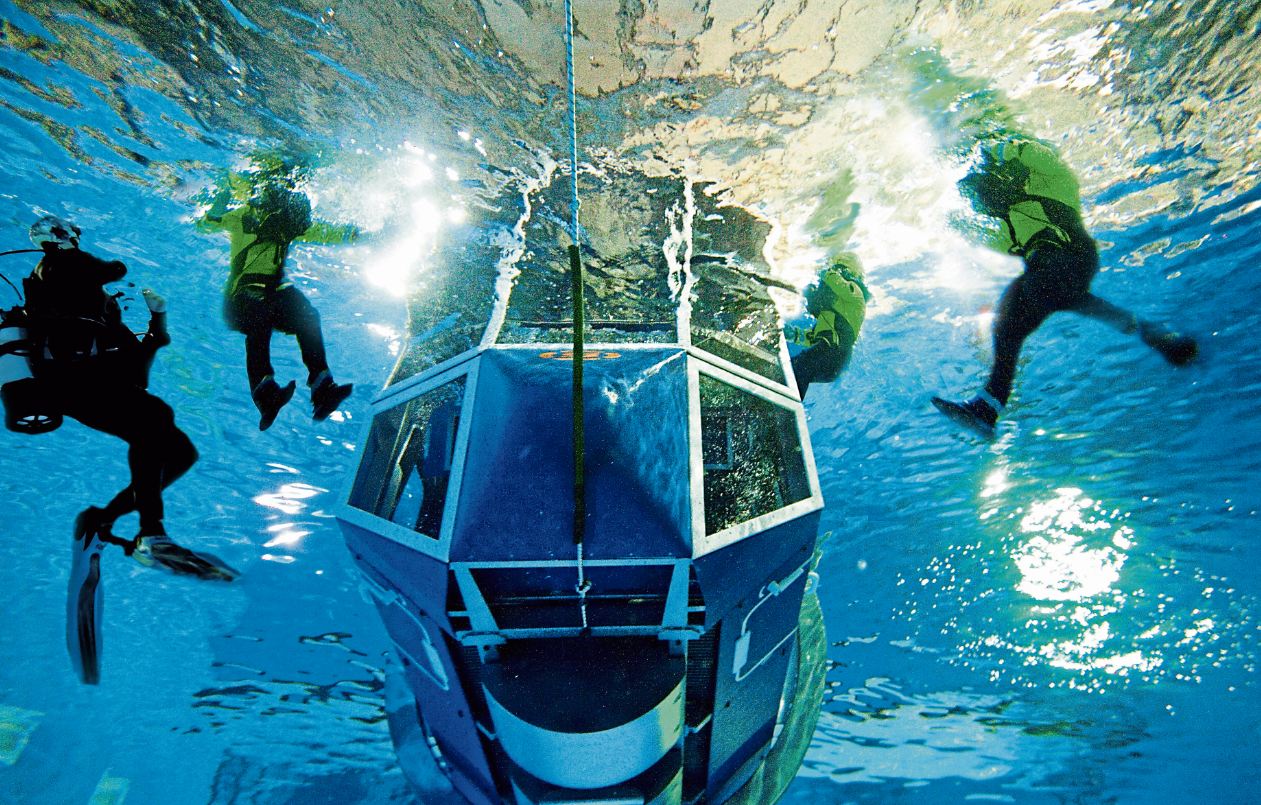 AIS Survivex owner 3t Energy Group shortlisted for Offshore Safety Awards