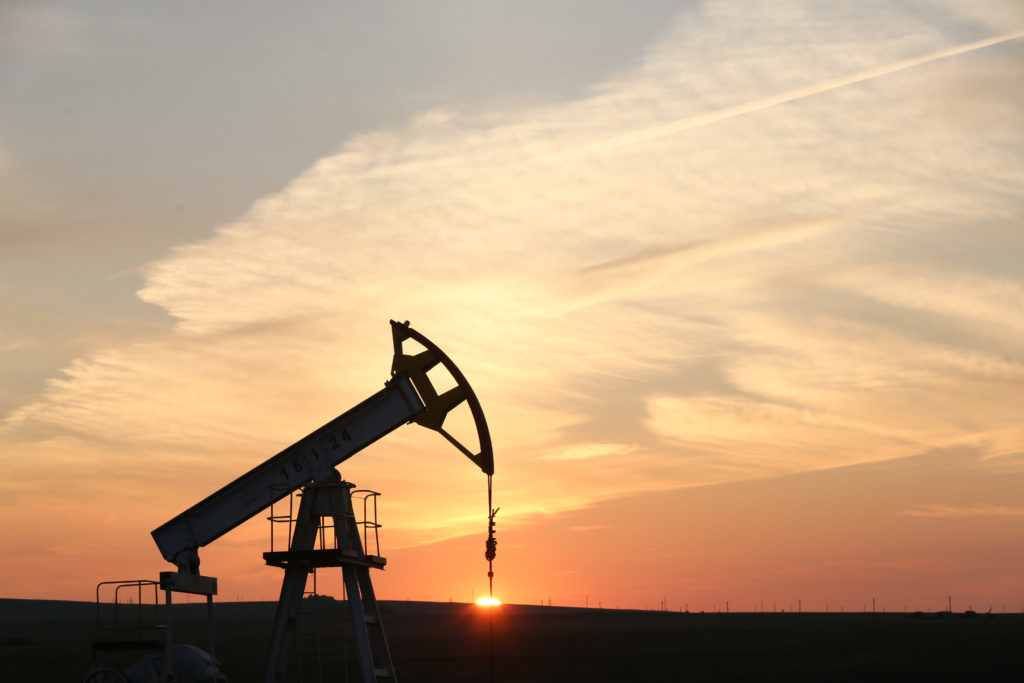 Oil advanced after U.S. government data showed stockpiles decreased and refiners boosted processing rates, signalling a demand comeback as the summer driving season nears an end.
Domestic crude supplies declined over 4 million barrels last week and refineries ratcheted up rates above 80% for the first time since March when the coronavirus pandemic led to widespread initial lockdowns, according to an Energy Information Administration report. Gasoline and distillate inventories also decreased.
"There were pretty high expectations overnight built into the oil market in regard to these draws, and this report pretty much confirmed those," said Rob Thummel, a portfolio manager at Tortoise. "We had some beef in demand for gasoline and across the board, refining utilization was up."
Still, investors are keeping an eye on supply levels at the Cushing, Oklahoma storage hub, which have increased each week since early July.
U.S. benchmark crude futures are finding support from shrinking stockpiles and expectations for American shale producers to show restraint even as prices creep higher. In fact, U.S. shale oil supply may be 650,000 barrels a day lower than the current estimate of 5.83 million barrels a day by year-end because of slower rig action, according to JBC Energy.
"It remains to be seen whether firms in the shale patch could further reduce operating costs to support production," TD Securities commodity strategists including Bart Melek said in a note. "But for now, the evidence suggests that a focus on balance sheets, aggressive cuts in capital expenditure expectations and historical cuts in exploration spending will ultimately keep supply growth contained."
Prices
West Texas Intermediate for September rose 88 cents to $42.49 a barrel as of 11:19 a.m. in New York
Brent for October settlement added 82 cents to $45.32 a barrel
The EIA report showed gasoline stockpiles fell by 722,000 barrels last week, while distillate supplies declined by 2.32 million barrels. Stockpiles at Cushing are hovering at just over 53 million barrels, the highest since May.
Although the EIA data signaled demand is perking up, there are still lingering concerns over a meaningful consumption recovery. India's oil product demand was still down 12% compared to a year earlier in July, as the nation continues to grapple with the virus, while Japan's gasoline demand is showing renewed signs of weakening.
In physical markets, Light and Heavy Louisiana Sweet crudes have been trading at their highest premium to Nymex oil futures in almost three weeks. This week, Alaska North Slope traded at $1.40 above Nymex WTI futures, its highest premium since late July, before easing in later sessions.
Other oil-market news:
Saudi Arabia will grant the oil supply asked for by several Asian refiners next month, while accommodating some requests for reduced volumes of its lighter grade.
From Baghdad and Algiers to Caracas, many of the world's oil capitals are experiencing a summer of discontent. It could be a glimpse of their future.
India's state-owned oil majors have stopped hiring Chinese tankers to ship their crude and petroleum products.
Recommended for you
X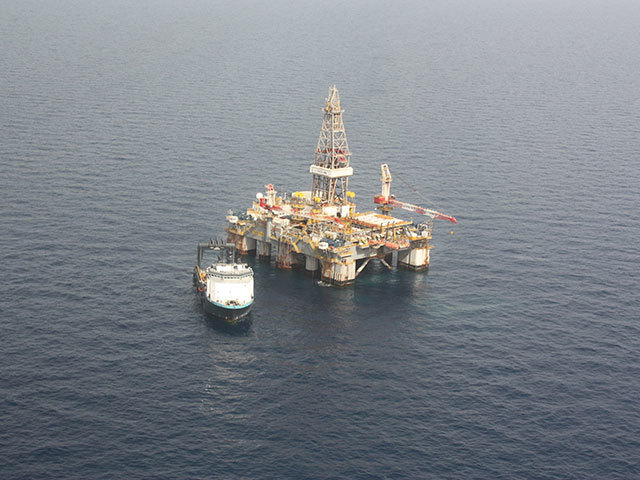 East Med allure launched Chevron's move on Noble