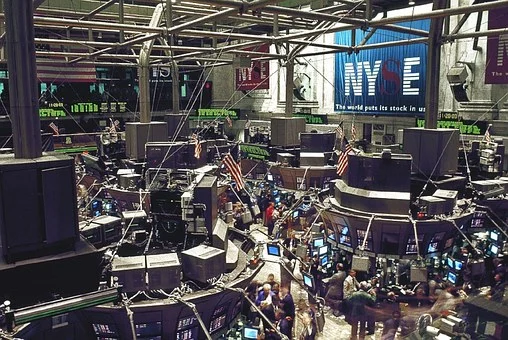 Borr Drilling has received a written notice from the New York Stock Exchange (NYSE) after it was found not to be in compliance with continued listing standards.
The Bermuda-headquartered company, which has a base in Westhill just outside Aberdeen, received the notice yesterday because the average closing price of its common shares had fallen below $1.00 per share over a period of 30 consecutive trading days.
Under the NYSE rules, Borr Drilling can regain compliance with this standard if, over the next six-months, on the last trading day of any calendar month or on the last trading day of this six-month cure period, the Company's common shares have a closing share price of at least $1.00.
That's in addition to an average closing share price of at least $1.00 over the 30-trading day period ending on the last trading day of that month or the last trading day of the cure period, which for the drilling contractor is February 25, 2021.
Borr Drilling has contacted the NYSE to say it plans to address the non-compliance.
During this period, the company's common shares will continue to be traded on the NYSE, subject to its  compliance with other applicable listing requirements.
Earlier this year the offshore drilling firm announced plans to make 230 North Sea employees redundant as it was "unable to secure future employment" for workers.
Recommended for you

Borr Drilling to make $250m common shares up for grabs