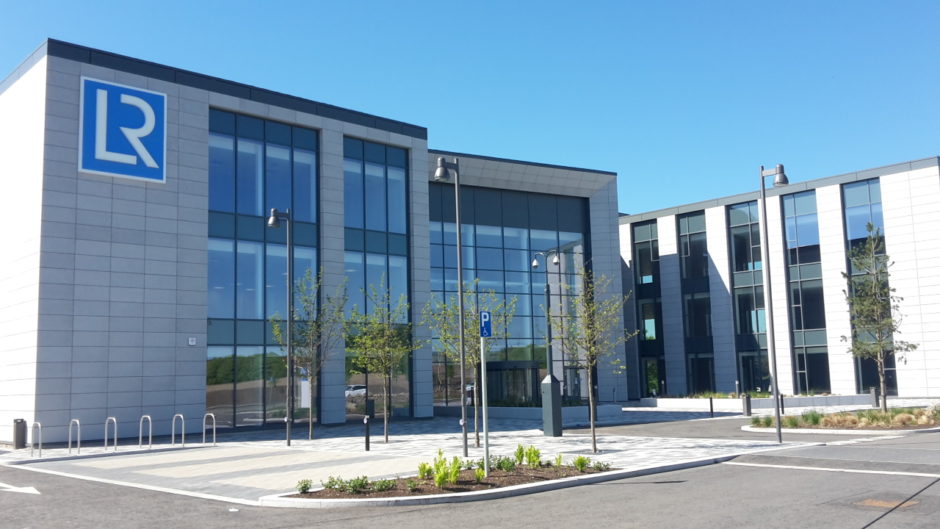 Extending the operational life of your assets by managing age-related concerns such as corrosion, erosion and fatigue is a common goal.
Lloyd's Register understands that now more than ever, you will be looking for ways to reduce costs and manage your assets in a much smarter, cost effective way without compromising design, technical or operational integrity.
Often this takes the form of reconditioning, refurbishing and adding on safety/process control measures, which involves navigating numerous technical, economic and organisational complexities.
Join our latest webinar, where our expert voice on asset management and asset life extension will discuss how to overcome the challenges associated with ageing assets using a structured, risk-based model that addresses material degradations, obsolescence and organisational issues, helping you to optimise performance and extend the life of your assets.
Our expert will discuss the following:
• Challenges of operating ageing assets
• Six steps to extending the life of your assets
• How to reduce unplanned expenditure and minimise interruptions to the CoP
Join our webinar – https://www.lr.org/en/resources/six-steps-to-manage-aging-assets/