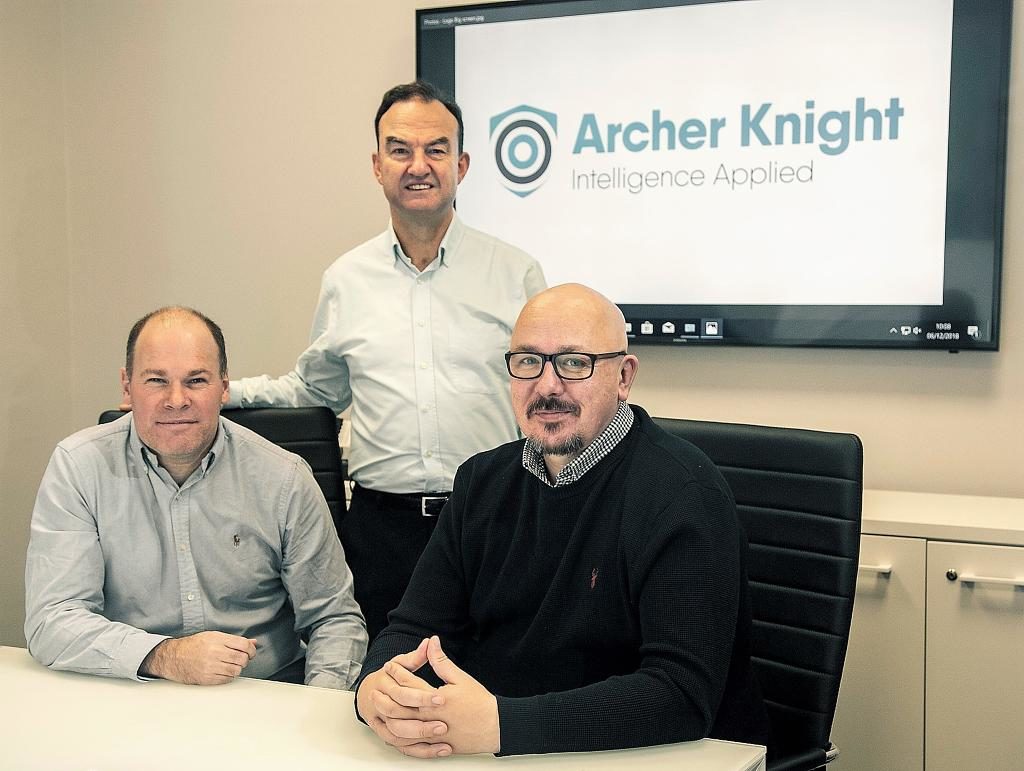 Archer Knight, the Aberdeen-based subsea market intelligence and consultancy, has reported an "exceptional" uptake for its latest cash-for-equity offer.
Executive director David Sheret said: "The company has a minimum release of equity that equates to £500,000.
"However, the uptake from the existing shareholders over the first few days has been exceptional, with 16 of the 21 taking up their pre-emption rights to purchase more shares.
"It looks like the raise will be fully subscribed for the minimum equity release as early as this week and, therefore, the company will release further equity shares to meet demand."
This could result in a £1.5m fundraising, based on pledges to date, he added.
It follows the successful launch of new software, Flowline, by Archer Knight earlier this year.
Flowline, described as a "software-as-a-service", web-based platform, is said to give subsea supply chain firms greater insight into where they can find the most profitable opportunities.
According to Archer Knight, it can save clients time and money, and help to reduce their carbon footprint.
Bosses at the four-year-old business are seeking international growth opportunities, including new offices overseas.
Last year the firm – founded by Mr Sheret and fellow executive director Mike Watson in mid-2016 – raised £500,000 from 21 "high net worth" investors, including people based in the US, Norway, Dubai and Spain, as well as the UK.