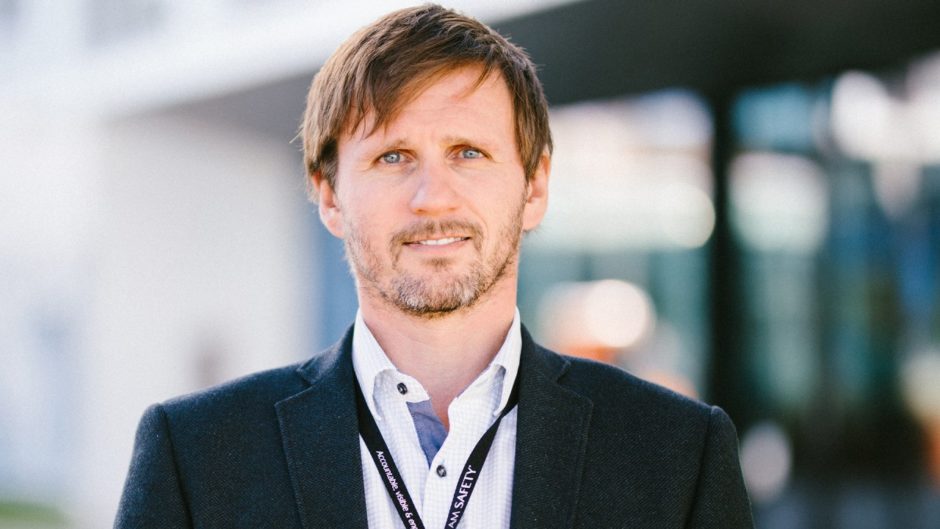 Equinor has made a North Sea oil and gas discovery that could hold up to as much as 38 million barrels of oil equivalent.
The Norwegian energy giant, which has a regional base in Aberdeen, struck oil and gas in the Swisher prospect, around 130 kilometres north-west of Bergen.
Recoverable resources are forecast to be in the range of 2-6 million standard cubic metres of oil equivalent, corresponding to 13-38 millions barrels of oil equivalent.
The discovery was made alongside Equinor's licence partners Petoro AS and Wellesley Petroleum AS.
Wells 35/11-24 S, 35/11-24 A and 35/11-24 B were drilled around 7 kilometres west of the Fram field.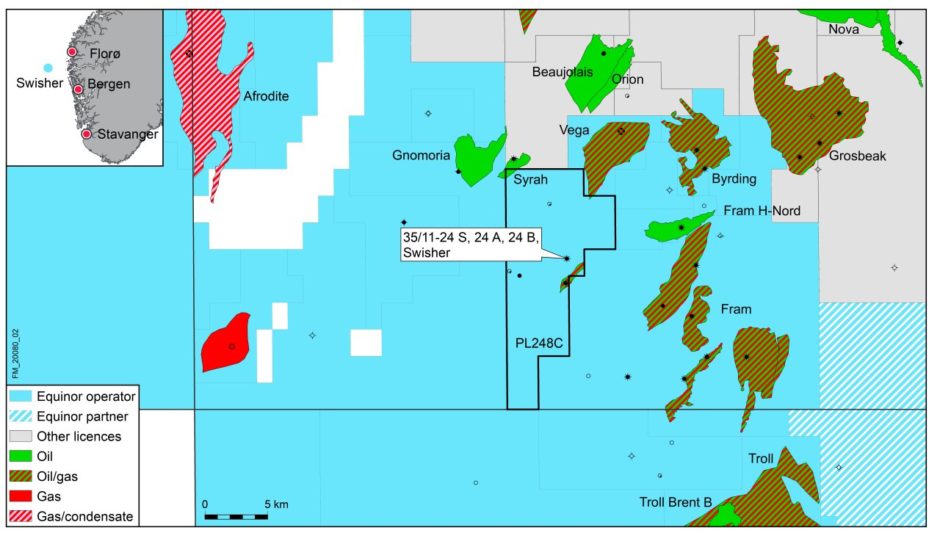 The find follows investment by Equinor last year in new data and exploration wells, which bosses say has given them a new understanding of "one of the most mature and developed areas" on the Norwegian continental shelf.
The purpose of the exploration was to find petroleum in the Upper Jurassic rocks of the Heather formation.
The wells have been permanently plugged and abandoned while the licensees evaluate the discovery for a potential tie-in to existing infrastructure in the area.
They were drilled by the West Hercules rig, which will now move onto work in the Apollonia prospect in production licence 263 D in the Norwegian Sea.
Nick Ashton, Equinor's senior vice president for exploration in Norway, said: "We are working continuously on keeping an exploration portfolio that forms the basis for high value creation and in addition can be produced with a low carbon footprint. This discovery contributes to reaching this goal.
"This strongly indicates that it is still possible to prove new and profitable resources that can utilise existing infrastructure on the NCS."
Earlier this year, Equinor announced it was making job cuts in the UK, Canada and US in response to the oil downturn, with its Aberdeen workforce included in the process.
Recommended for you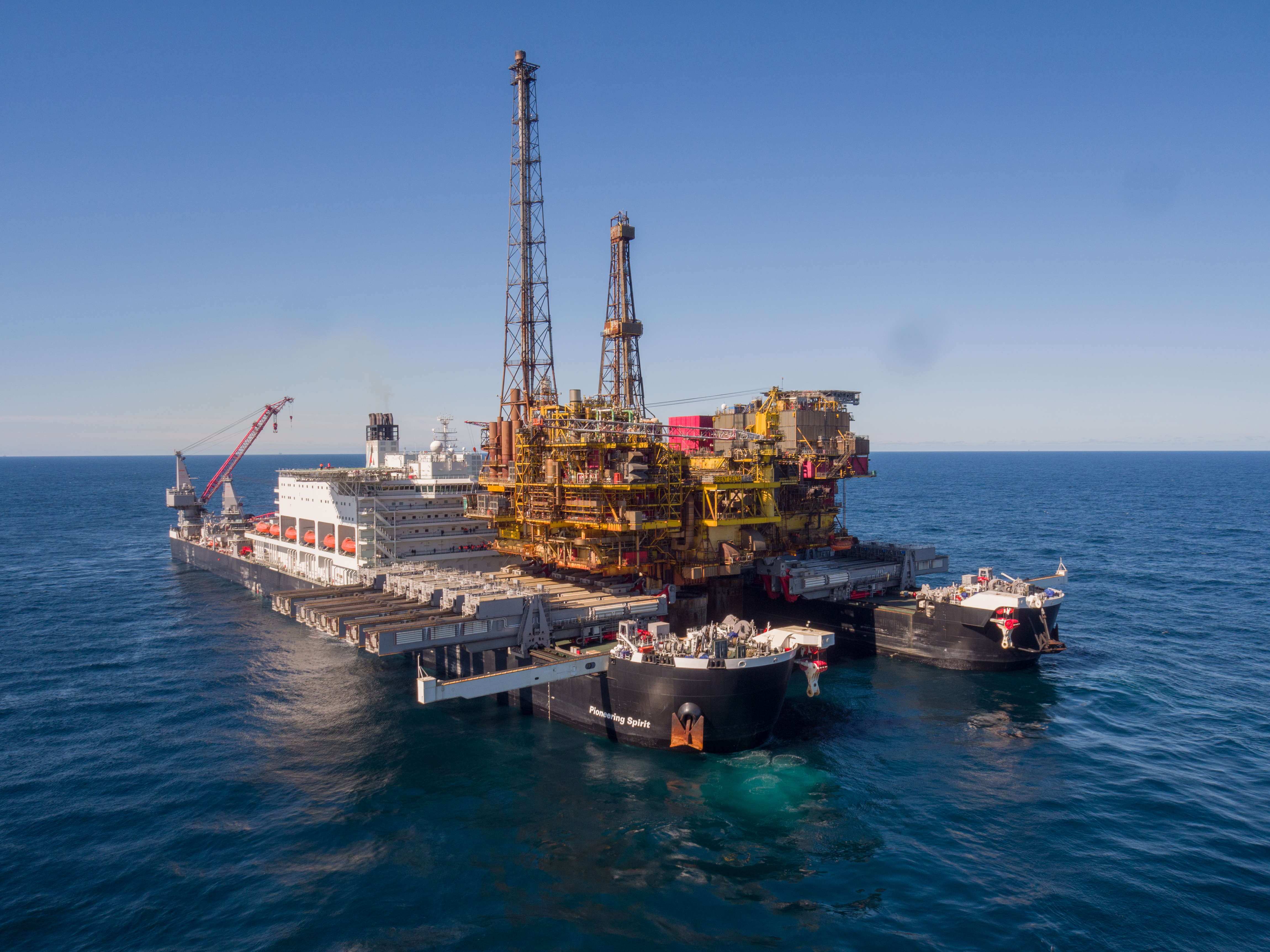 Shell receives £76m refund as part of UK Government tax scheme