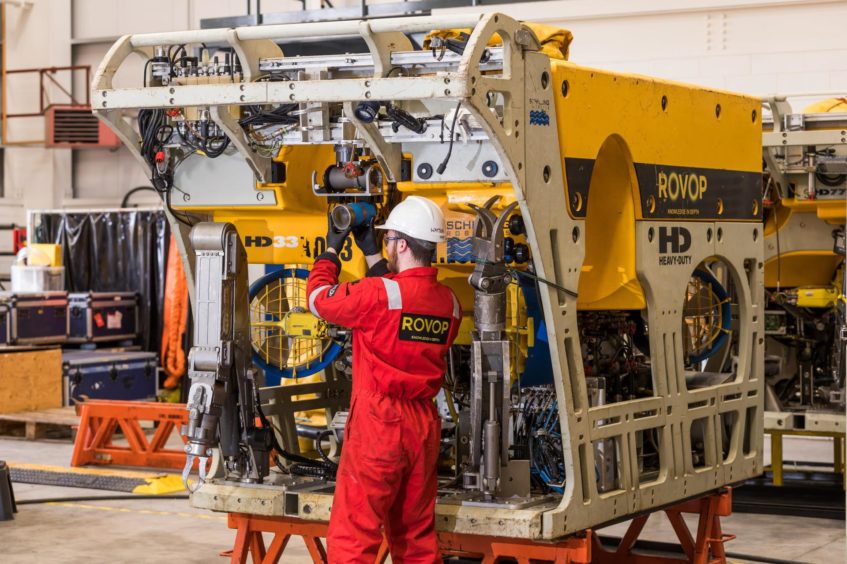 Subsea service firm Rovop said yesterday it was well-positioned, despite challenging trading conditions, to invest in and secure future growth as the market recovers.
The company also reported a strong performance in its last full financial year.
Rovop, based in Westhill, near Aberdeen, specialises in underwater robotics and operates in the oil and gas, offshore wind and utilities industries globally.
It completed a refinancing in July, comprising a cash injection of £5 million from existing investors Bluewater Energy and BGF, alongside a "major secured creditor", as well as debt restructuring to stabilise the business. As a result, the firm has available working capital and positive cash flow to fund future growth.
Accounts for the year to September 30 2019 show an increase in revenue to £36.07m, from £20.14m in the previous 10 months.
UK sales grew to £8.2m, from £6.4m previously, and exports of goods and services to other parts of Europe rose by £2.5m to £10.7m. Revenue from the rest of the world more than trebled to £17.1m.
The firm highligted gross profits of £11.96m in the latest period, compared with £6.48m in 2017-2018. But the accounts also reveal pre-tax losses widened to £22.6m in 2018-19, from £5.6m last time, which Rovop said reflected non-cash charges.
These include a £9m impairment charge – after a review on the carrying value of goodwill – plus some rolled-up interest on shareholder loans and depreciation/amortisation.
Rovop said these accounting items had no direct impact on the near-term liquidity of the business.
Chief executive Neil Potter said the results were already 12 months out-of-date and "must be set in context".
He added: "The loss reported… does not reflect the cash position of the business and is significantly impacted by non-cash accounting items.
"With a recently restructured balance sheet that has the backing of our investors, banks and financial partners, a realigned business with solid trading in the last quarter and a relatively strong order book for the short to medium-term, Rovop is well-positioned to manage this continued period of unprecedented turmoil and build on the increased revenues, reported in 2019, to achieve further growth as our markets pick up."
Mr Potter underlined continuing challenges, with the double whammy of low oil prices and Covid-19 significantly impacting Rovop's customers.
He added: "The lack of visibility around projects, particularly in oil and gas, has been well-reported and continues to be one of the biggest challenges we face.
"Another is the safe movement of people around the world and onto vessels. Our crews are working within an unprecedented environment and, to their great credit, are doing so with minimal fuss and considerable commitment."
The accounts also show changes to the company's management team, with seven directors exiting in 18 months. Rovop said these were largely as a result of the refinancing, and "realignment to ensure the appropriate structure for the stability and future growth of the business".
Recent departures include former chief executives Steven Gray, who co-founded the business in 2011, and David Lamont.
The firm employs 190 people from bases in Aberdeen and Houston, in the US, as well as satellite offices in Dubai, the Netherlands and Singapore.
Headcount is down from more than 200 last year but a spokeswoman said there had been no redundancies, with the figure falling due to natural turnover.
Rovop's best-paid director earned £329,801 in the latest period, up from £170.610 previously.
Recommended for you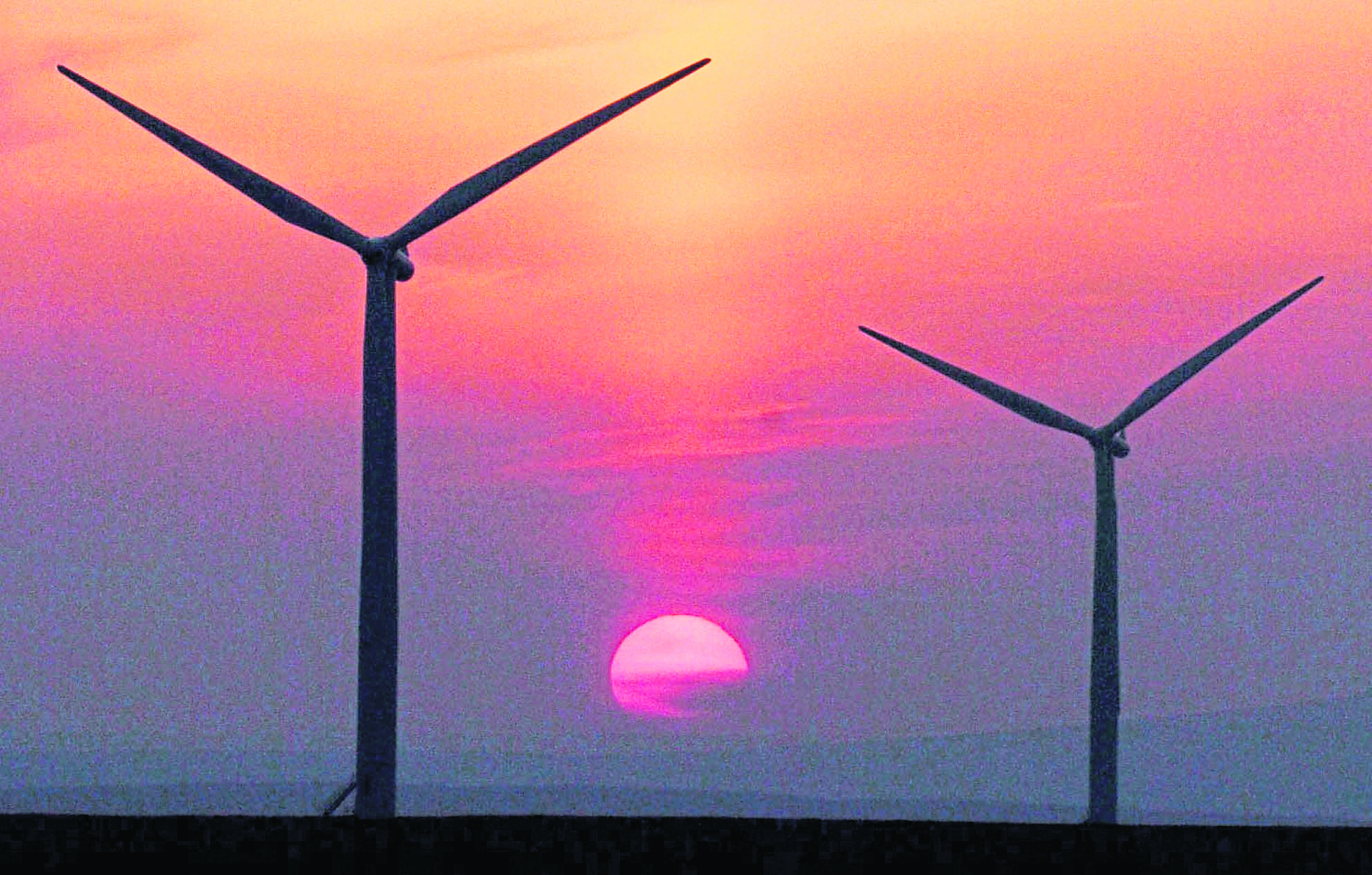 Greencoat Renewables performs 'extremely well' in 2020 despite Covid-19