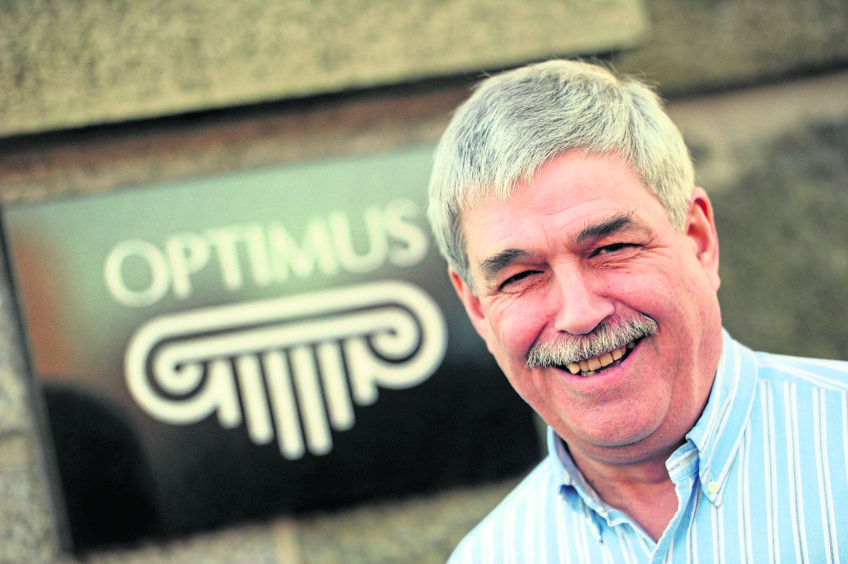 The founder of Aberdeen-based engineering group Optimus is stepping back as chief executive as the firm moves into its third decade in business.
Ian Bell started up the company, which also has an Inverness office, in 1999, building it from just four employees to a headcount of nearly 80 today.
After more than 20 years he is now stepping back into a director's role while chief operating officer Chris West moves up to CEO as part of a management transition.
Mr Bell said: "I have always said in the past that I see Optimus as my third child. My other two children have flown the nest and it's time for Optimus to do the same I guess.
"As an analogy, it's like I'm sending my child off to university in the capable hands of Chris, Linda and Gillian, then in three years' time it'll finish this time at university and go off and do its own thing.
"I'll probably retire in two or three years' time assuming things go well, which I'm sure they will."
Mr Bell will still be around to support Chris West who, along with head of business support Linda Strachan and head of business operations Gillian Passman, will lead the firm going forward as it tackles the energy transition.
Covid-19 has struck at a time when 2020 was expected to be the "turnaround year" for Optimus, which, in January, had been expecting to expand its team of 77.
Oil and gas still accounts for approximately 90% of the business' revenue, bringing exposure to the recent downturn, but diversification is on the cards.
Mr West said the "very resilient company" has put up with "an awful lot of downturns" in its 20-year history, with 2020 being "the cherry on top of the cake with what that has thrown at us".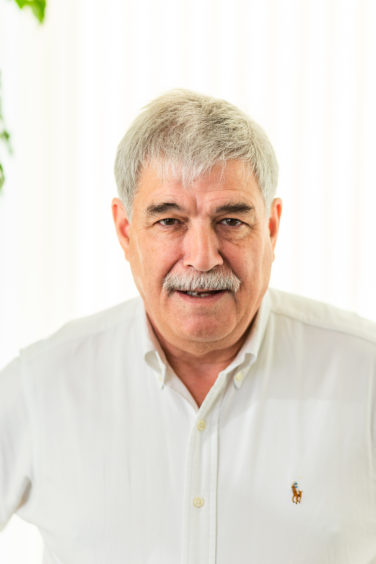 He added: "The vast majority of the revenue in the past, and also fairly recently, has come from oil and gas and, in some respects, that has meant we've been exposed to some of these fairly turbulent ups and downs of the last few years.
"What Covid and the latest oil price era has done has really accelerated the conversation around the energy transition."
With work already in tidal and offshore wind, Mr West said Aberdeen-based Optimus will be "playing in a lot more spaces going forward", including decommissioning, while keeping with its "roots" in oil and gas.
The firm has not made any redundancies this year, but while March through to June were "really good months", the typical summer dip has been "acute".
Like other companies, Mr Bell said 2020 means "probably a dip in turnover, but I think we're ok in the bottom line".
Looking ahead to the coming years, Mr West said they want to build on the "engineering with character phrase" they coined in 2018.
He added: "We've got a strong reputation, we've got brilliant foundations and myself, Linda and Gill have got really high hopes for the direction we're going to take the company moving forward."