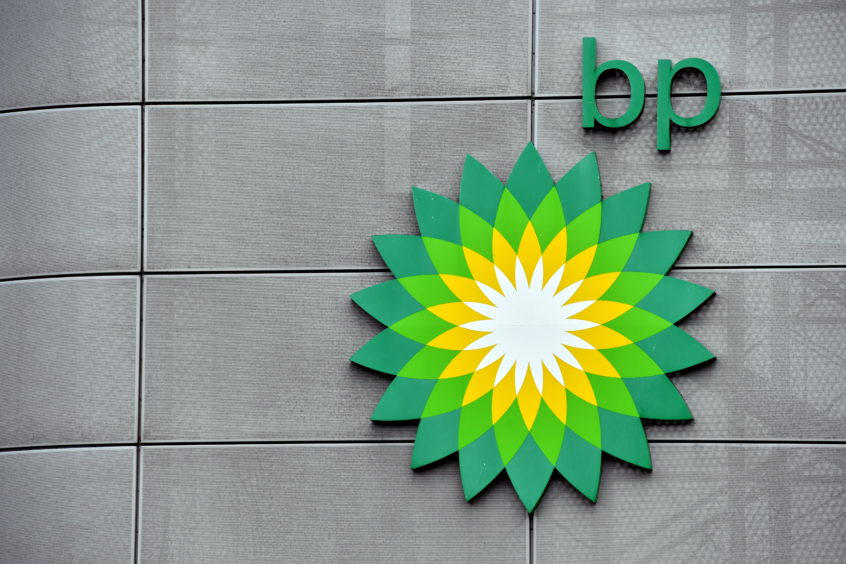 BP will make 7,500 of its planned global job cuts compulsory after roughly 2,500 workers applied for voluntary redundancy, according to a news report.
Reuters produced the figures, citing an internal company memo and BP sources, after the firm announced plans for 10,000 global job cuts earlier this year.
One in 10 applied for voluntary severance, Reuters said, with sources telling the news agency that 10% was a "good turnout" for BP.
Compulsory job cuts will now be based on internal rankings and scores.
Reuters said BP confirmed the voluntary redundancy figure, with a spokesperson saying "we expect the process to complete and for all staff to know their positions in the coming months".
BP announced plans for 10,000 job cuts back in June following hefty pre-tax losses brought on by Covid-19 wiping out fuel demand.
The oil giant has said the move will help "reinvent" BP for the energy transition, with CEO Bernard Looney saying last week the pandemic had "accelerated, but not dictated" that decision.
Reuters reported the memo showed that 2,500 people applied for voluntary redundancy, out of 23,600 eligible, including 500 senior roles.
Around 2,000 UK workers are expected to be among the 10,000 global total – Aberdeen and London are the oil firm's biggest UK offices.
A source told Reuters there would be challenges for long-time oil and gas staff filling new roles in renewables – with chances "minimal" of an oil reservoir engineer retraining for solar panels, for example.
BP has said the majority of cuts will be "office-based" and made this year.
Bernard Looney pledged in August that BP would cut oil production by 40% within 10 years and increase renewables investment.
However, the oil major's share price has recently dropped to a 25-year low due to scepticism over the plan, with opportunistic investors going "bargain hunting" for BP stocks, according to Hargreaves Lansdown.
Rival energy firm Shell is also planning up to 9,000 job cuts.
Recommended for you

BP selects executive search firm to find Looney CEO replacement