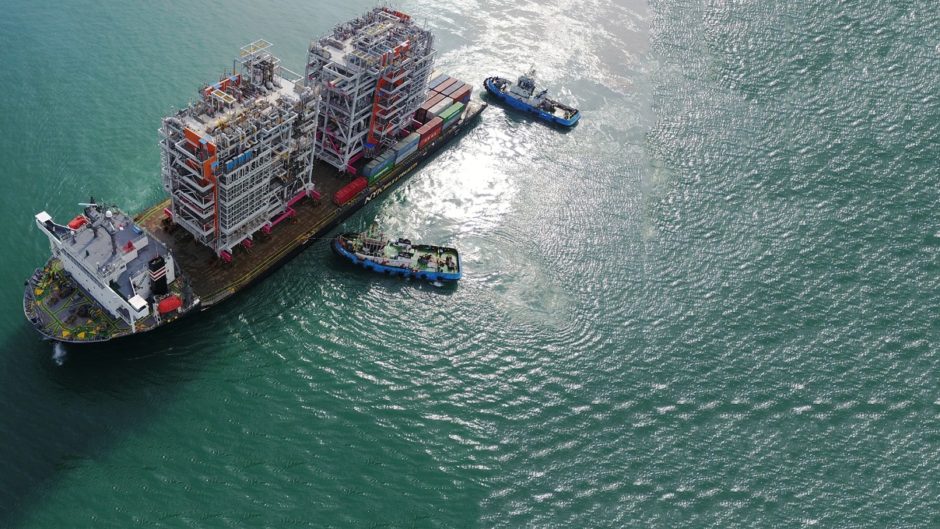 TechnipFMC's independent engineering consultancy Genesis Oil and Gas Consultants is expanding and dividing its business, separating its oil and gas business from its energy transition and diversified services.
Genesis will expand into all of Technip Energies' markets, it said, particularly those with interests in the energy transition. The consultancy is also rebranding to become Genesis Energies.
"We are very excited by this expansion of the Genesis high value advisory services, combining all the know-how, track record and expertise of TechnipFMC in the advisory market with the aim to better serve our customers," said Genesis' senior vice president Christophe Malauri. "We look forward to sharing with them our new offering and to contributing to the energy transition journey."
The oil and gas stream will focus on the traditional hydrocarbons market. Genesis will expand its scope from the upstream into the mid- and downstreams. This move, it said, would allow it to provide "high quality solutions and expand into new markets and geographies".
Tooled up
Genesis will continue to work on reducing the carbon footprint for projects and operations, it said. The company offers the Genesis Carbon Assessment Tools (Gen-CAT), launched three months ago, and the Ultra Front End (UFE) suite.
The consultancy's carbon tracking tool covers direct and indirect emissions from procurement, construction and field life operation for new and existing upstream oil and gas assets.
The creation of the energy transition business will allow Genesis to grow in new markets, including digitalisation.
Genesis was launched in 1988. Technip, before it became TechnipFMC, acquired the company in 2001. In 2011, the consultancy was combined with Technip's deepwater engineering team in Houston.
BHP awarded the consultancy pre-FEED work on the design of a semi-submersible floating production unit (FPU) at Trion, in Mexico's offshore in April. Genesis has also worked on the Ruby project with BHP and the Hokchi development, in Mexico.
Register for free to join Energy Voice's virtual Energy Transition Idea Exchange (ETIDEX) summit on November 19 at www.etidex.co.uk
Recommended for you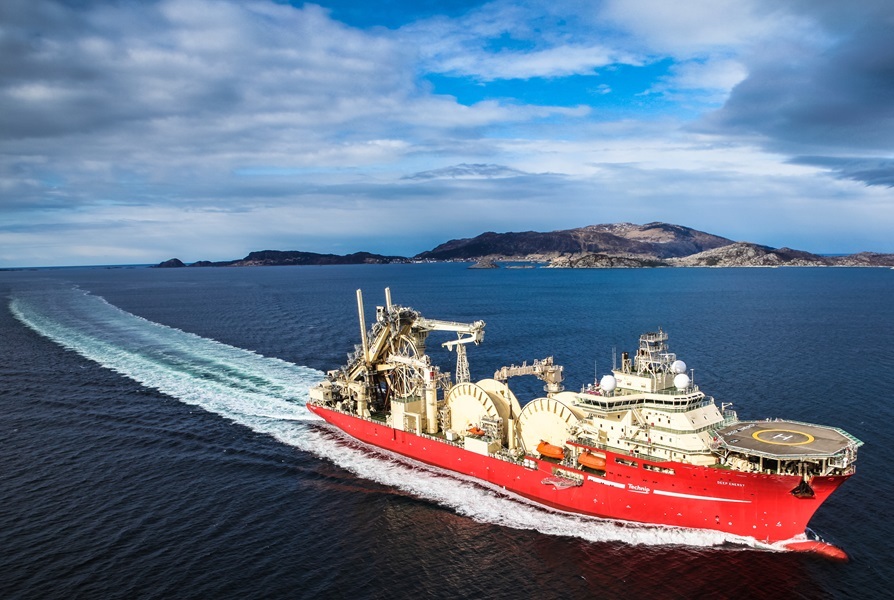 Industry in 'full growth mode' as TechnipFMC launches $400m buyback programme