The north-east energy industry will drive a rise in mergers and acquisitions (M&A) activity throughout Scotland over the coming year, according to a new survey.
KPMG said yesterday its study of leading deal-making professionals revealed more than three-quarters (76%) believed energy was the most likely sector in Scotland to see M&A activity during the next 12 months.
Nearly half (47%) believed the north-east oil and gas industry would be behind M&A deals, while 29% reported it was more likely to be the renewable-energy sector.
KPMG said its findings were backed up by its recent global report, Green Power: 2012, which showed a majority (85%) of deal-making professionals expected M&A activity levels in the renewable-energy sector to remain "robust" over the next five years.
The professional service firm added it expected cross-border deals to feature strongly over the next year, with North America (38%) and the Far East (29%) predicted to be the regions most likely to feature in deals with north-east businesses.
Marianne Lipp, director of transaction services in KPMG's Aberdeen office, said: "Our research indicates a degree of growing confidence within the north-east's deal-making community, although clearly that confidence is more evident in some sectors than others.
"The energy sector, both renewable and in its traditional forms, is benefiting from a buoyant global market and Scotland's reputation as a world leader in this field, which is clearly good news.
"At the same time, however, other established areas of the economy are experiencing challenges which make deal activity in those sectors during 2012 unlikely."
The survey, carried out at recent M&A forum in Aberdeen, also showed more than four out of five respondents (81%) believed it was very likely they would be involved in M&A activity over the coming year. Securing finance remained a concern, however, with more than one in four (26%) saying a lack of funding could be a barrier to deals completing.
Recommended for you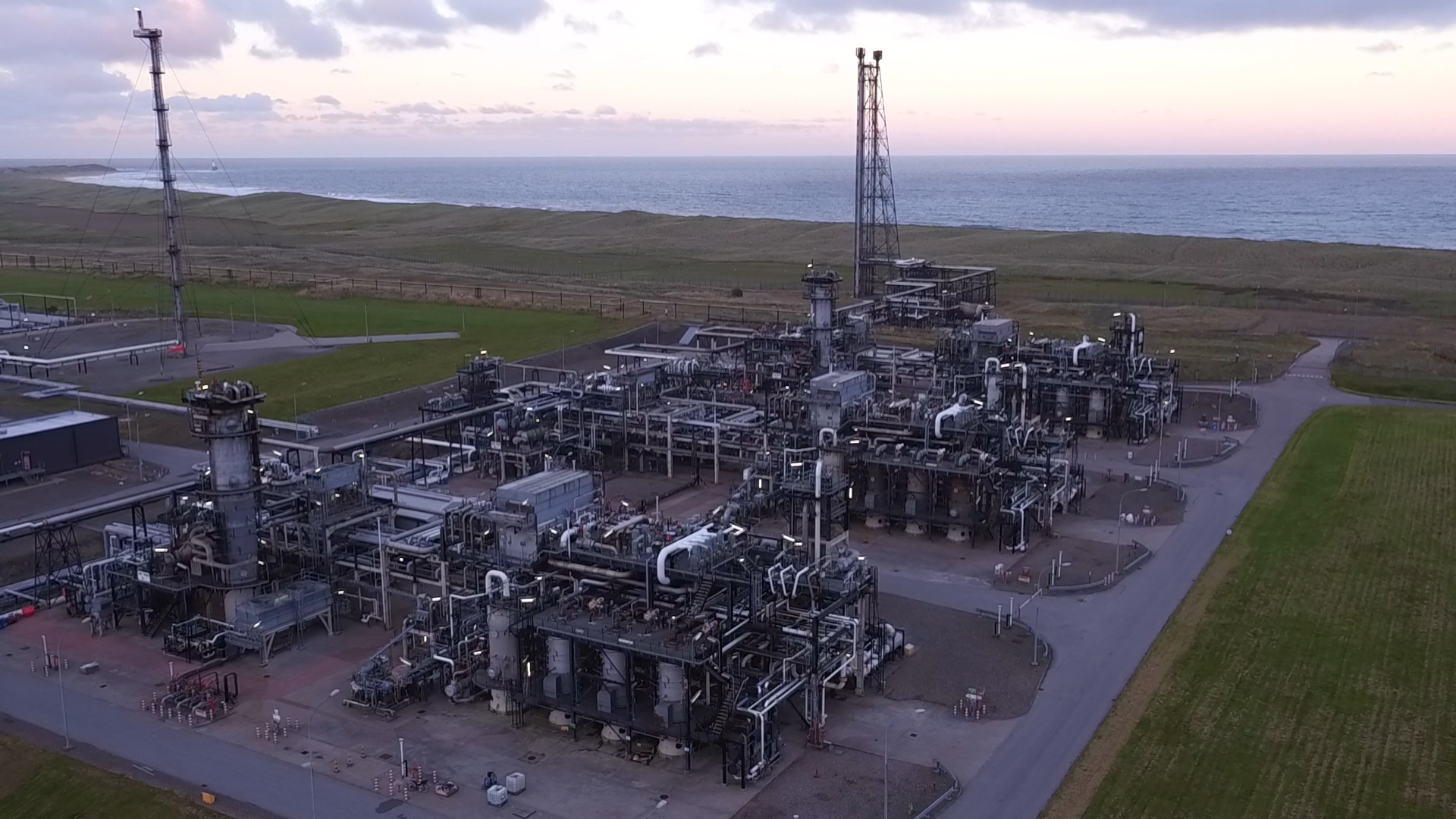 Industry group NECCUS announces new CEO as CCS race hots up