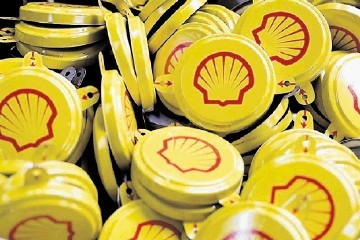 The French government has put a stop to offshore drilling, including off French Guiana, in order to review the way permits are issued.
The move puts on hold plans by a consortium led by Shell to drill for oil in four sites 93 miles off the coast of the French territory.
It had been expecting to receive authorisation on Thursday, it was reported.
"I am re-examining all these permits … We include in the review the permit granted to the company Shell in Guiana," energy Minister Nicole Bricq told reporters at a news conference on the United Nations' Rio+20 environment summit.
The goal for the new government under Socialist President Francois Hollande is to revise the Napoleonic-era French mining code that governs such matters, because previous reforms of it had barely taken the environment into account, Bricq said.
"The reform of the mining code is launched. It is a subject that will be discussed in the energy debate," she said.
Shell's interest in French Guiana is a 45% stake in a consortium with Total, Tullow Oil and Northpet.
Tullow made a discovery in the license now operated by Shell off Guiana last year. It was thought to have the potential to open up a new oil region in the area.
Tullow said its Zaedyus well had confirmed that the geology in the area was similar to that off the coast of west Africa, where Tullow and others have made large discoveries.
It is thought the rock formations were formed before Africa and South America separated many millions of years ago.