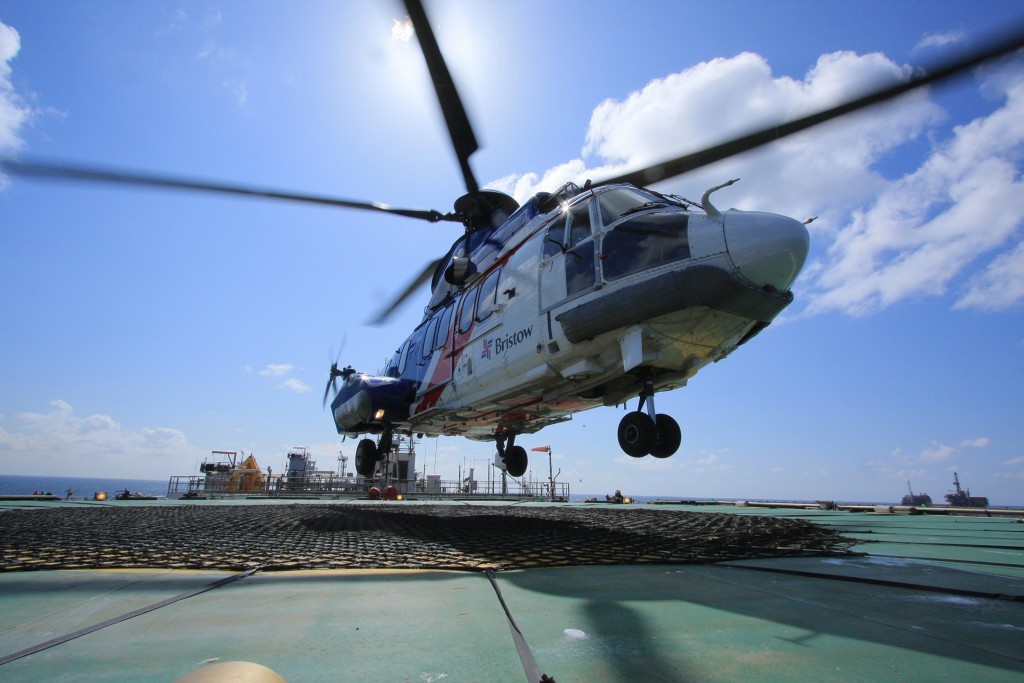 Bristow has predicted "challenging conditions" will persist for the offshore oil and gas market for the next year.
The helicopter operator, which recently merged with rival Era after undergoing a Chapter 11 Bankruptcy process, has released its second quarter results, showing net losses of £21.3million.
Within that, the firm took losses on the sale of several helicopter models, including 10 H225 Super Pumas during the quarter.
The model has been mothballed in many key regions, including the North Sea, since a 2016 fatal crash near Turoy in Norway.
Bristow took a £6.5m loss on the sale, which also included nine S-76C++ medium and twelve B407 single engine helicopters.
An a pre-tax bases, Bristow's losses totalled £14.8m, partially driven by impairment charges relating to helicoptes' valuations being wrote-down, or being reclassified as "held for sale" assets.
However, it marks an improvement on its pre-bankruptcy and merger losses of £141.4m in the same period last year.
Chief executive Chris Bradshaw said: "Despite the challenging conditions in the offshore oil and gas industry, which are likely to persist for the next year, Bristow's robust cash position and diversified, resilient business model facilitated the return of capital to shareholders via opportunistic share repurchases.
"We will continue to execute a capital-disciplined approach, focused on generating positive free cash flow, protecting the balance sheet and opportunistically returning capital to shareholders."
Europe/Caspian makes up 57% of revenues for Texas-headquartered Bristow, whose fleet is dominated by the S-92 heavy and AW139 medium class models.
Bristow, whose North Sea base in in Aberdeen, employs around 900 people across the UK, of 3,294 worldwide.
Last, November Bristow re-emerged from Chapter 11 bankruptcy with a restructuring plan to inject £400m into the company.
That was followed by completion of the Era merger in June.
The firm also operates a search and rescue contract from the UK Government.