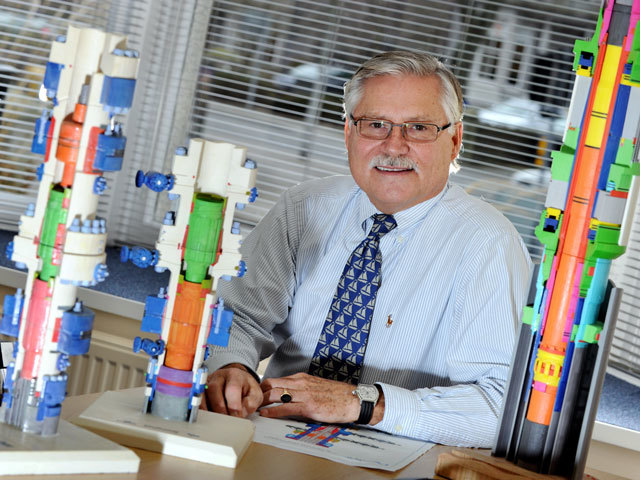 Schlumberger will grant Aberdeen-headquartered Plexus Holdings royalties and a $500,000 lump sum payment after agreeing a multi-year licensing deal for its tech.
Cameron International, a US branch of Schlumberger, has entered into a non-exclusive agreement to use the POS-GRIP wellhead technology developed by Plexus.
The firm will pay a royalty to Plexus based on the number of wellheads sold, leased or rented in each calendar year in the range of 3% – 6% through to the end of the 2029 calendar year.
Plexus said the deal comes in a market that has "historically consumed tens of thousands of production wellheads per annum", although US drilling has taken a huge knock amid the Covid-19 outbreak.
POS-GRIP is a "friction-grip" tech which uses integral metal seals, which are externally pre-loaded, against permanent wellhead fixtures, ensuring the wells are "gas-tight" across their lifecycle.
As well as its $500,000 license payment, the two firms have agreed to work together on the scope and terms of any additional projects Cameron wishes to enter into.
Plexus CEO Ben van Bilderbeek said: "The first of what we hope will be many joint development projects between our two companies, will be the design and development of competitive and technically differentiating surface production wellhead systems, which incorporate our proprietary POS-GRIP friction-grip technology.
"The POS-GRIP method of wellhead engineering has over the years demonstrated that it delivers life-cycle integrity for critical seal systems, particularly for gas applications.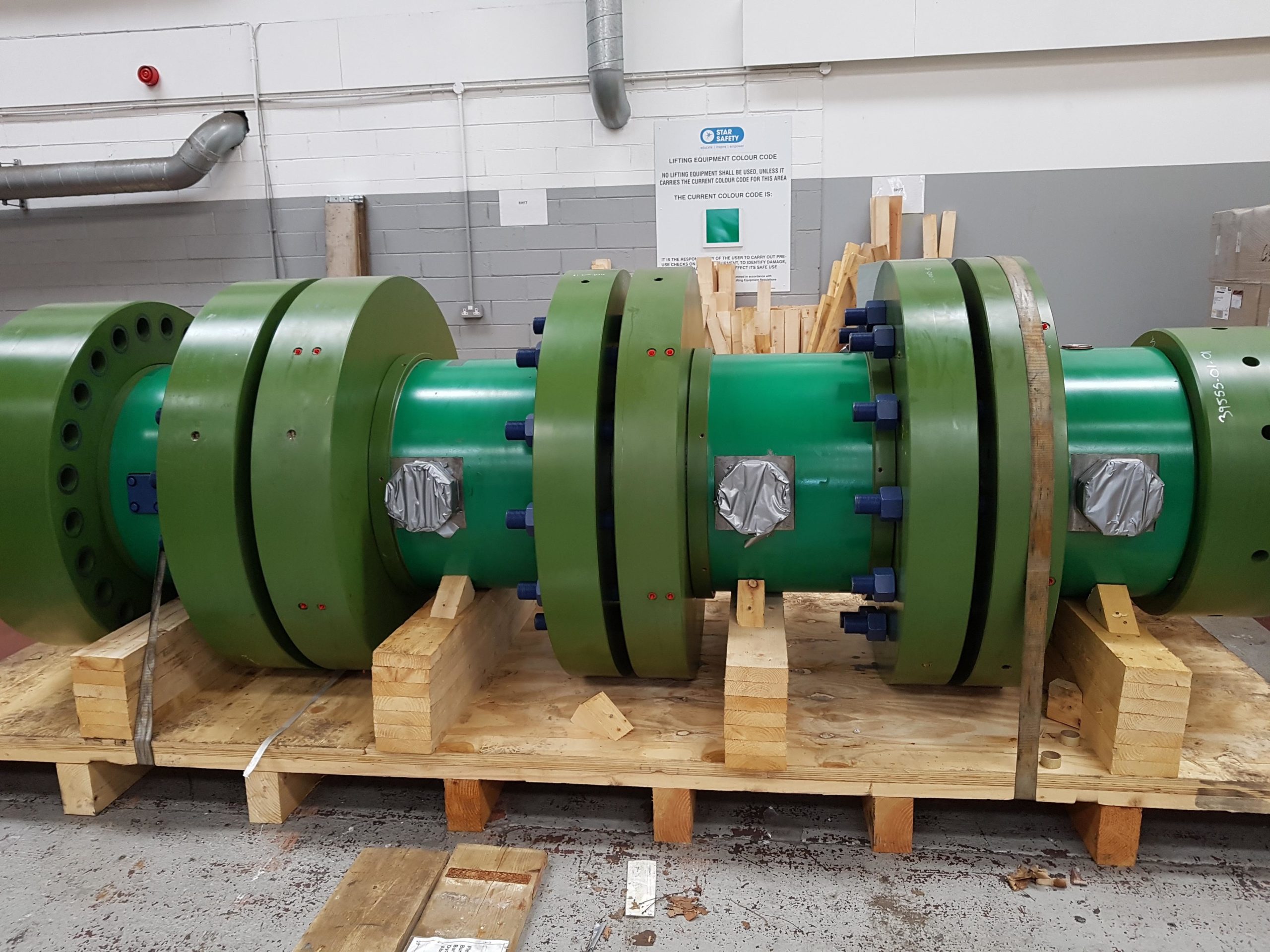 "The project will focus on the application of scientifically configured and actuated proprietary sealing methods, which can guarantee leak-proof and maintenance-free performance, throughout the life-cycle of a well. Such features are particularly relevant as the move towards net-zero emissions is demanded by ever more informed investors, and the environmental lobby."
Paul Sims, global business director – Surface Production at Schlumberger, added: "We are looking forward to working with Plexus to explore the use of friction-grip technology in our wellhead systems."
Recommended for you

Plexus celebrates near quadrupling in full year revenue