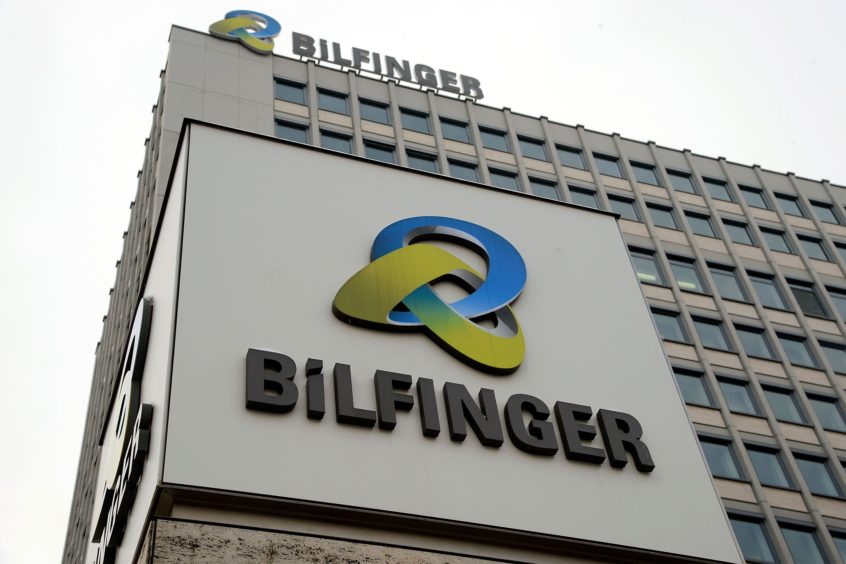 Job cuts at industrial services giant Bilfinger have now reached 4,000 globally so far this year.
The German-headquartered firm said the majority of the job losses are in North America, Northern Europe and the UK.
Releasing its third quarter financial results, the firm said it currently has 600 people on furlough in the UK, Nordics, Germany and Austria, down from 3,000 at its peak.
Earlier this year Bilfinger Salamis, the Aberdeen-headquartered oil and gas segment of the group, revealed it had made 180 jobs redundant due to the downturn.
Bilfinger is primarily active in Europe, North America and the Middle East with customers across the chemicals & petrochemicals, energy & utilities, oil & gas, pharma & biopharma, metallurgy and cement industries.
The group said it will be able to begin 2021 with a leaner, cleaner cost base.
Pre-tax losses for the year to date total €101m (£90.5m) compared to profits of £9.8m in the same period in 2019.
However, the third quarter showed improvement in revenues and earnings based on the recovery in the summer months, Bilfinger said.
Chief executive Tom Blades said: "I am pleased to see a sequential top line recovery as previously anticipated. We have moved quickly to take out excess capacity as evidenced by our gross margin performance and all time SG&A low. Tenacious working capital management has yielded a strong cash flow performance and although the work is never finished, I believe that overall Bilfinger is well positioned for the future."