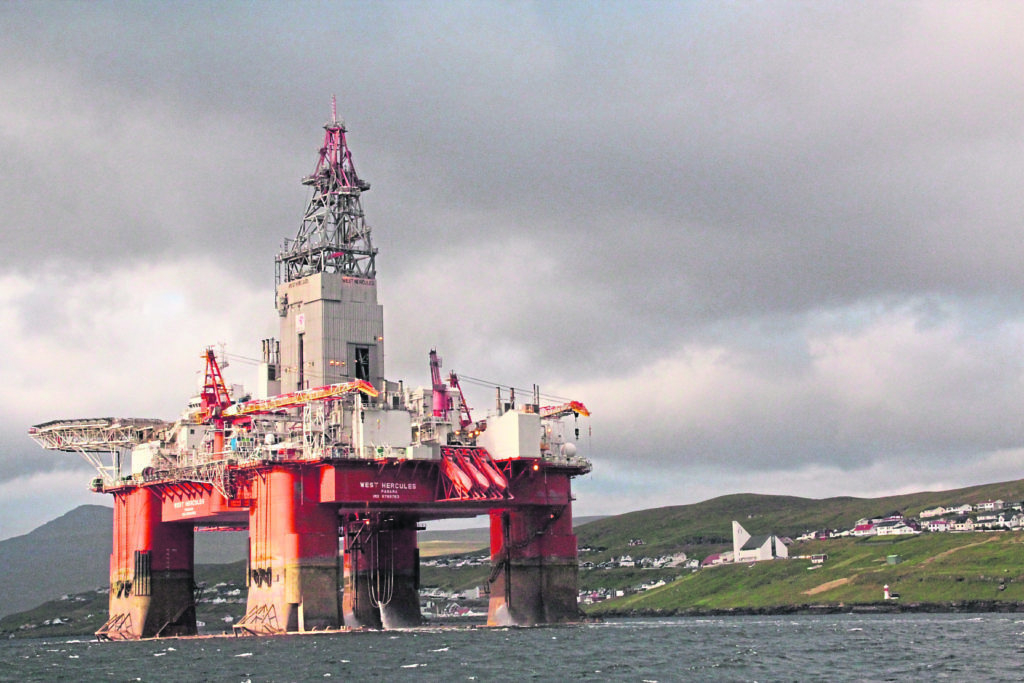 Seadrill has bagged £39million worth of new contracts but confirmed plans to press on with scrapping a number of rigs in its fleet.
The Bermuda-headquartered driller said, since the end of September, it has won a £12.8m deal with Walter Oil and Gas for the Sevan Louisiana in the Gulf of Mexico.
Also in the US Gulf, Seadrill's West Neptune has been awarded a one-well contract with Kosmos Energy, worth £6.7m.
In addition Equinor exercised an option for the West Hercules in Norway, adding another £19.5m to the backlog.
However the awards, disclosed in a third quarter trading update, come amid high debt levels for Seadrill, which stood at $6.2billion (£4.7bn) as of the end of June.
Many major oil and gas drilling firms have entered bankruptcy or restructuring as a result of the market hitting demand.
Seadrill said it is looking to carry out a "comprehensive restructuring" of its balance sheet, meaning the "current value of equity will be reduced significantly or to zero value".
Analysts have said the only way to improve the health of the market is to cut the high number of unused rigs.
Stuart Jackson, appointed chief executive of Seadrill last month, said the firm is taking steps to do just that as it seeks "cash preservation and efficiency measures".
The firm plans to scrap up to 10 vessels, while units that no longer offer returns will be marketed for sale or scrapped – a strategy that saw the sale of West Epsilon to Well-Safe Solutions in September.
Seadrill said it does not see reactivation of cold-stacked rigs as an appropriate use of cash.
Mr Jackson said: "Seadrill continues to play its part in establishing a more viable market environment – taking action on scrapping rigs, reducing the cost of operation and support activities, and addressing our capital structure. In doing so, we remain committed to the delivery of safe and efficient operations for our customers.
"We continue to address the industry issue of too many rigs and too much debt. Managing our rig count is the necessary balance to bringing down our debt burden and we are progressing plans to safely recycle some of our rigs, subject to the approval of our lenders.
"We are engaged in constructive discussions with our financial stakeholders as we look to carry out a comprehensive restructuring of our balance sheet and our cash balance provides us with the necessary flexibility to manage this process."