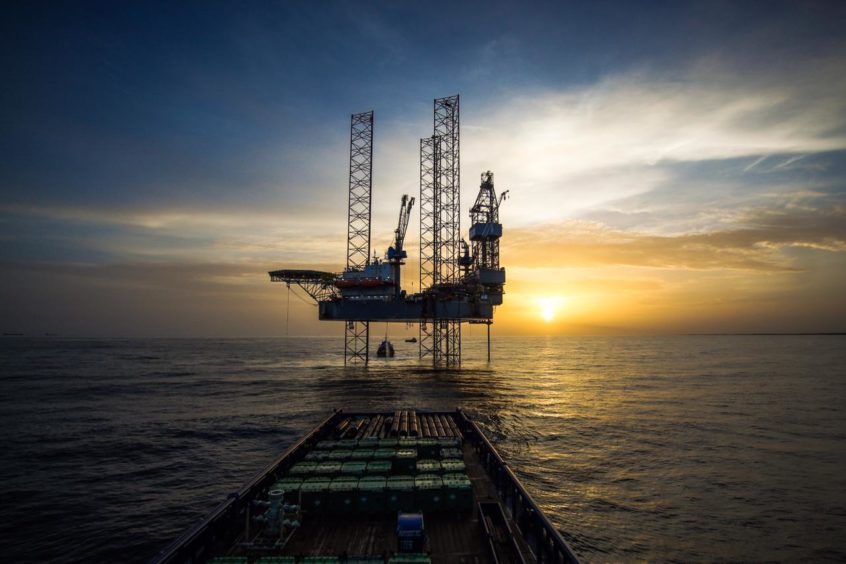 Borr Drilling has taken a 30% knock to its revenues after a series of cancellations and delays to contracts by oil and gas operators.
Announcing its third quarter results, CEO Patrick Schorn said the firm operated "the lowest number of active rigs since the start of the Covid pandemic".
Borr referred to "early termination for three ongoing contracts and one cancellation of an upcoming contract", in its report.
It also said its operations in Mexico have experienced a "slowdown" in payments from Pemex, causing operational challenges.
As a result, revenues dropped to £44.3m in Q3, from £77.3 in the previous quarter.
Net losses totalled £46.3m, while adjusted EBITDA represented a £7.6m loss, compared to a £1.4m loss in Q2.
Costs related to Covid played a part, totalling £5.7m, as well as £1.6m severance costs for cutting its headcount.
However, since the low of the third quarter, with just seven rigs operating of a fleet of 28, Borr Drilling now has 11 vessels active, thanks in part to more work in the North Sea and Malaysia.
Borr said it is "seeing early signs of recovery", with tendering levels in Q3 returning "to those experienced throughout 2019 and pre-Covid".
The firm said this was concentrated in the North Sea, Africa and South East Asia, showing a "positive demand outlook for the jack-up segment".
However, more generally, vessel day rates are under pressure due to low levels of rig utilisation industry-wide.
During the quarter, Borr Drilling also sold a number of rigs to BW Energy.
Chief executive Patrick Schorn said the firm is making "significant efforts" to strengthen Borr's financial position, including  to "restructure our corporate structure, allowing a better ringfencing of entities with corresponding liens or different creditor groups".
He added: "We are making good progress and we are hopeful to have this combined package of measures in place in the near future."
Recommended for you

North Sea rig rates lower 'than the rest of the world', says Borr Drilling CEO