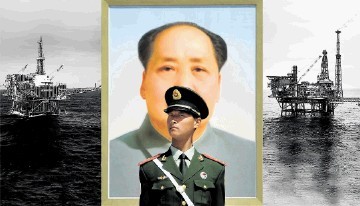 Nearly 10% of UK North Sea oil and gas production is expected to fall into the hands of Chinese firms under two major deals announced yesterday.
In the country's first significant move into the North Sea, state-controlled firms CNOOC and Sinopec revealed acquisitions totalling over £10billion.
Beijing-based CNOOC (China National Offshore Oil Corporation) offered £9.6billion for Canadian stock market-listed Nexen.
This would give it control of the Buzzard field – the UK's largest producing oil field – and the £2billion Golden Eagle development, as well as other production and exploration potential.
In the second deal, Chinese oil giant Sinopec, also based in Beijing, offered £956million for 49% of Canadian-listed Talisman's UK North Sea business, including 11 platforms.
Together, the two deals amount to more than 8% of the UK's 1.8million barrels of oil a day production, at more than 150,000 barrels of oil equivalent per day.
Talisman Energy (UK) senior vice-president Geoff Holmes said yesterday: "By entering into this partnership, with a new investor, we are better placed to pursue more of the many opportunities we have across our UK portfolio. Our role as operator, and the assets we operate, doesn't change."
CNOOC's bid to buy Nexen, while approved by both firms' boards, will still have to get past the Canadian government and the country's competition watchdog, however.
A previous bid by CNOOC to buy US oil firm Unocal caused a storm in the US, which ended with CNOOC pulling out.
The Nexen deal would be the largest acquisition of a listed foreign company in China's history. CNOOC said it will be retaining the staff and management.
It added: "Nexen will complement CNOOC's large offshore production footprint in China and extends CNOOC's global presence with a high-quality asset base in many of the world's most significant regions – including western Canada, the UK North Sea, the Gulf of Mexico and offshore Nigeria – focused on conventional oil and gas, oil sands and shale gas."
Recommended for you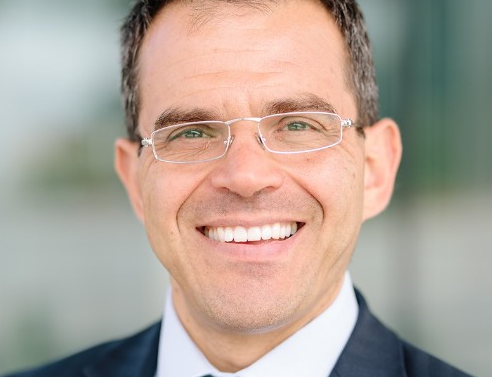 'We want to grow further from here': NEO Energy rising up North Sea ranks