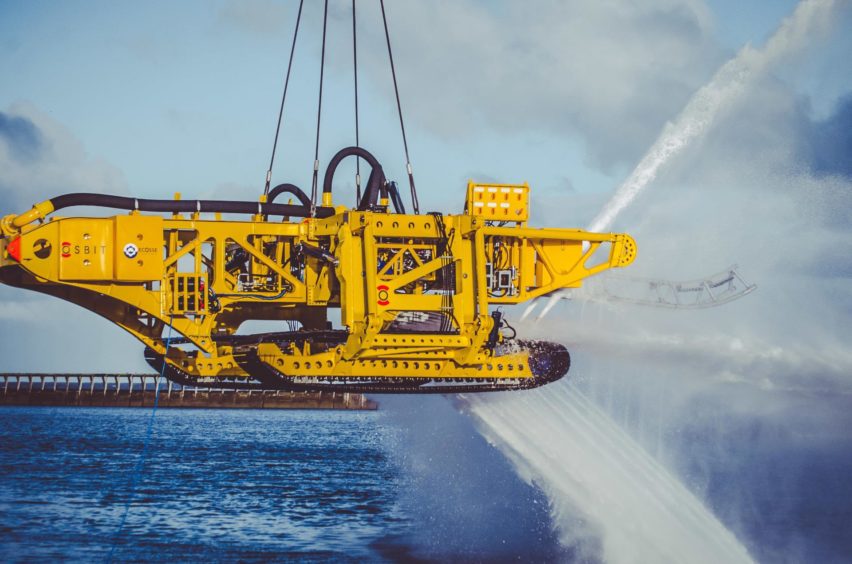 The Society for Underwater Technology (SUT) has Dr Cheryl Burgess as its new chief executive effective from January next year.
She brings with her over three decades' experience in the energy industry, including in offshore and onshore oil and gas operations, renewables and utilities.
Dr Burgess takes over from Steve Hall who has held the post for the past four years.
As former director general of the Pipeline Industries Guild, as well years with UK Trade & Investment and the Society of British Gas Industries, it's hoped Dr Burgess will bring benefit to the SUT's international Branches and interests.
She is also committed to engaging students, graduates and young professionals in the industries the society represents.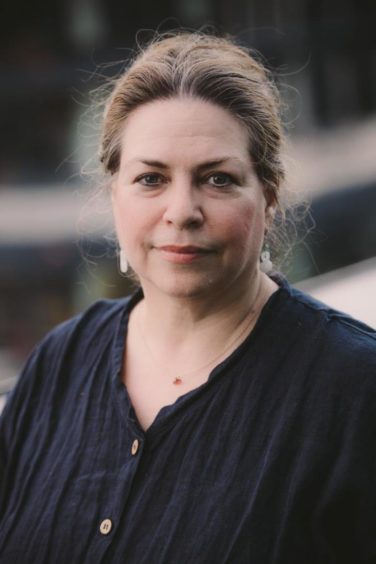 Professor Ralph Rayner, president of the SUT said: "We look forward to welcoming Cheryl in January; and in the meantime would like to thank Steve Hall for his sterling service to the SUT and its members and to wish him well for the future."
Dr Burgess said: "I am very excited to be joining the SUT team.
"The SUT has wonderful history and is uniquely positioned to capitalise on its Special Interest Groups and Global Branches as we all look to the future of underwater technologies."