Engine No. 1 has launched a campaign taking ExxonMobil to task on its performance and raising the possibility of a move into new energies.
A letter from the investor said ExxonMobil's total shareholder return has been -20% over the last 10 years, while the S&P 500 has recorded +277%. Return on capital employed has fallen and debt has increased, leading to concerns around maintaining its dividend.
Engine No. 1 said Exxon must change in order to "better position itself for long-term, sustainable value creation". The world and industry are changing, the investor continued, Exxon "must change as well".
The investor focused its criticism of Exxon on its determination to carry on spending and focus on production growth, rather than adapting to "changing industry dynamics". While the super-major has made some capital expenditure cuts this year, it maintains these are short term.
Exxon is spending to meet its expectation of future demand. Engine No. 1 noted that these projections miss the point. "Whatever the level of future demand growth may be, ExxonMobil has no obligation to spend aggressively if doing so is likely to deliver suboptimal returns."
While Engine No. 1 couched its complaints largely around shareholder returns, it did link this to new growth areas, such as renewables. Given returns on upstream capex have been falling, the company has failed to consider its long-term options, the investor said.
For Exxon to consider such options properly, the company needs a board with the knowledge to do this, the letter said.
New blood
The investor said it proposed the election of four new independent directors for Exxon's board, although shying away from explicit criticism of existing directors.
In support of this goal, it said, the California State Teachers' Retirement System (CalSTRS) would vote for its nominees. CalSTRS has a $300 million stake in Exxon.
Engine No. 1 named Gregory Goff, Kaisa Hietala, Alexander Karsner and Anders Runevad as its picks. While Goff most recently worked for refiner Andeavor, the other three have links to clean energy technologies.
As such, Engine No. 1 has called for Exxon to set carbon emission reduction targets and do so as part of its "sustainable, transparent, and profitable long-term plan focused on accelerating rather than deferring the energy transition".
Recommended for you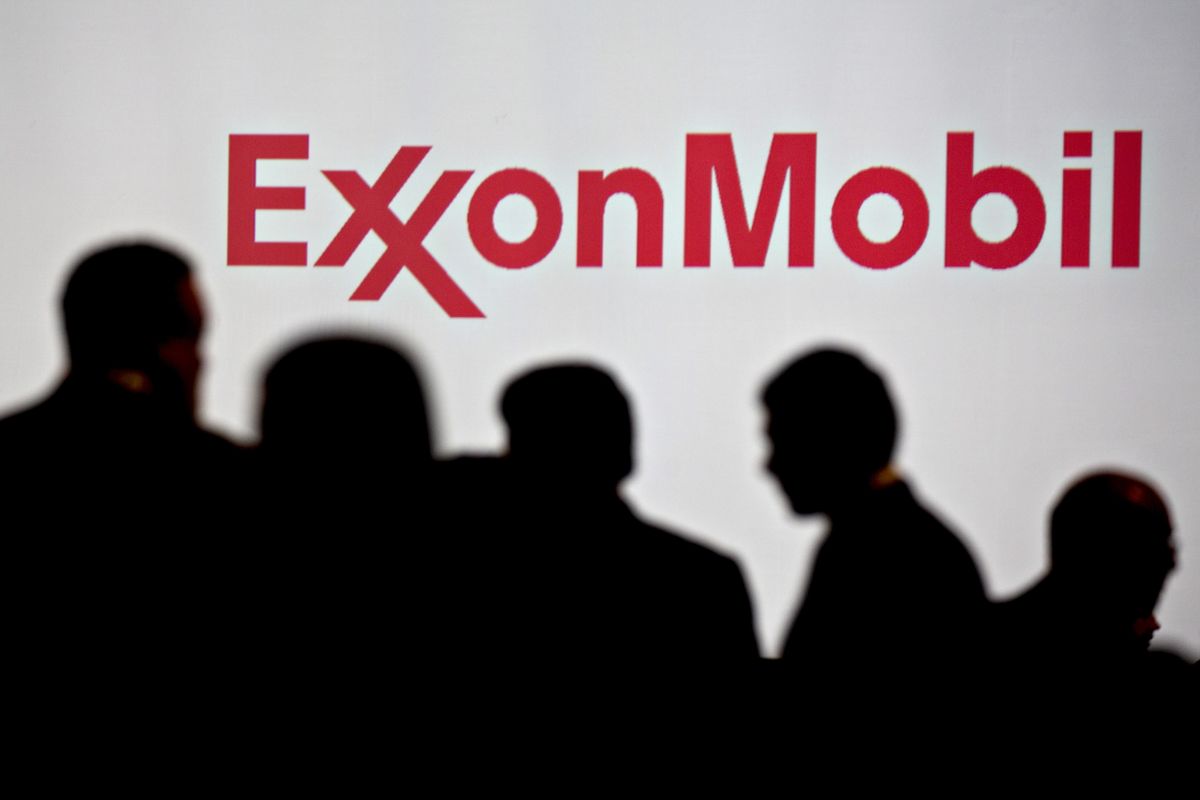 Exxon says reaching net zero global emissions by 2050 'highly unlikely'