Total has reached a farm-in agreement with Marathon Oil to acquire interest in two of its blocks in the Kurdistan Region of northern Iraq. The French group was immediately blacked by the central Iraqi government for having done so, thus joining Exxon and Chevron on the banned list. This is because Baghdad claims such deals are illegal, while the Kurds insist that they are legal.
Total has acquired 35% interest in the Harir and Safen blocks and will serve as the operator of the Safen development project. The two blocks encompass some 705 and 424sq km respectively in the region northeast of Erbil.
Marathon continues as operator of the Harir Block with 45% in partnership with Total, holding the 35% interest, and the Kurdistan Regional Government (KRG) holding the remaining 20%. Total takes 35% of Safen.
Recommended for you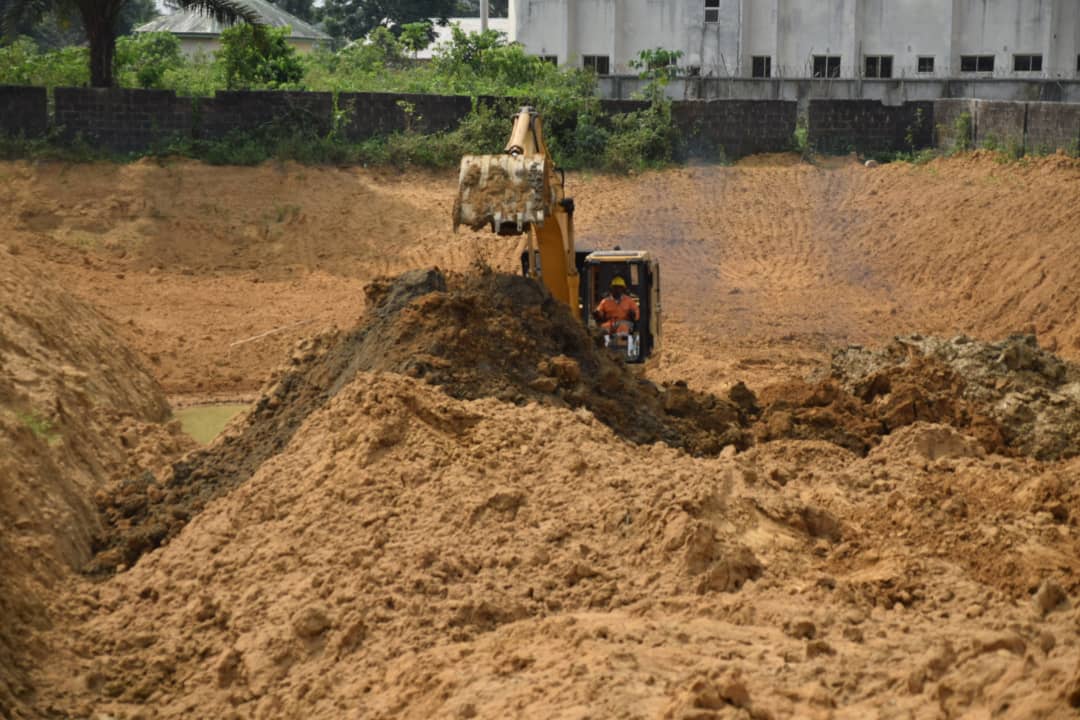 One of world's most polluted spots gets worse as $1bn cleanup drags on