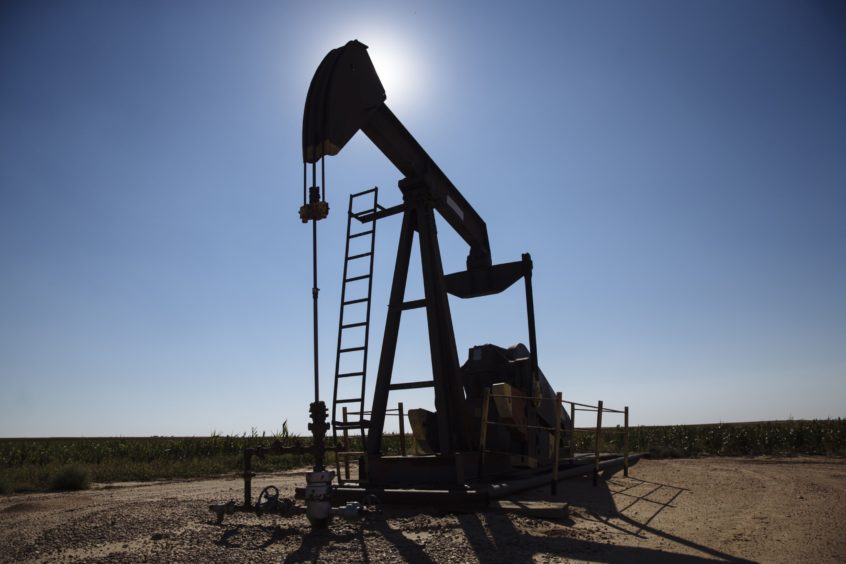 Oil pared its earlier rally toward the highest settlement in almost 10 months as the market weighed the potential distribution of Covid-19 vaccines against a raft of new cases sparking tighter restrictions on movement.
Futures in New York rose 0.5%, having earlier gained as much as 1.6%. European equity markets improved as authorities were said to be expediting the roll-out of a vaccine before Christmas, but there are plenty of places where the virus is still spreading.
French President Emmanuel Macron tested positive for the virus after showing mild symptoms, and Germany this week imposed stringent restrictions until early January.
Refiners in South Korea are casting a cautious outlook on their purchases in the coming months as Covid cases grow in the country. Tokyo raised its warning on the city's medical system to "under strain."
Oil is up more than 30% since the end of October on optimism about a sustained recovery in demand as vaccinations begin.
The latest leg of the rally has been aided by optimism over a $900 billion U.S. spending package and a bigger-than-expected drop in U.S. crude inventories last week.
The market is still facing a number of near-term hurdles, with the International Energy Agency warning that the crude glut left behind by the pandemic won't clear until the end of 2021.
"Once the fiscal stimulus is officially announced, the market may begin to focus on the near-term risks relating to oil consumption brought on by the tightened restrictions in Europe and the United States," said Kevin Solomon, an analyst at brokerage StoneX Group.
Prices
West Texas Intermediate for January delivery rose 0.5% to $48.08 a barrel at 12:50 p.m. London time; it settled yesterday at $47.82, the highest since Feb. 26
Brent for February settlement gained 0.5% to $51.31
Still, physical markets appear robust as India's refineries run at full tilt and Asian demand drives the price of Russian, Middle Eastern and U.S. barrels higher. The mixed outlook for demand has weakened the front of Brent's forward curve, though, which fell back into a bearish contango structure for the first time in a little more than a week.
"We are skeptical about the market's ability to ignore the weak fundamental environment for any length of time," said Commerzbank AG analyst Barbara Lambrecht.
Recommended for you

Oil Ekes Out a Gain as OPEC-Led Rally, Demand Outlook Fade