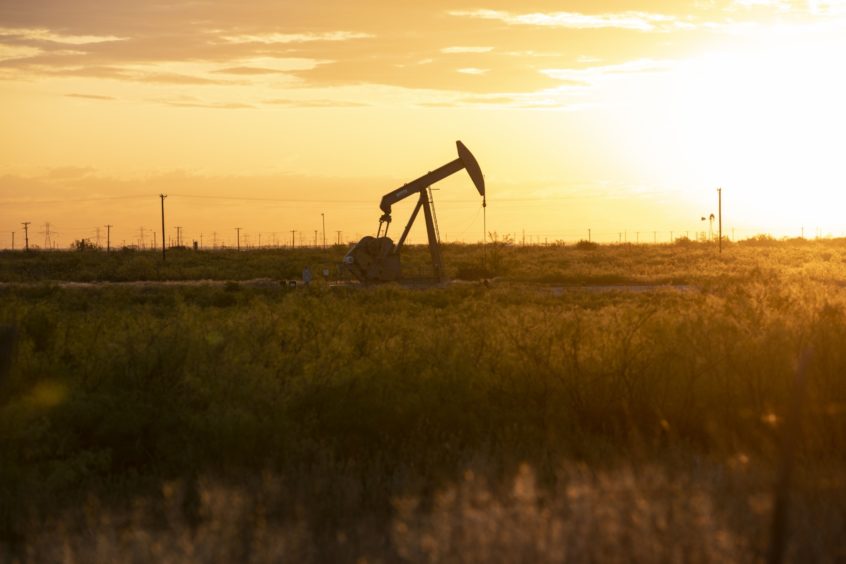 A "window of opportunity" could present itself for oil producers next year as analysts predict supply deficits may reach their highest level in years.
Although crude and condensate supply will still exceed demand in the first quarter of 2021, Rystad Energy expects Covid-19 vaccinations will help bring about a "rapid recovery".
It predicts supply deficits to kick in from May, reaching a high of around 3.4 million barrels per day (bpd) in August. All things remaining equal, that shortfall could be matched, if not exceeded by the end of 2021.
The onset of lockdowns resulting from the Covid-19 pandemic caused crude demand to crumble earlier this year, leading to huge supply surpluses.
In response, producers slashed their output in an effort to push up prices.
Entering 2021, Rystad expects a largely balanced market in January, with supply and demand hovering at between 77.7m and 77.8m bpd.
A disequilibrium is then predicted to occur as global lockdowns mean supply begins to increase ahead of demand, leading to a 0.5m bpd surplus in March, carrying over into April.
However, it's thought the market will then recover "shortly after".
Rystad has pointed out that it's forecasts assume the terms of the latest OPEC+ agreement stay unchanged and production remains flat after January.
It also banks on "stellar compliance" within the cartel moving forward, as well as "limited upside" to US supply and Iran coming back only in 2022
The analyst firm said the recent US election result means that Middle Eastern country could return faster than originally thought, either because Biden decides to remove sanctions altogether or because countries like China or India feel confident enough that the new administration will turn a blind eye to their ramping up imports.
Bjornar Tonhaugen, head of oil markets at Rystad: "Our monitors in the US are starting to point out at stronger activity.
"As we have warned our clients before, shale is a monster than you can slowdown, but you can't kill. In addition, there are winds of change forecasted in the geopolitical realm next year."