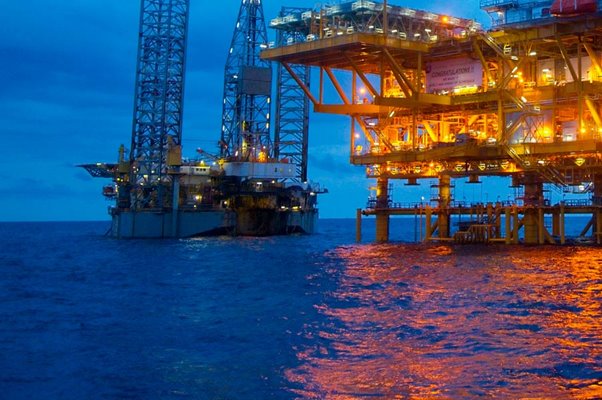 Oilfield services provider McDermott International has secured more than half a billion dollars in new capital.
The Houston-headquartered firm raised $560 million (£410m) through a series of transactions, secured through commitments from existing lenders and shareholders.
McDermott said the move has strengthened its balance sheet and increased its liquidity, giving the business financial flexibility to execute projects and pursue new opportunities.
It follows a period of financial uncertainty for the firm, an issues which was manifested by the Covid-19 pandemic and oil price slump.
In January last year, facing huge overspends on two LNG construction projects, McDermott filed for Chapter 11 bankruptcy.
However, after shedding $4.6 billion (£3.3bn) of debt it was able to steady the ship and the firm was released from reorganisation in July.
David Dickson, president and chief executive of McDermott, said: "With the completion of the capital raise, McDermott has recapitalized its business with the support of its investors.
"This additional capital solidifies our liquidity position and allows us to continue delivering superior project execution for our customers and pursue new growth opportunities.
"We want to thank our investors for the confidence they have in McDermott and its business model and our customers for their continued support."
Recommended for you

McDermott joins group backing Bacton energy hub