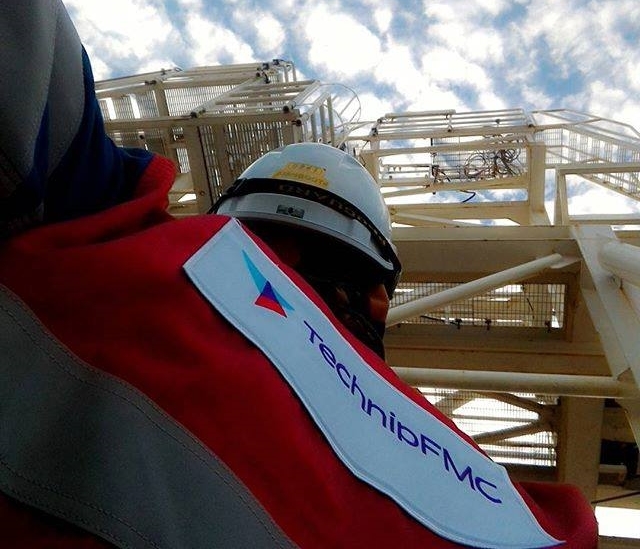 TechnipFMC has restarted its bid to split the business in two after the Covid-19 pandemic halted the process.
It was back in August 2019 that the services giant announced the plan to divide, creating a demerged technology and services company (called TechnipFMC) and an engineering and construction business named Technip Energies.
In March 2020 that move was placed on the backburner until the market improved, though the firm has said it is now back in action.
The separation is expected to be completed in the first quarter of this year for the London, Paris and Houston-headquartered firm.
Through the separation, 50.1% of Technip Energies shares will go to existing shareholders on a pro rata basis.
TechnipFMC will retain the remaining stake, which it intends to sell "over time".
BpiFrance, already a significant stakeholder in TechnipFMC, will become a major holder in Technip Energies through a $200m investment.
The new business will be listed on the Euronext Paris.
Doug Pferdehirt, CEO of TechnipFMC, said the separated firms would be "poised to capitalise on the energy transition".
He added: "The increased clarity we now have in the market outlook coupled with our demonstrated ability to successfully execute projects in this most challenging period give us confidence to move forward with the separation.
"We continue to believe this action would allow both businesses to thrive independently within their sectors, enabling each to unlock significant shareholder value."
TechnipFMC will have around 21,000 employees globally, led by Mr Pferdehirt, and remain incorporated in the UK, with headquarters in Houston and listings on both the NYSE and Euronext Paris
Meanwhile Technip Energies will be "one of the largest engineering and technology companies globally" with around 15,000 people, headed up by Arnaud Pieton as CEO.
TechnipFMC reported pre-tax losses of £2.3billion for the nine months to September 30 2020, and last year was reported to be cutting around 800 jobs between the UK and Norway.
Recommended for you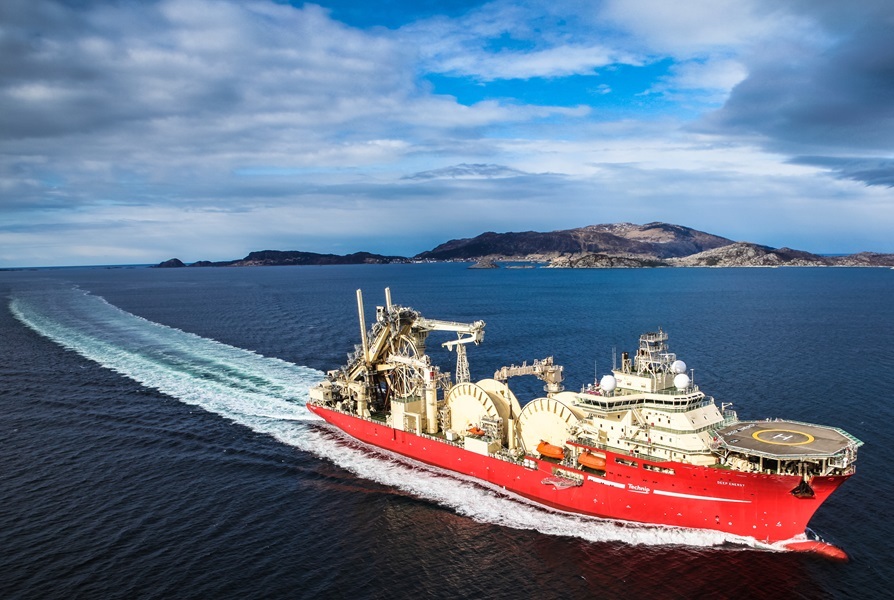 Industry in 'full growth mode' as TechnipFMC launches $400m buyback programme