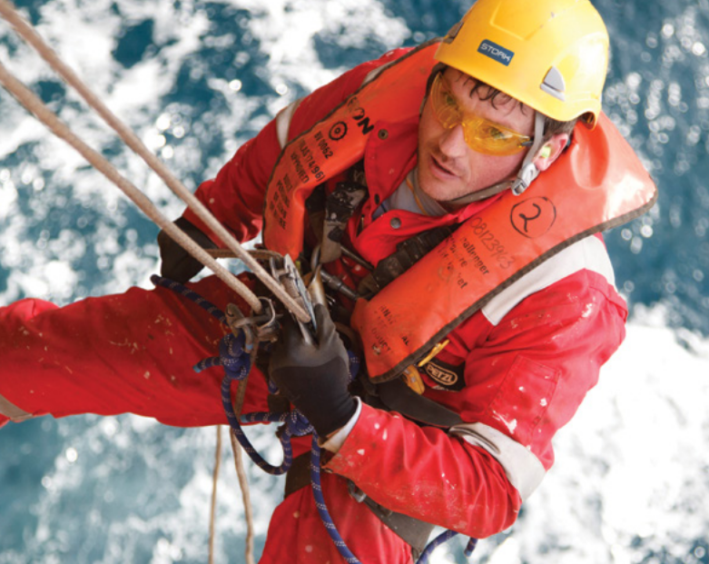 Fluor has set out plans to shake up its business segments – and sell off its maintenance provider Stork.
The Texas-based company will carry out operations in three business units, it said. These will be energy solutions, urban solutions and mission solutions.
Jim Breuer will lead the energy group. This unit will focus on the energy transition, chemicals and traditional oil and gas opportunities. Breuer is currently the president of Fluor's E&C Downstream unit.
Terry Towle will lead the urban group, focused on mining and manufacturing and including Fluor's professional staffing unit. Tom D'Agostino will lead the mission solutions unit, which will focus on working with US federal agencies and some international opportunities.
Fluor has also launched two new functional organisations. Mark Fields will lead the project execution segment, while Al Collins will lead corporate development and sustainability.
Following the strategic review, Fluor said it had decided that it would no longer offer maintenance services as part of its core portfolio. It will provide more details on the proposed sale of Stork on January 28, at its strategy day event.
Fluor bought Stork following an agreement in December 2015 completing in 2016. It paid private equity owner Arle Capital Partners $755 million for a 100% stake in Stork.
At the time, Fluor's then CEO David Seaton said Stork was "highly complementary to Fluor as it gives both businesses the opportunity to market diverse services and capabilities to new customers and across new geographies".
Stork was combined with Fluor's then operations and maintenance organisation. Stork's CEO Arnold Steenbakker led the unit but left at the start of 2017.
Recommended for you

Ulstein draws inspiration from 19th century steam ferries