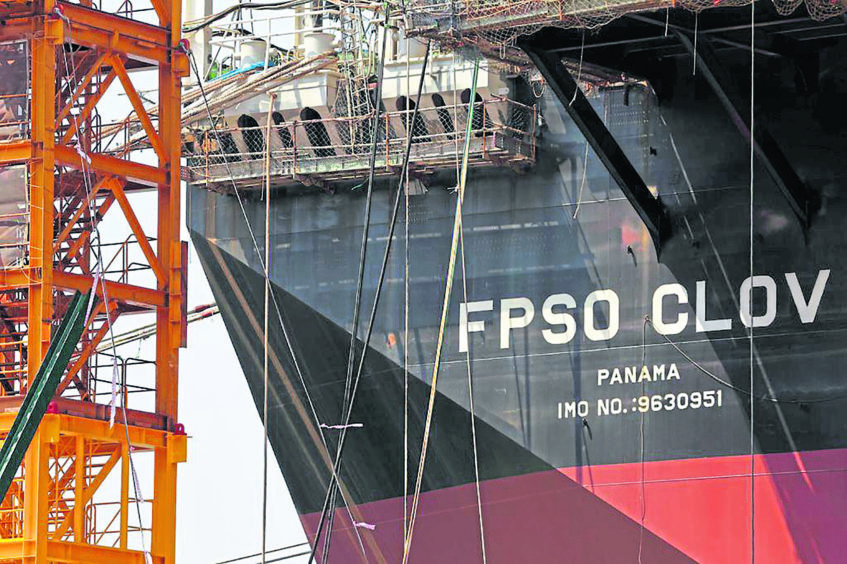 Total has opted not to continue being a member of the American Petroleum Institute (API), expressing differences of opinion over climate change.
The French company will not renew its membership for 2021, it said. The major said it considered its membership of industry associations every year to "ensure they are aligned" with its climate position.
The API opted to support politicians who argued against the US' participation in the Paris Agreement. Total had a number of differences of opinion with the API, it revealed.
Reviewing the API's position in 2019 and 2020, Total found the group was "partially aligned". The company said it had discussed these with the organisation. It has apparently decided it can go no further.
Total picked out three disagreements. The API has supported cutting regulations on methane emissions in the US, which Total opposed in November 2019.
The API is part of the Transportation Fairness Alliance, which opposes electric vehicles. It also has "differing positions" on carbon pricing than Total.
Unaligned
The French major's CEO and chairman Patrick Pouyanné noted the API's "considerable contribution, for over a century, to the development of our industry. Nevertheless, as part of our Climate Ambition made public in May 2020, we are committed to ensuring, in a transparent manner, that the industry associations of which we are a member adopt positions and messages that are aligned with those of the Group in the fight against climate change.
"This transparency responds to our stakeholders' expectations, as well as being an essential guarantee of the credibility of our strategy."
Total published its Getting to Net Zero report in September 2020, which set out six factors.
In March 2020, Equinor announced it would no longer be a part of the Independent Petroleum Association of America (IPPA). It also found certain "misalignments" with the API.
The Norwegian company said it had seen a "positive shift" from the API over the last few years. It expects more progress to come.
In particular, Equinor said it expected a strengthening of the API's support for the Paris Agreements, tightening methane emissions regulations and a clearer stance on carbon pricing.
Charlie Kronick, senior climate adviser for Greenpeace UK said: "All eyes will now be on BP and Shell, which have both made a lot of noise about leaving trade groups that don't align with their climate ambitions.
"Yet BP and Shell both remain members of the API – which has time and again thwarted policies that would help save our climate. This is clear hypocrisy, they can't have it both ways."
Updated at 5:28 pm with Greenpeace comment.