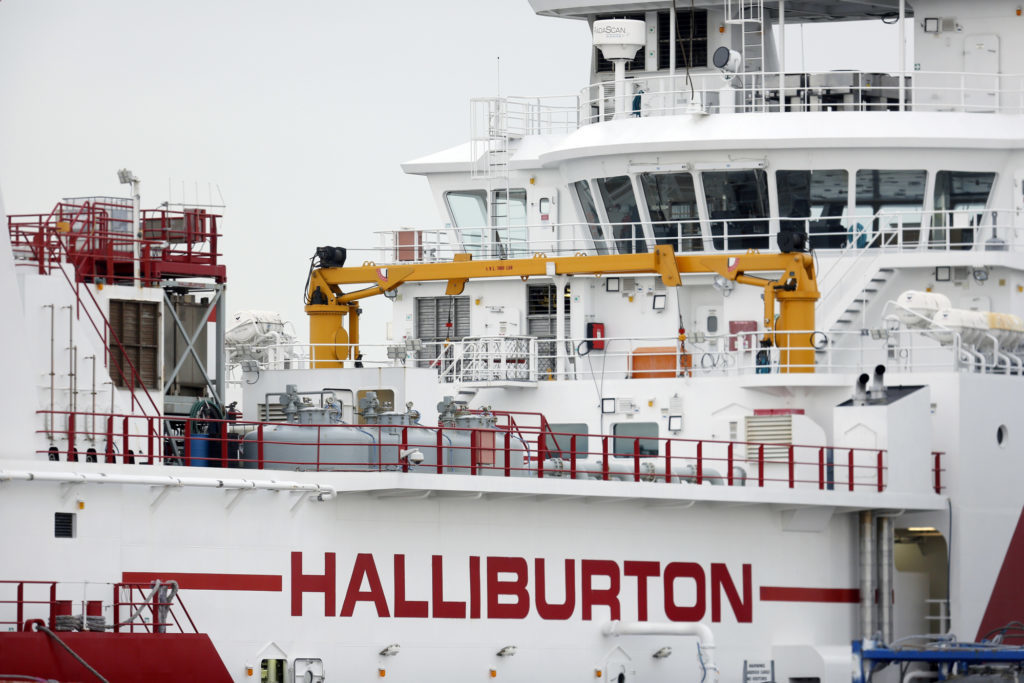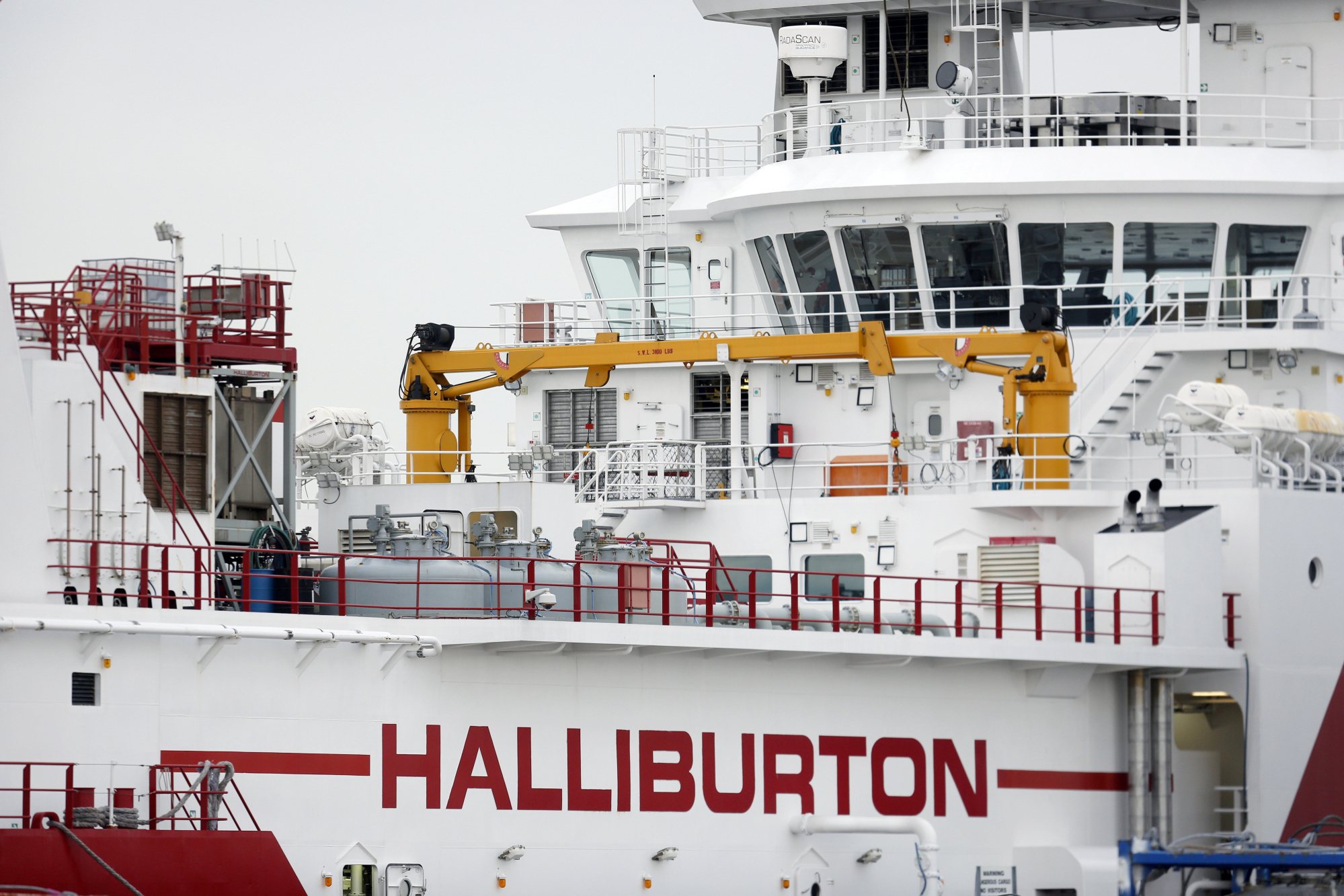 Halliburton's chief executive has praised "swift and decisive cost actions" after the firm delivered "strong margins and cash flow" at the back end of last year.
The US oilfield services giant, which released its fourth quarter results on Tuesday, posted pre-tax losses of $3.2 billion (£2.4bn) for 2020, compare to losses of $1.12bn (£823m) for 2019.
The majority ($2.97bn) were incurred in the first half of the year as the Covid-19 pandemic crippled economies across the world.
In its results up to December 31, Halliburton's total revenue stood at $14.4bn (£10.6bn), a decrease of $8bn (£5.9bn), or 36%, from 2019.
Reported operating loss for 2020 was $2.4bn (£1.7bn), a far greater sum than the $448 (£329m) million it posted in the corresponding period last year.
It incurred severance charges of $384m (£282m) last year, up from $172m (£126m) in 2019.
For the fourth quarter of 2020 alone, the Texas-based firm posted a net loss, its preferred accounting measure, of $235m (£173m), or $0.27 per diluted share.
Jeff Miller, CEO, chairman and president, said: "I am pleased with our solid execution in the fourth quarter and for the full year. Our swift and decisive cost actions and service delivery improvements reset our earnings power, delivering strong margins and cash flow. We also achieved historic bests in safety and service quality."
In response to the global pandemic and oil price crash, the firm implemented "strategic priorities", which included reducing its headcount by 15,000.
Halliburton refused to say how many of those were incurred in the north-east, but it's understood to have cut 160 positions in the region in April after rejecting the use of the UK Government's furlough scheme.
However, Mr Miller said the outlook for the future was bright with activity levels beginning to pick up.
He added: "I am optimistic about the activity momentum I see in North America, and expect international activity to bottom in the first quarter of this year. I am also encouraged by the growing pipeline of international customer opportunities and the unfolding global activity recovery.
"I believe our strategic priorities will allow us to continue generating industry-leading returns and strong free cash flow and solidify Halliburton's role in the unfolding energy market recovery."