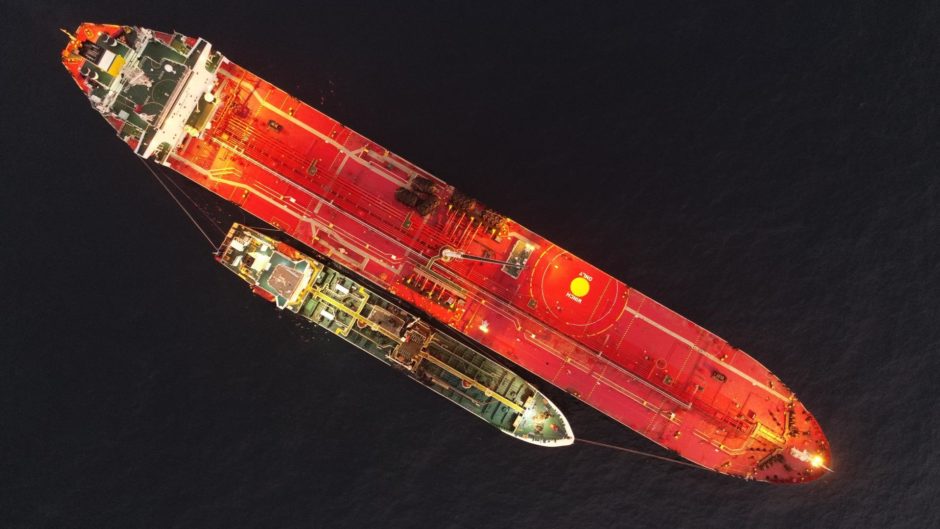 More than 300 corporations and NGOs have signed a pledge to tackle the crew change crisis and improve health protocols.
The Neptune Declaration intends to hold companies to account, the International Workers' Federation's (ITF) general secretary Stephen Cotton said.
"This means no more charter parties with 'no crew change' clauses: charterers must work with shipowners to facilitate crew changes. This means investors asking the companies they own and deal with what the companies are doing to address the crisis. And this means asking why any company in the industry didn't sign this declaration," said Cotton.
Those who have signed include BP, Shell, Gunvor, BW Group, Maersk Tankers, Sonangol Marine Services and Vitol.
The declaration noted that the COVID-19 crisis had "created an unprecedented crew change crisis", with an impact on hundreds of thousands of workers. Travel restrictions have stranded seafarers on ships, past the expiry of their contracts.
Signing the Neptune Declaration, companies recognised a "shared responsibility to ensure that the current crew change crisis is resolved as soon as possible and to use the learnings from the crisis as an opportunity to build a more resilient maritime supply chain".
The document put forward a number of actions. Government should recognise seafarers as key workers and given priority access to COVID-19 vaccines, was the first item on the list.
Other items included improved links between ship operators and charterers, not least through ruling out clauses preventing crew changes.
The ITF published a report in September 2020 raising concerns about corner cutting in response to the pandemic. "Short cuts taken by some in the industry … have gone too far, for too long," it said.
Recommended for you

Crew hospitalised after Covid outbreak on Aberdeen ship