Acteon Group paid £11.8million for its 80% stake in Aberdeen firm NCS Survey in May last year, it emerged yesterday.
The figure was revealed in accounts released by Companies House.
NCS Survey, which generated profits after tax of £1.43million between the acquisition date and December 31, provides high-precision rig-positioning, construction support and visualisation services.
It was previously owned by its management, led by managing director Andy Gray, and some employees.
Norwich-based Acteon is a global group of subsea service companies operating from locations including Aberdeen. In its accounts, it estimated NCS would have contributed profits of £2.45million and revenue of £14.34million to full-year figures if the business had been acquired on January 1 last year.
The group reported surging annual profits and revenue amid continued buoyancy in the global oil and gas industry.
Pre-tax profits soared to £56.7million, from £36.2million a year earlier, during 2011. Revenue in the latest period totalled £381.4million, up from £310.9million in 2010.
Operating profits also soared last year to £63.1million, from £38.6million previously.
Acteon said in its annual review that activity levels in the global offshore oil and gas sector improved during 2011, adding: "The group's financial performance reflects this."
It said it saw notable growth in South America, Africa and Asia-Pacific as a result of focused attention and investment in these regions. It also highlighted a strong performance in Europe, despite economic problems associated with the eurozone crisis.
In the US, Acteon said it saw only modest improvements in activity following the general impact of the April 2010 Macondo well blowout in the Gulf of Mexico. Looking ahead, the company said: "There is evidence that international companies, national oil companies and independents are stepping up their activity and investment levels to capitalise on crude oil prices which are both stable and relatively high."
Recommended for you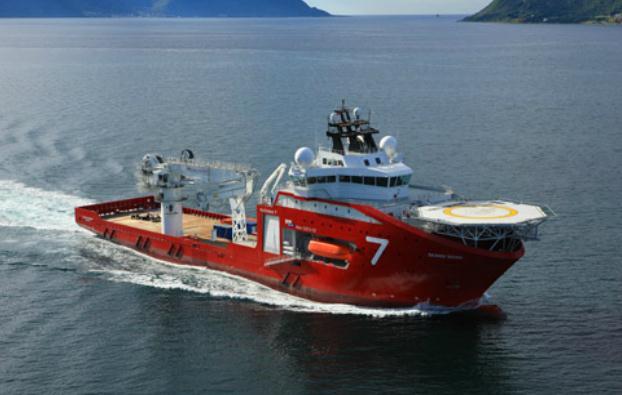 Subsea 7 cautiously optimistic after posting 'solid' Q1 results