A major oil and gas safety conference is to take place next year to commemorate the 25th anniversary of the Piper Alpha disaster.
Plans for the three-day event to mark the world's worst offshore disaster were announced yesterday by Oil and Gas UK, the industry trade body.
The main speakers will include Lord Cullen, whose landmark inquiry into the disaster heralded a new era in the offshore safety regime, and Judith Hackett, chairwoman of the Health and Safety Executive.
Lord Cullen's report made 106 recommendations which have since transformed the way in which safety is managed offshore — to the point where the UK regime is now regarded as a global benchmark.
A total of 165 oilmen working on the Alpha platform and two rescuers were killed on July 6, 1988, when a series of fires and explosions blew apart the North Sea installation, operated by Occidental.
The conference, which will be held in June, is aimed at bringing together people from across the oil and gas industry to reflect on the lessons learnt from the tragedy and to review how far offshore safety has evolved since.
Oil and Gas UK's health and safety director, Robert Paterson, said: "Piper Alpha claimed the lives of 167 men and remains the world's worst offshore disaster. Its magnitude, and the impact it has had on the oil and gas industry, cannot be overstated. Piper Alpha was a transformational event in every respect.
"Oil and Gas UK has decided to mark the 25th anniversary with an event which will draw on the experiences of people with direct knowledge of Piper Alpha, as well as those with a wider offshore safety background from the UK and abroad.
"Therefore Piper 25 will be open to anyone — whether they have a direct interest in Piper Alpha itself or in offshore safety more generally. It promises to serve as a reminder of what can happen when things go wrong and to galvanise the industry's resolve to continuously improve offshore safety to ensure what happened that night in 1988 is never repeated."
With Piper Alpha as a central theme, the conference will also explore broader safety issues and will feature high-profile international speakers from a diverse range of backgrounds.
It is planned that the event will take place at the Aberdeen Exhibition and Conference Centre from June 18 to 20, 2013.
Recommended for you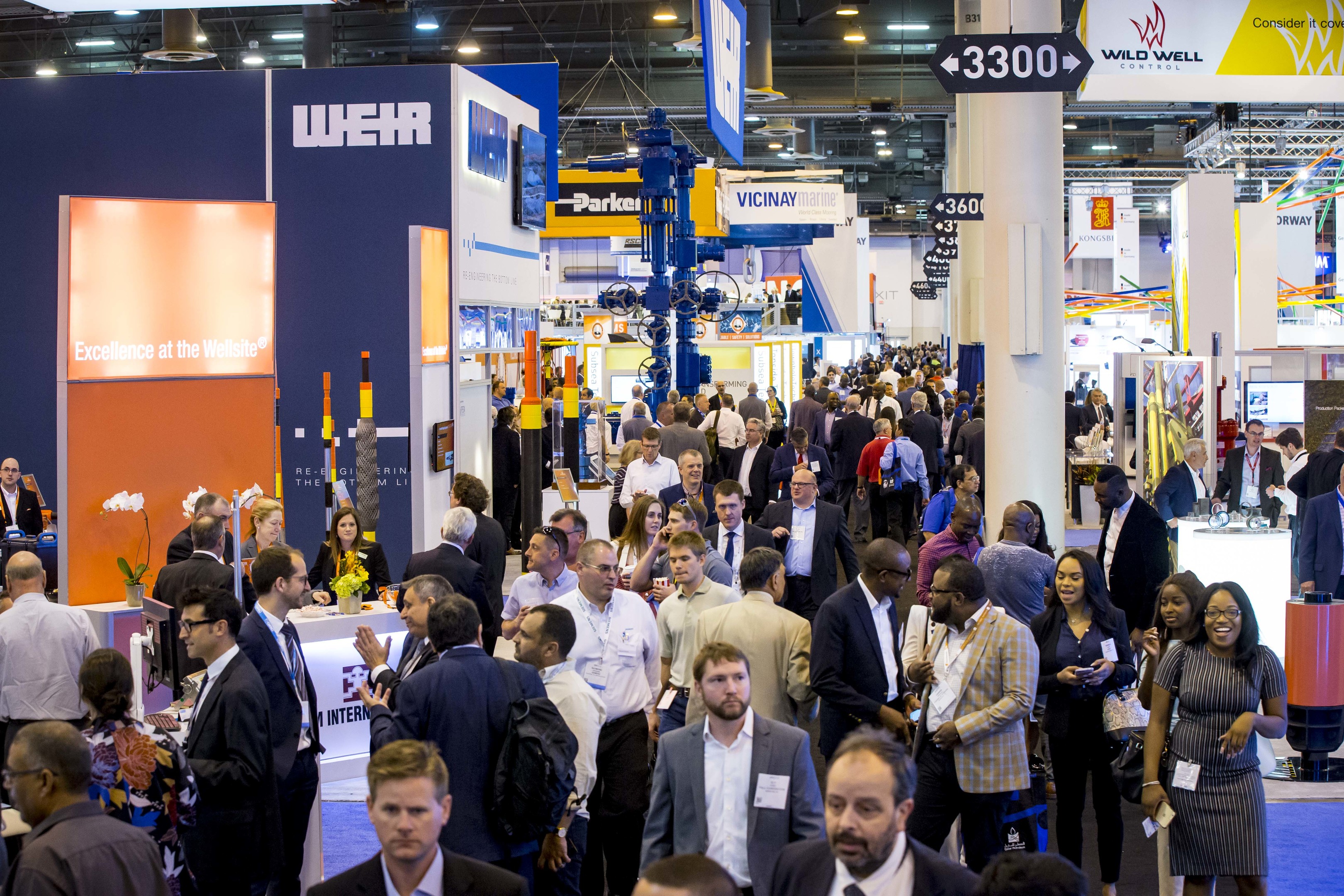 OTC 2021 event postponed until August