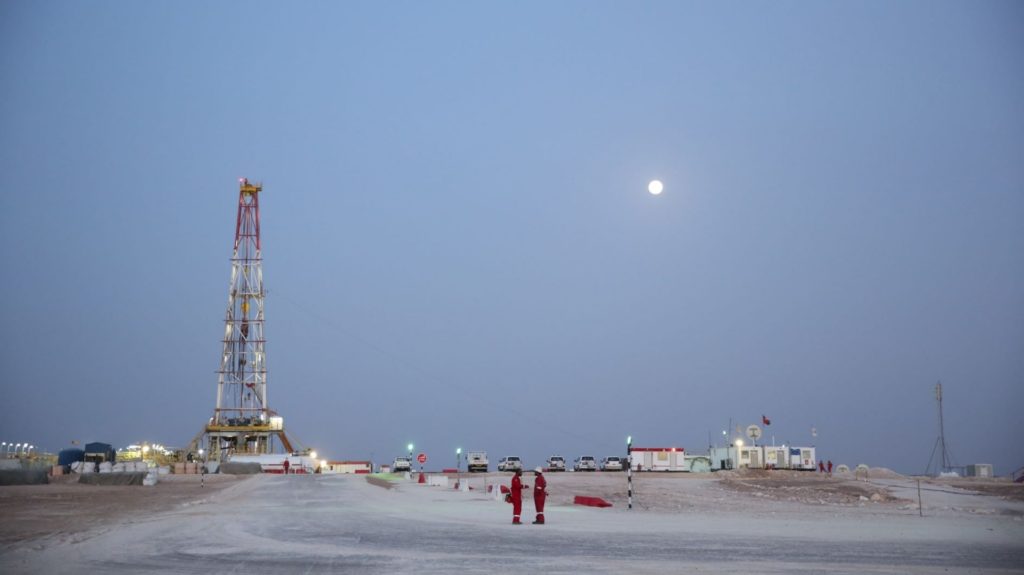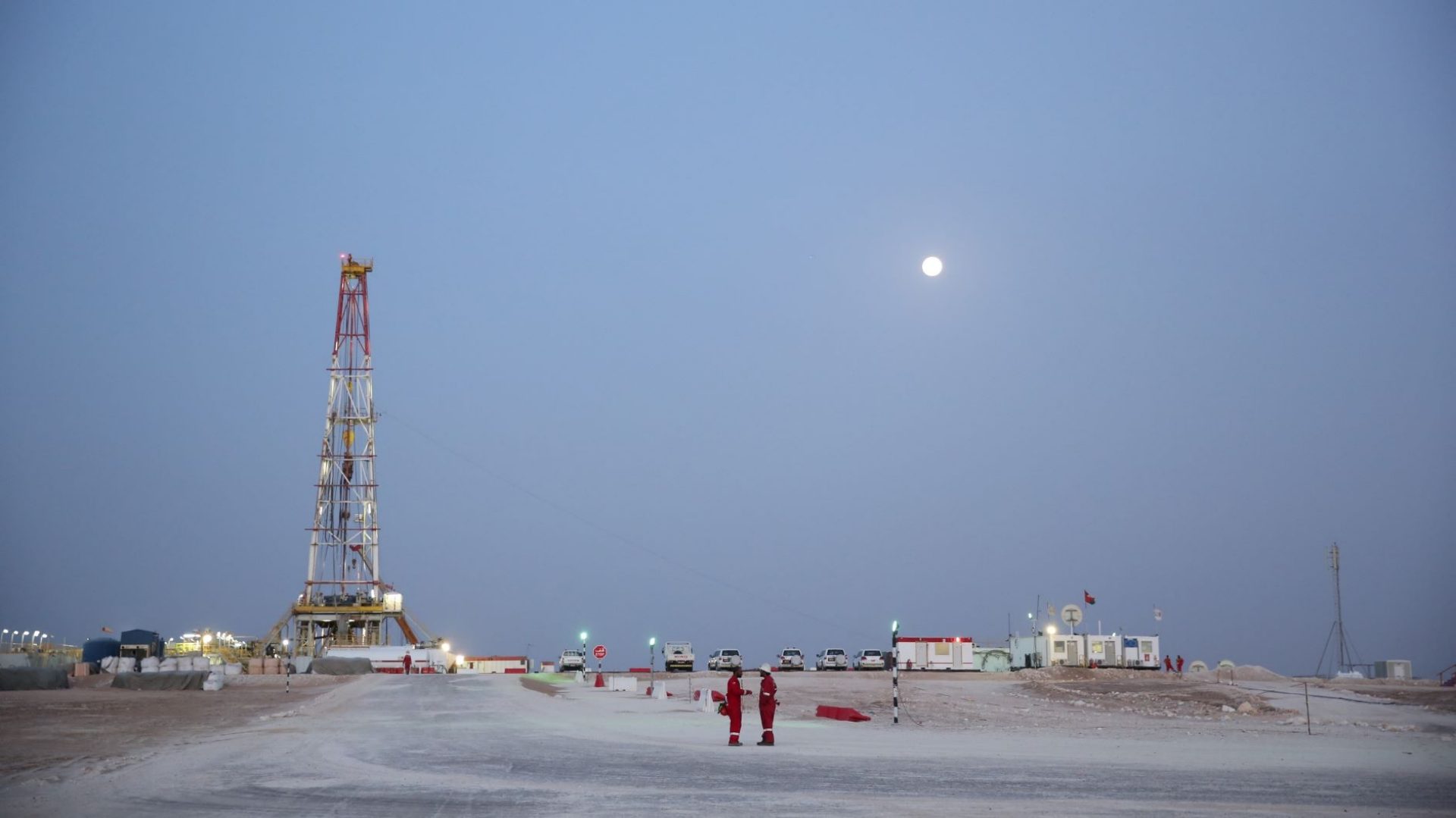 Thailand's state-backed upstream player PTT Exploration & Production (PTTEP) said Monday that its $2.45 billion deal to buy a 20% stake in one of Oman's strategic gas fields from UK major BP will pave the way for future investments in the Middle East.
Thailand is seeking to buy gas fields overseas to make up for shrinking gas reserves at home amid rising domestic demand. Over the past two years, the Thai player has been expanding its footprint in Oman, which it sees as a favorable investment destination. Indeed, PTTEP has made no secret of its desire to collaborate with experienced international operators to expand its investments in the region for long-term growth, particularly in gas assets.
PTTEP's balance sheet remains strong with net debt of $0.1 billion including cash of $3.8 billion, giving it room for further acquisitions, should the right opportunity arise.
Significantly, this latest acquisition in Block 61, one of the largest gas developments in the Middle East, offers potential upside from rising Omani gas demand, as well as liquefied natural gas (LNG) exports. Indeed, PTTEP is on the lookout for exposure to LNG export projects as demand for LNG cargoes at home is forecast to surge over the coming decade.
Block 61, located in central Oman, is home to two large tight gas developments: Khazzan, which started in 2017, and Ghazeer, which just started in October 2020. Combined daily production is 1.5 billion cubic feet of gas per day and 65,000 barrels per day of condensate. Moreover, there are plans to boost gas production from the field, which holds 10.5 trillion cubic feet of gas resources, and is expected to supply 35% of the country's overall demand.
PTTEP appears to have paid a fair price for its stake, given Malaysian national oil company (NOC) Petronas bought a 10% interest in the block for $1.3 billion in 2018. This implies a value of $2.6 billion for a 20% share. As a result of the deal, BP's interest will fall to 40% from 60% at Block 61. Omani's state oil company OQ holds the remaining 30% interest. Once the acquisition is complete PTTEP's proved and probable (2P) reserve life will be boosted by 21% and extended by 0.5-1 year.
The deal also bolsters PTTEP's position in Oman. The Thai player and French major Total won the 10,000 sq km onshore exploration concession Block 12 in February 2020. PTTEP also has shares in three other Omani projects after acquiring Portuguese oil and gas company Partex in 2019. The projects include PDO in Block 6, the producing Mukhaizna oil field in Block 53, as well as a minority interest in the Oman LNG complex.
Furthermore, the acquisition should also help offset potential disruption to production at the legacy Thai gas field Erawan, which PTTEP is due to take over from Chevron in 2022. PTTEP has warned that output from Erawan could be disrupted if a dispute between Chevron and the Thai government is not resolved by mid-2021. Boosting total corporate production volumes via the Block 61 deal could help make up for any shortfall at Erawan.
Back home, Thailand's struggling upstream sector and waning gas production mean more LNG imports are inevitable for the Southeast Asian nation. Much of Thailand's domestic gas is used in existing power plants, but as production declines LNG will be needed to keep the generators running. This is pushing PTTEP to look for more strategic gas assets overseas.
Recommended for you

PTTEP to spend $300m on Thailand's first CCS project