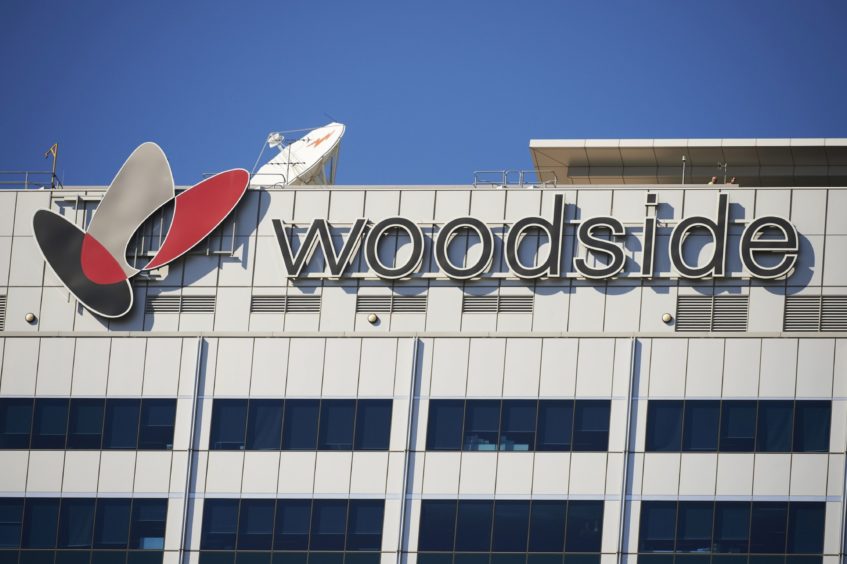 The atmosphere in Myanmar remains volatile after the military seized power from the National League for Democracy (NLD) government and is creating logistical challenges for upstream companies, including Woodside Energy, that operate in the country.
The coup, which saw the military declare a 1-year state of emergency from 1 February, has triggered condemnation from international leaders, with the U.S. threatening action, likely in the form of sanctions. Moreover, it will affect upstream logistical activities, at least in the short run.
International flights have reportedly been banned until 31 May, which will have implications for upstream players. Australia's Woodside Energy, which started an exciting three-well offshore exploration campaign last month, now has a drilling crew stuck in the country.
Woodside workers will spend at least one more week aboard the Transocean Dhirubhai Deepwater KG2 ultra deepwater drillship. This will bring the total time spent offshore Myanmar to at least eight weeks from an originally planned six thanks to the military takeover. A replacement drill crew was planned to arrive tomorrow and finish two weeks isolation in a local hotel before transferring to the rig to replace the crew on 21 February. It is not clear when they will be relieved now.
"Access to some infrastructure is limited, and as a result we have postponed some logistical activities while we await further clarity," a Woodside spokesperson told Energy Voice.
"Noting our current 2021 drilling campaign, we are working with our stakeholders to understand how these planned activities may possibly be impacted and preparing our forward plan," added the spokesperson.
Communications remain fully operational in Myanmar and the company's personnel are "accounted for, safe and well".
Woodside currently has less than 100 direct employees and dependents in Myanmar.
Woodside, along with partners Shell and Myanmar Petroleum Exploration & Production are drilling a commitment exploration hole on Block A-7, where they made the Dhana Hlaing non-commercial gas find in 2018. Two other probes were also planned to be drilled on blocks AD-1 and AD-8, which Woodside and China National Petroleum Corporation (CNPC) hold on equal terms.
"The drilling campaign was highly anticipated as any discoveries could bring in additional resources and provide some relief to the country's declining production levels," said Rystad Energy.
"The wells could continue as planned but, in the case of a discovery, commercialisation could face certain delays,"cautioned the consultancy.
French major Total, Thailand's PTT Exploration & Production (PTTEP), as well as South Korea's POSCO, have significant upstream operations in Myanmar, also known as Burma.
Significantly, the armed forces seem keen to restart the normal functions of the government it now controls. It has appointed a new cabinet of returning bureaucrats – including familiar pro-business officials. However, civil unrest risks will remain heightened, which means the security environment could deteriorate fast if protests break out with ensuing violent military crackdowns.
Although foreign businesses are not expected to be directly targeted by potential political demonstrations, their assets and staff would be exposed to incidental risks over an extended period of time, warned security analysts.
Recommended for you

Thailand's PTTEP gets new boss, eyes energy transition