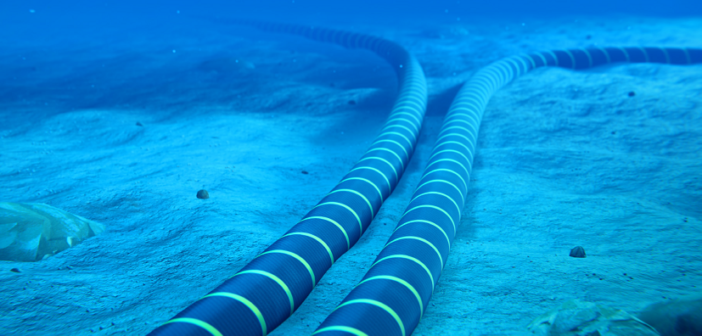 The Asia Pacific region offers plenty of opportunities for the UK's subsea engineering sector, both in the traditional oil and gas business, as well as the rapidly expanding renewable energy industry, reckons Subsea UK.
New research put together by the UK industry association shows that despite challenges, such as the COVID pandemic, discoveries continue to be made across the region. Exciting new projects across all energy sectors are being developed, it added.
"The increasing push to change the energy mix to become more dependent on renewables, with a particular focus on offshore wind, has meant more emphasis on the changing outlook for the Asian energy market, creating new opportunities for innovative UK companies operating in this growing global market," Subsea UK said in a press release promoting its Subsea Asia 2021 conference planned this November in Kuala Lumpur.
Renewable energy demand, which has been less affected by the COVID-19 pandemic compared to other forms of energy, expanded by 3% in 2020 versus 2019, said Subsea UK. This trend is projected to accelerate with renewable energy capacity in Asia Pacific set for 58% growth in the next five years according, to analysis by Rystad Energy.
"The Asian market has always been a very important one for our UK subsea companies," said Neil Gordon, chief executive of Subsea UK. "This latest update confirms that it remains a key area for future growth, both in oil and gas and renewables."
"Fifty percent of new wind project installations in 2019, were in Asia-Pacific. This commitment to renewables opens up huge potential for innovative UK companies that are already developing cutting-edge technologies and demonstrating world-leading skills to meet the challenges of energy transition while continuing to service the oil and gas industry," said Gordon.
Recommended for you

Royal opening for £420m Port of Aberdeen expansion