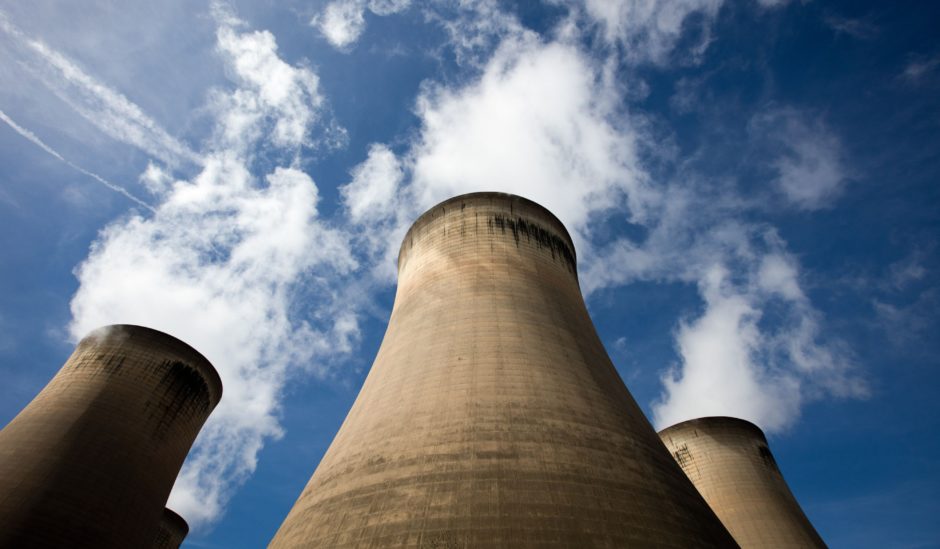 Drax Group Plc will shelve its plans to build a large-scale gas plant as the utility seeks to exit coal and position itself as a green generator, according to a person with knowledge of the matter.
The 3.6 gigawatt fossil fuel project in northern England had been agreed by the UK government, but ran into controversy when environmental lawyers ClientEarth challenged the approval on climate grounds.
An appeal by the campaigners was dismissed last month.
Once the biggest coal-fired power plant in Britain, the facility in Yorkshire has already converted four of its six units to burn biomass. Drax will stop producing power at its two remaining coal burners by the end of March, with formal closure by the end of 2022.
Drax has already eliminated gas from its generation portfolio. In December, the utility announced the sale of gas assets including three large power plants to Vitol Group to focus on renewable energy.
The utility is betting on biomass as the future of its business. On Monday the company said it plans to acquire Canadian biomass supplier and generator Pinnacle Renewable Energy Inc. A deal which Barclays Plc said made it a "biomass global leader."
"We haven't made an announcement about our plans for a CCGT at Drax Power Station," a spokesperson said. "We recently sold our other gas assets and will provide more clarity at our financial results in February."
Drax is due to report full year results on Feb. 25.